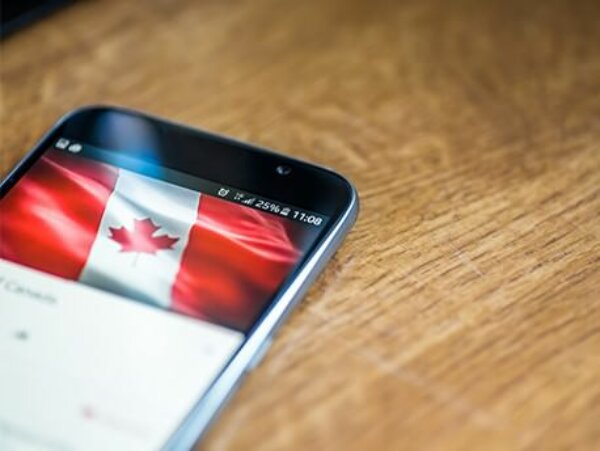 PhoneBox is a Canadian wireless network provider that offers affordable mobile plans on 4G LTE networks. They provide high-speed 4G data plans at the some of the lowest prices in Canada! Each plan comes with unlimited Canada-wide calling, International text and picture messaging, and a top-up system to purchase additional data whenever needed. There are no fixed-term contracts, activation fees or cancellation fees with each plan. Phonebox gives you the flexibility you need to stay connected with family and friends when travelling. Sim cards can be shipped directly anywhere in the world, so you can get yourself set up for arrival.
Save $10 on your first month and pay no sim card fee with your HI membership card.
Shipping fees are free on SIM cards globally.
How Does it Work?
Use the promo code HI20 online, by phone or in person.
305 – 1240 Bay Street
Toronto, ON
M5R 2A7

658 Seymour Street
Vancouver, BC
V6B 3K4