Where to watch affordable theatre across Canada this summer
When temperatures rise, theatre companies don't go on vacation. Instead, they just pack up their scenery and head outdoors! Companies across Canada offer summer theatre experiences, performing everything from Shakespeare to Broadway musicals underneath the sun and stars. Plus, many of them offer deep discounts so you can witness great art and great Canadian scenery—all without breaking the bank. Here are 10 affordable theatres to check out this season.
1. Fringe Festivals
Fringe festivals represent the heart of summer theatre. Edmonton is home to the largest fringe festival in North America, but there are other ones worth catching across the country in cities like Victoria, Winnipeg, Ottawa, Toronto and Halifax. The lottery selection system allows diverse theatre makers from around the world to participate, so you're guaranteed to find something that interests you, from comedy to dance and puppetry. Fringe festival ticket prices vary in each city, but run from $8 to $16 per show, making it an inexpensive way to watch some live entertainment.
When? Various dates across Canada
Where to stay? HI Edmonton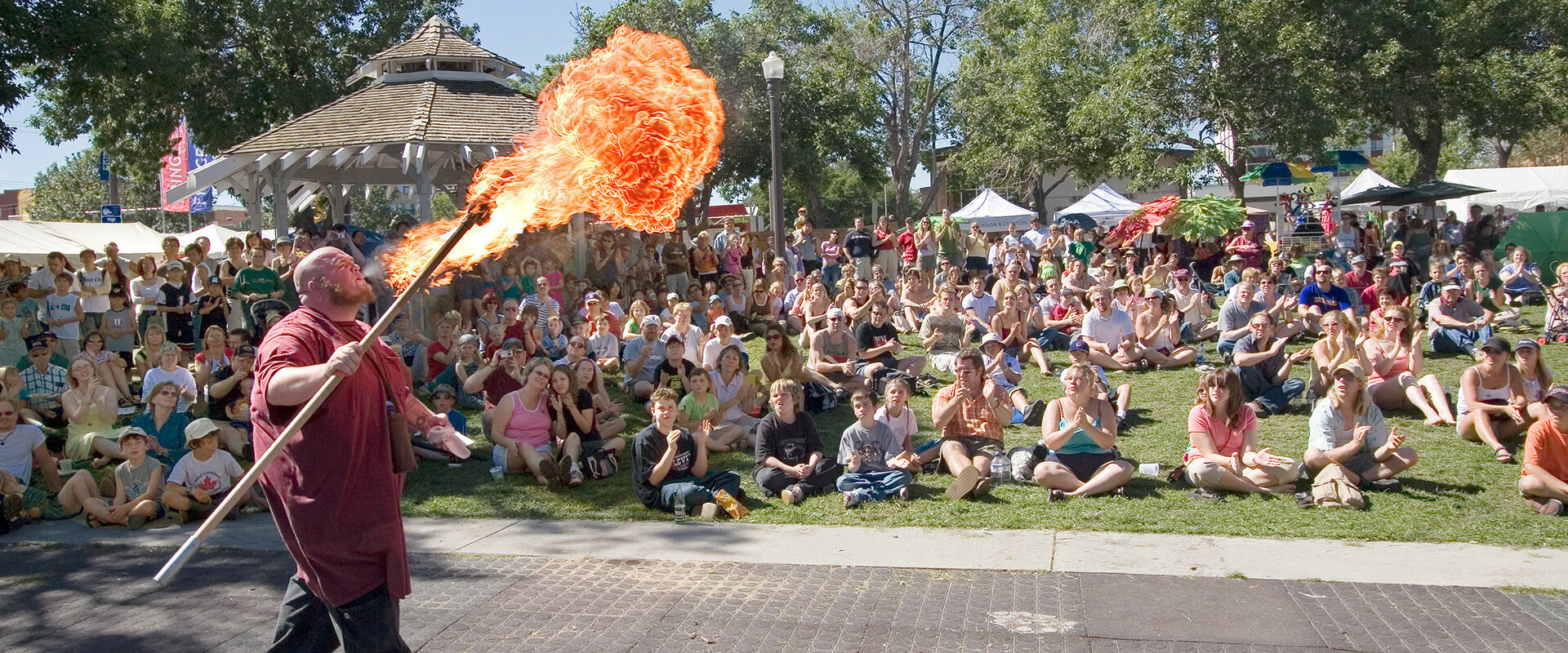 2. The Stratford Festival
Set in Stratford, Ontario, the Stratford Festival is Canada's premier Shakespearean repertory company. This summer, they're performing the Bard's Othello and Much Ado About Nothing, as well as musicals like Little Shop of Horrors and Billy Elliot and the classic drama The Crucible. There are a number of ways to save on ticket prices, like Stratford's Play On program, which offers discounts for people aged 16 to 29. There are also rush tickets discounted two hours before each show. Located two hours outside of Toronto, the festival makes it easy for visitors to get there, with a direct shuttle bus for $29 round-trip. Be sure to check out the website for free panels and tours offering a behind-the-scenes peek at all the magic.
When? June to November, 2019
Where to stay? HI Toronto
3. Shaw Festival
Located in scenic Niagara-on-the-Lake, Shaw Festival is dedicated to works by George Bernard Shaw and his contemporaries. This year's productions include Shaw's Man and Superman along with Tennessee Williams's The Glass Menagerie and the musical Brigadoon. Visitors under 30 years old can get tickets to performances for only $30. Extend the experience with a free post-show chat or a backstage tour for only $5 (with proof of a show ticket).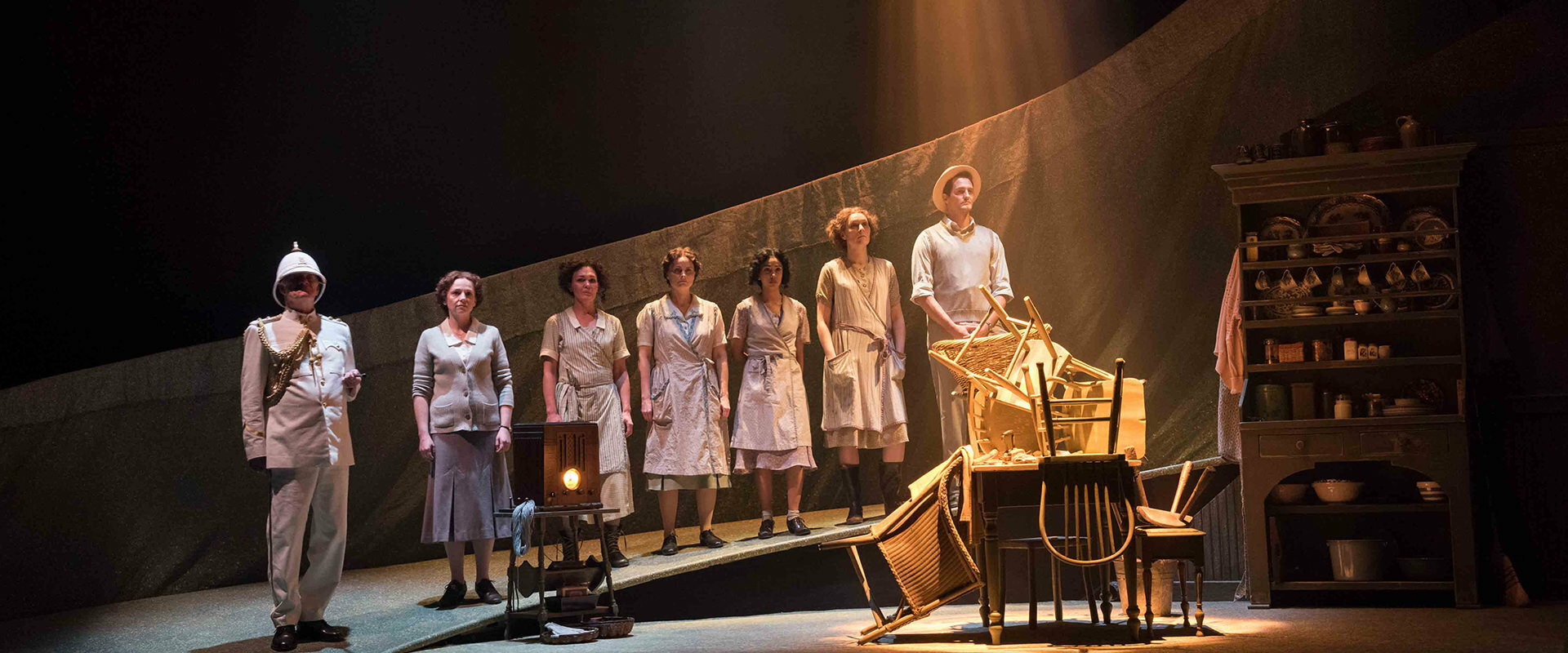 4. Shakespeare by the Sea
Located in Halifax, Nova Scotia's Point Pleasant Park, Shakespeare by the Sea delivers exactly what it promises—productions of the Bard along the Atlantic Ocean waterfront. This year's productions include Henry V and Love's Labour's Lost, as well as the musical version of The Wizard of Oz. Admission to Shakespeare by the Sea is a "suggested donation" of $20 but any amount is accepted, making Shakespeare affordable for everyone.
When? June 30 to September 1, 2019
Where to stay? HI Halifax
5. Shakespeare on the Saskatchewan
Shakespeare on the Saskatchewan takes place every summer on the banks of Saskatoon's South Saskatchewan River. This year's productions of As You Like It and The Comedy of Errors are performed in an outdoor tent setting. Students with valid ID save $5 on regular $30 tickets, but there are also pay-what-you-can performances offered on select dates. If the price is still a little steep, Shakespeare on the Saskatchewan relies on volunteer help, which means in exchange for a few hours of work you can see their shows for free!
When? July 3 to August 18, 2019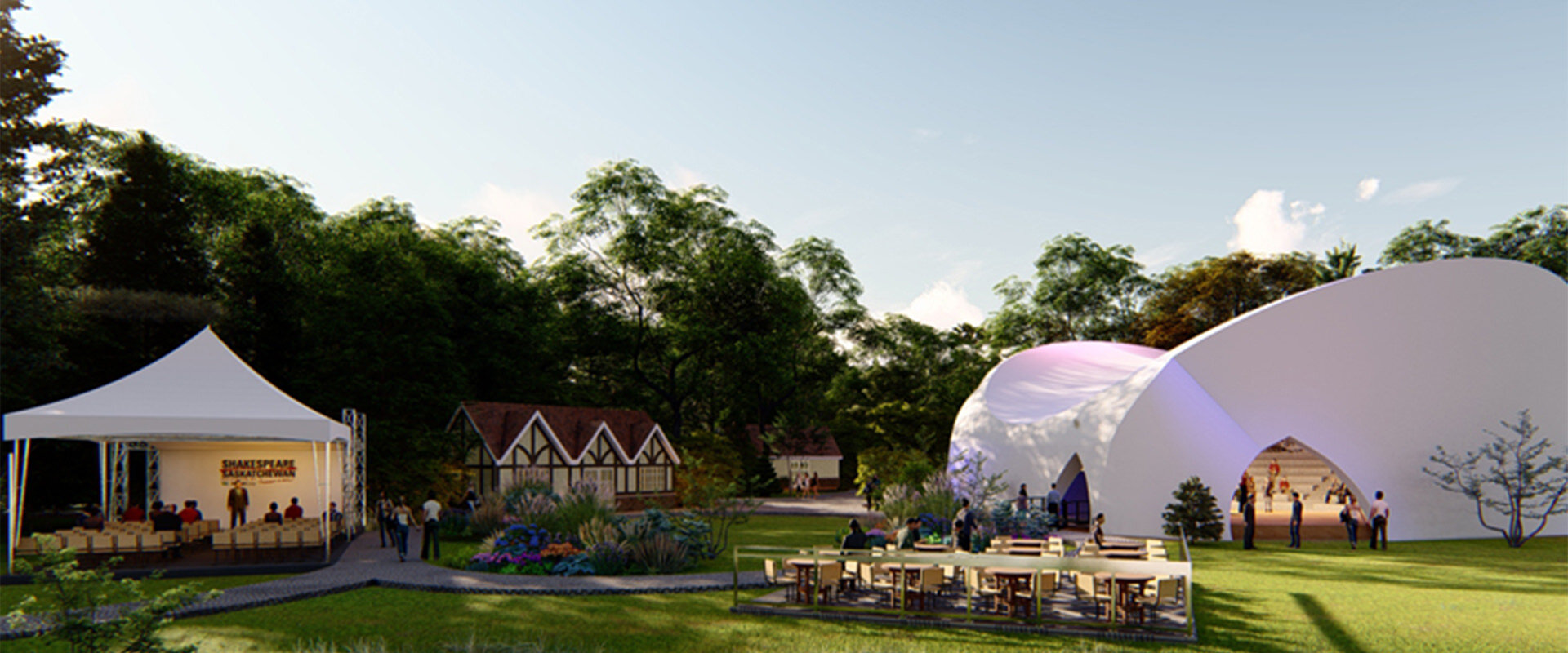 6. Theatre Under the Stars
What could be more summery than a night under the stars? Theatre Under the Stars presents full-scale musical theatre shows at Stanley Park's Malkin Bowl. This summer, the company presents Mamma Mia and Newsies. Tickets start at $30, but if that's out of your price range, consider volunteering. Theatre Under the Stars relies on over 200 volunteers every year to do things like take tickets or serve drinks to patrons—no singing or dancing required!
7. Caravan Farm Theatre
Caravan Farm Theatre is set on an 80-acre farm just outside of Armstrong, BC. The company uses its breathtaking Okanagan scenery as the stage, setting its productions in forests, fields and barns. This year's show is The Coyotes by Peter Anderson, described as "a modern fairy tale of love and transformation and coyotes." Preview performances (July 16 and 17) cost only $22, and Tuesday nights are pay-what-you can to keep the show accessible to all audiences.
When? July 16 to August 11, 2019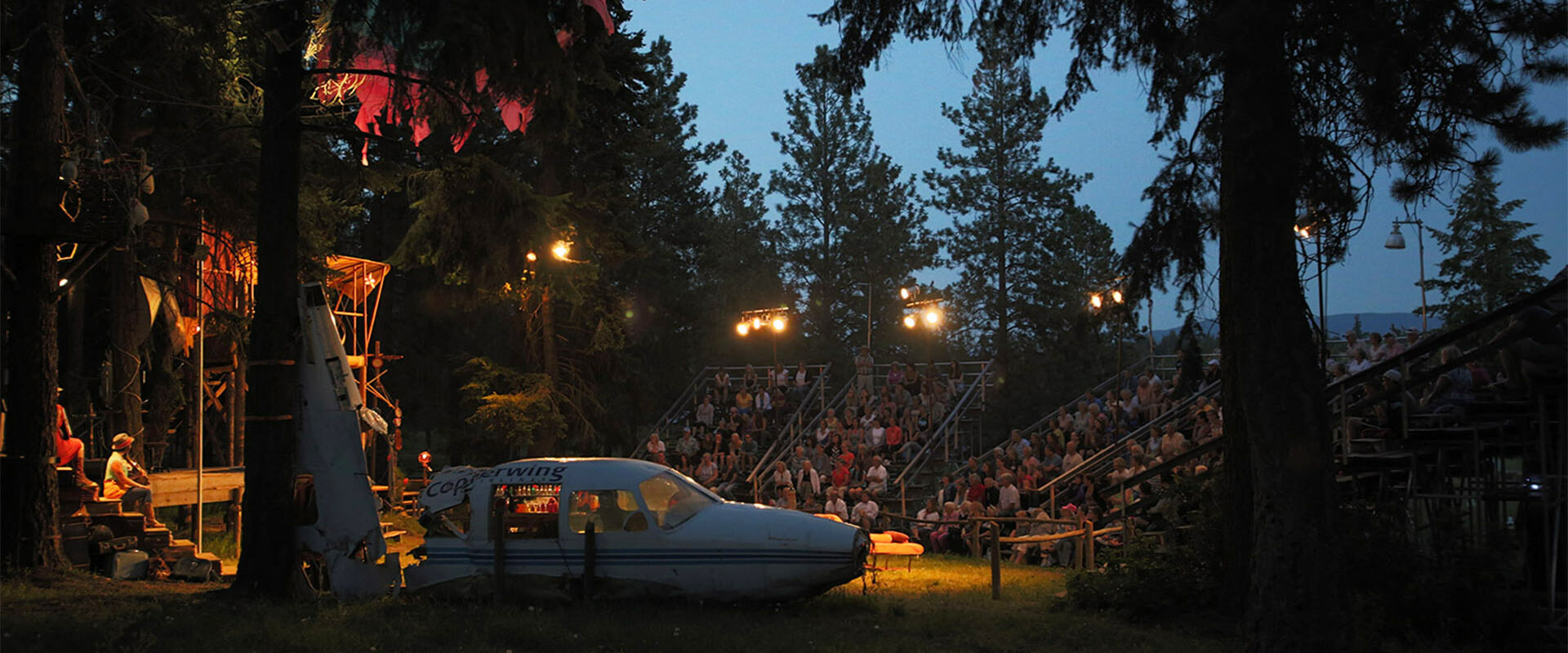 8. Shakespeare in the Park
Summer is definitely Shakespeare season! Repercussion Theatre brings the Bard outdoors with its production of Measure for Measure, touring throughout various parks in Quebec and Ontario. The production is free for all to attend (donations are accepted). Although Shakespeare is the master of the English language, Repercussion Theatre has created a phone app to provide live French subtitling for their performances, making the show accessible to both French- and English-speaking audiences.
 When? July 11 to August 11, 2019
Where to stay? HI Montréal
9. Driftwood Theatre
Driftwood Theatre brings theatre to towns across Ontario with its Bard's Bus Tour. This summer is the company's 25th anniversary, and they're celebrating with a musical reimagining of A Midsummer Night's Dream. The show will be performed in outdoor spaces across the province in communities like Cobourg and Port Dover. All performances are pay-what-you-can, but free admission is also guaranteed.
When? July 19 to August 18, 2019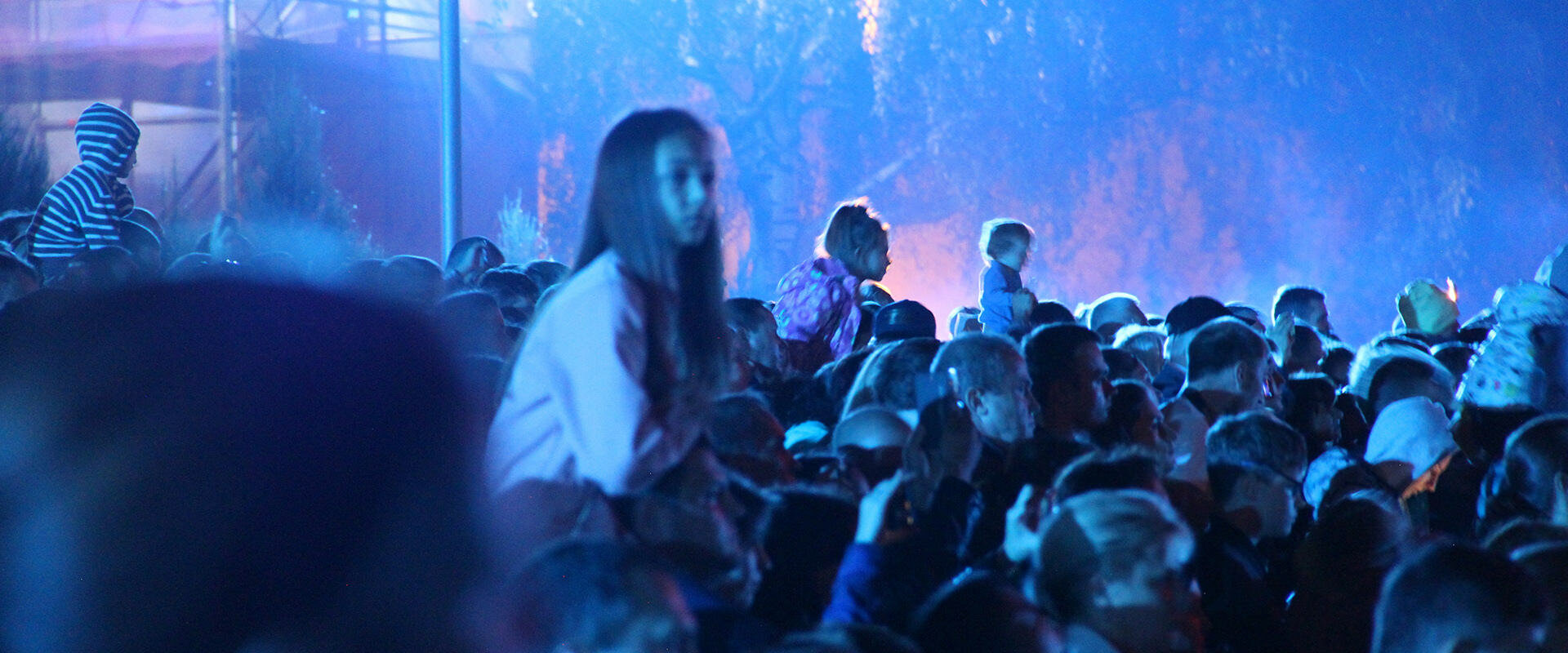 10. Rainbow Stage
This theatre in Winnipeg's Kildonan Park is Canada's largest and longest-running outdoor theatre. Each year, Rainbow Stage performs two musicals under a canopied roof, which means there are never rain cancellations. This year's offerings are Rodgers and Hammerstein's Cinderella and Strike!, a musical about Winnipeg's 1919 general strike. Tickets start at $39, but be sure to check their website frequently for last-minute savings.
When? June 18 to August 30, 2019
You may also like to read