4 good reasons HI Ottawa Jail is proooobably definitely haunted
This time of year, the leaves start to fall and HI Ottawa Jail makes online lists around the world about the most haunted buildings in Canada. But is it actually? To recap: the building spent over a hundred years as a jail, and was even an execution site (some viewable to the public). When a new jail opened up in the city, the Canadian Youth Hostel Association (CYHA) bought the building, spruced it up and opened it as a hostel the following year. For over 45 years, HI Ottawa Jail has been welcoming guests from all over the world, but is it actually haunted? Here are four pretty convincing reasons I think it's probably definitely possibly maybe but most likely certainly haunted, I think.
1. It's got a gruesome history
If you haven't yet joined one of the hostel tours (which are free and run every morning at 11 am), you might not know all the gritty details of this former jail. Here's the Cole's Notes: the Carleton County Gaol opened in 1862 with very little in the way of amenities: the windows were open to the elements, leaving prisoners exposed to frigid Ottawa winters and sweltering summers. 
Today, you can sleep in a prisoner's cell (about one metre wide by three long), and plenty of "rooms" still have their original iron bar doors. (You can also opt to stay in a standard room over in the guards' quarters.) You can still see a solitary confinement cell in the basement, complete with the original rings used to shackle prisoners, face down, to the floor. And perhaps creepiest of all are the original gallows, once used for public hangings. Yup, still there, complete with a replica noose. There's also what appears to be an 'unofficial' gallows over a back staircase, so it's hard to say how many prisoners were executed at the jail. But more certainly perished as a result of the harsh conditions. Spoiler: you can't get ghosts without dead people and this building made plenty of those.
The most notorious inmate in the jail's history was Patrick J. Whelan, who was imprisoned and hanged before a crowd of 5,000 onlookers for the murder of politician D'Arcy McGee in 1869, though he vehemently denied his involvement until his death. His body was supposed to be sent to Montreal, but was instead buried on the jail property. So not only is PJ here probably a  resident ghost, he's probably pissed, too, and looking to vent some frustrations.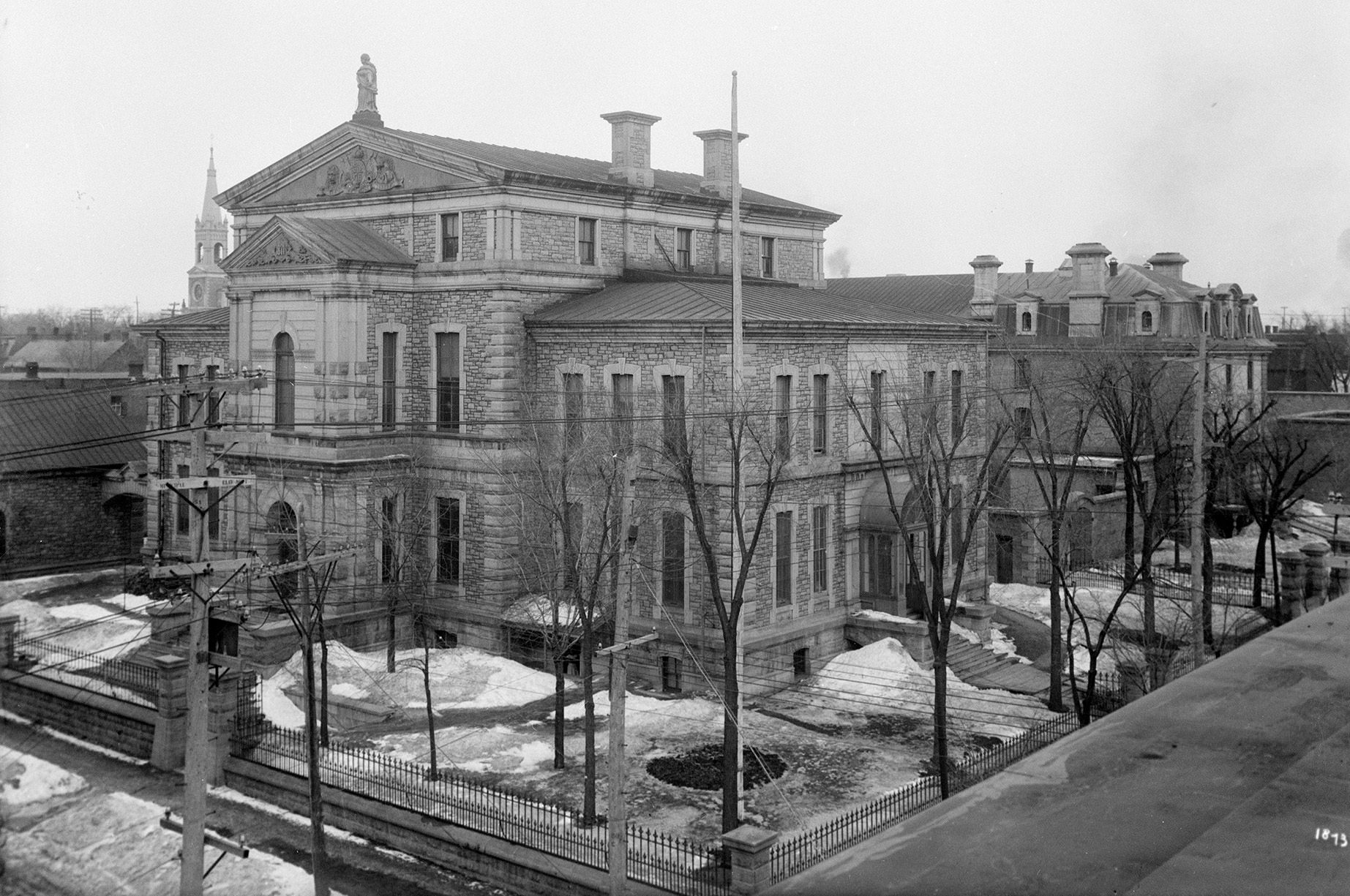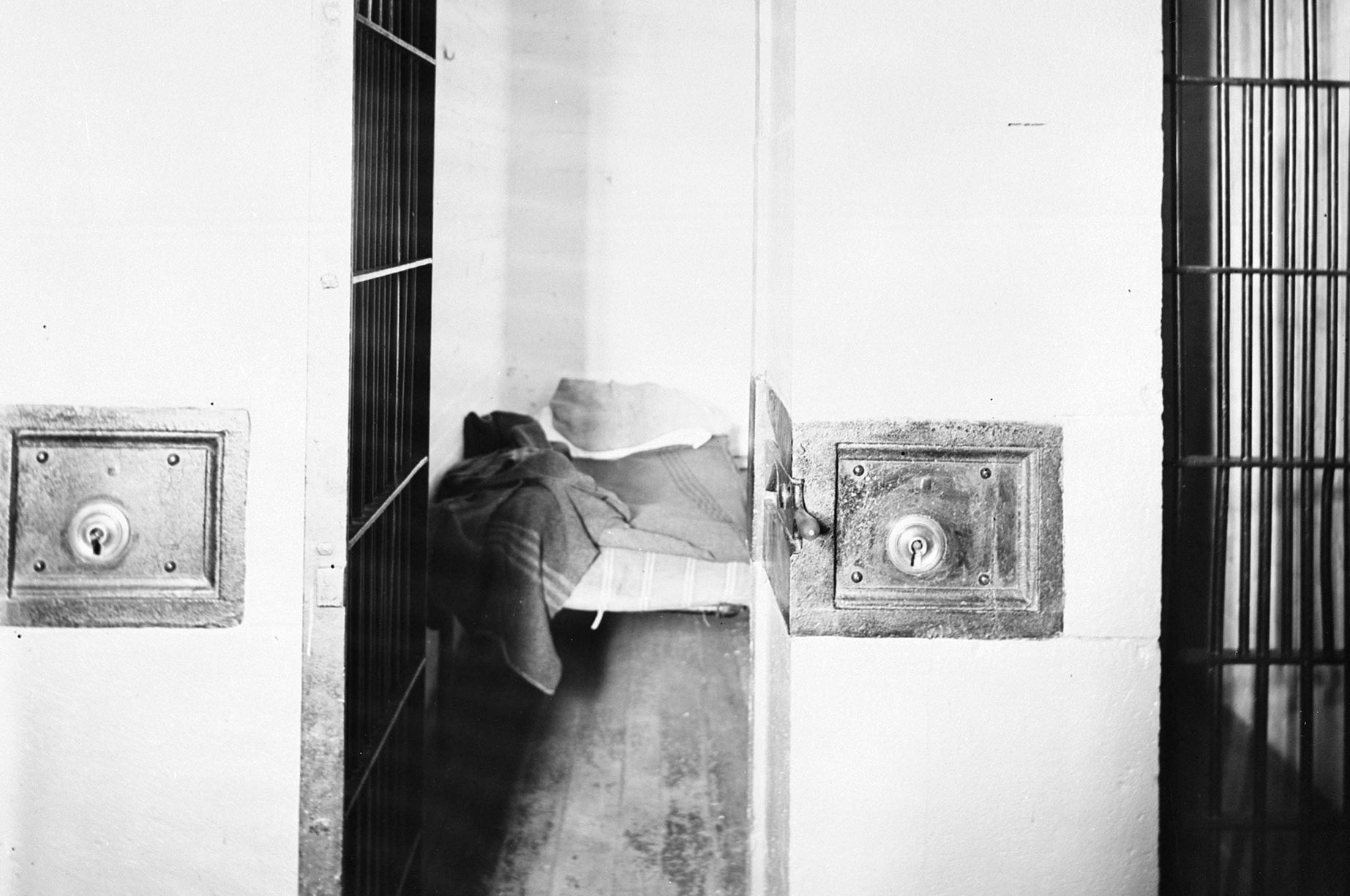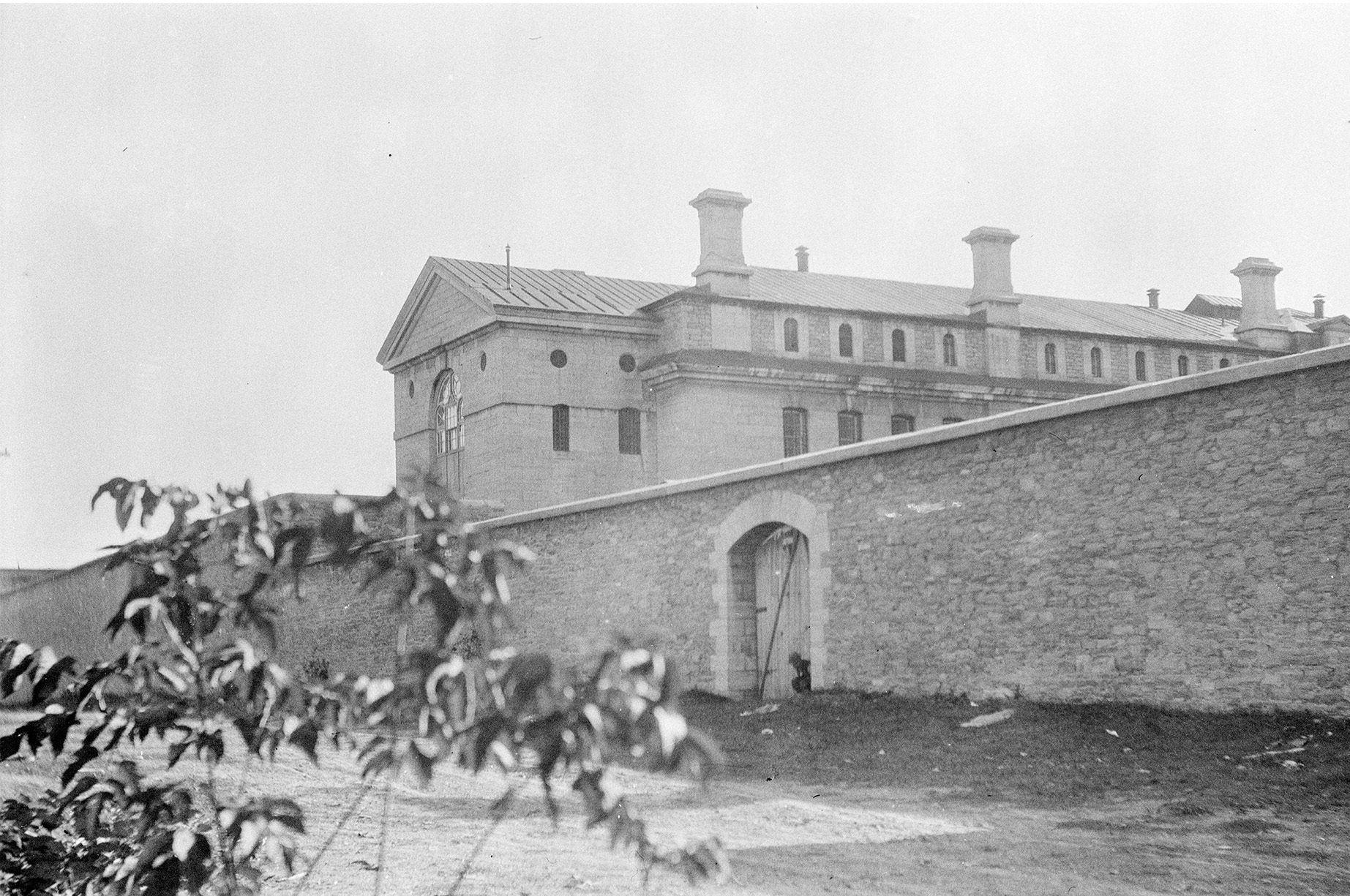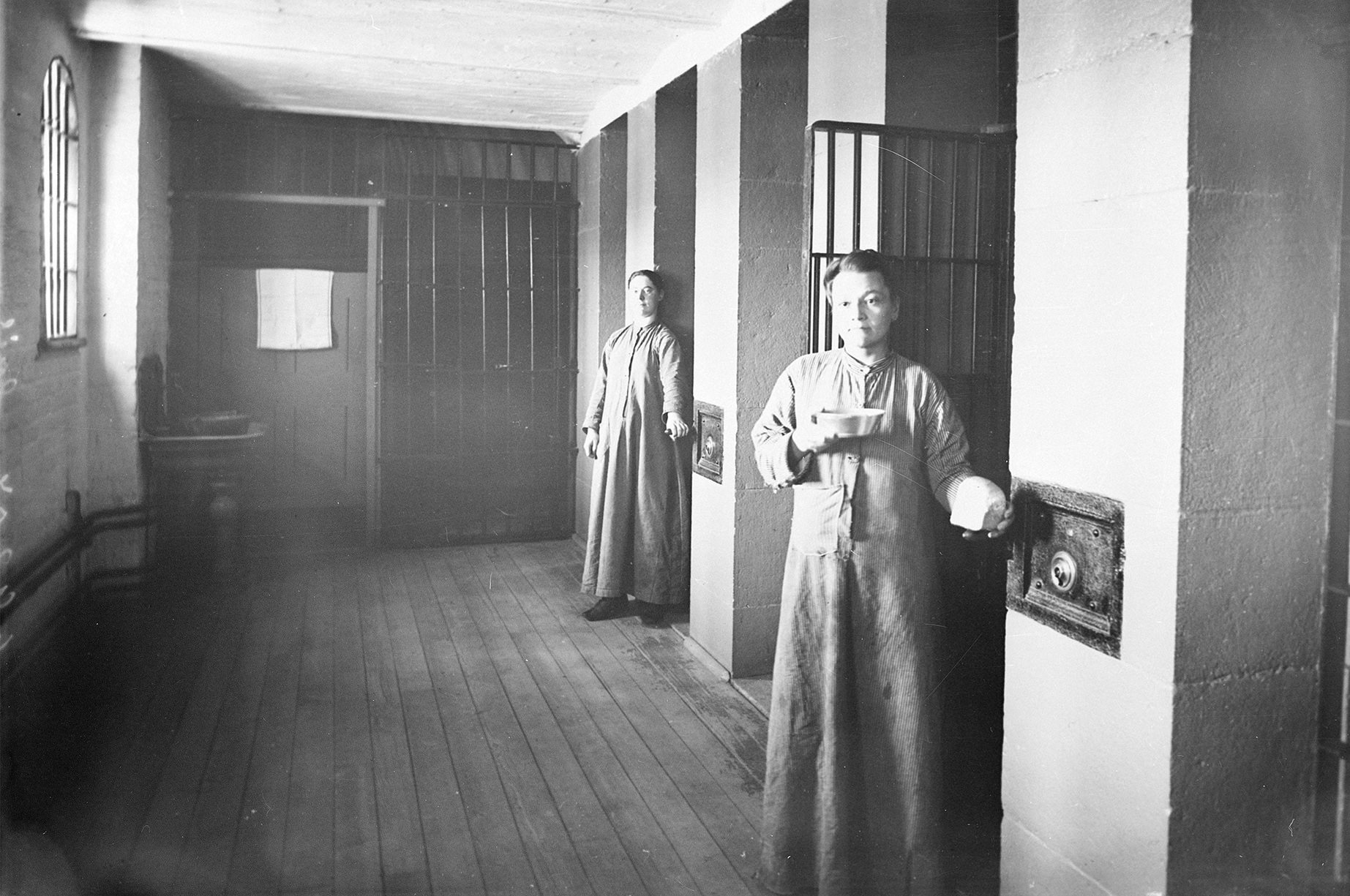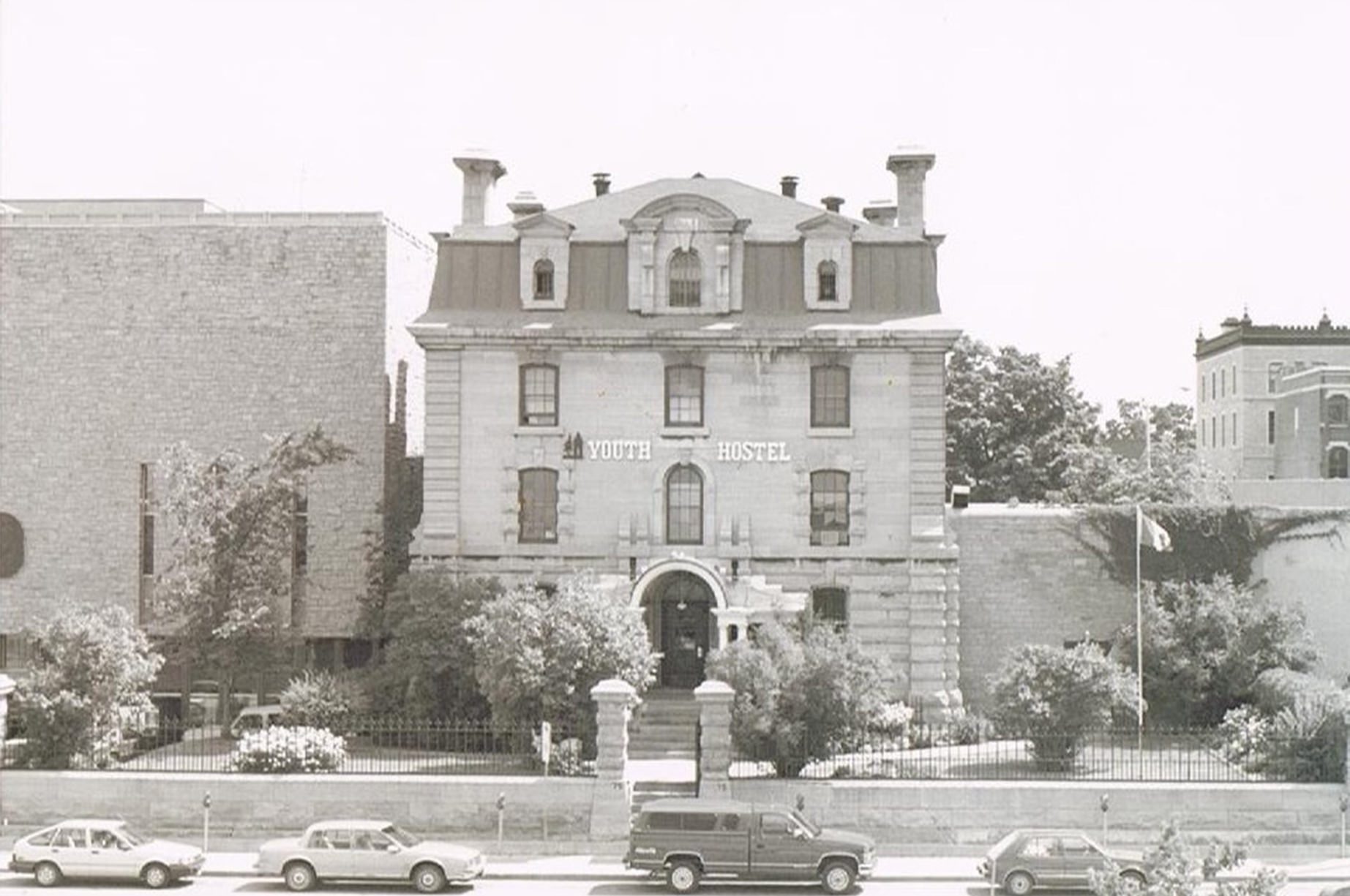 2. It feels like home (to ghosts)
It's comfy and cozy now, sure, but when the CYHA bought the building, they deliberately left a lot of the aforementioned jail elements in tact, partly to create a cool place to stay, but also to honour the history of the building. Perhaps less deliberate was leaving the place feeling exactly like home to all the ghosts lingering around inside. What kind of ghost is going to pack up and leave the place when his old cell is right down the hall and the familiar creak of the death row floor accompanies your 2 am creep-strolls, just like it did on execution day? There's gotta be a bit of comfort in the old familiar chill of iron bars. It's all still there, and if I were a ghost, I'd be happy to hang around my old haunts, rather than having to figure out my way around some new unfamiliar building I decided to spook. Ghosting. Ain't. Easy.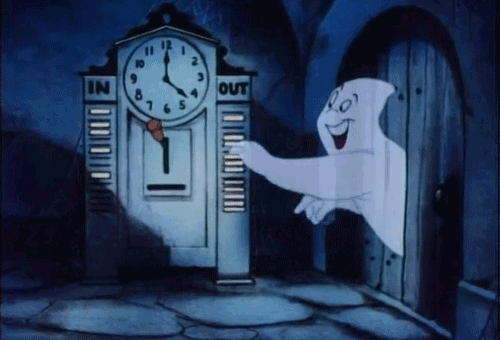 3. Bodies were found there
When what is now the hostel's parking lot was partially dug up to build the Mackenzie King Bridge, the remains of 140 bodies were found buried there. And they only dug up a corner of it. Who knows how many other bodies are still hanging out in the grounds around the hostel. So there's a hefty repository of departed souls just out the side door of the building. In other words, there's basically free refills on ghosts here.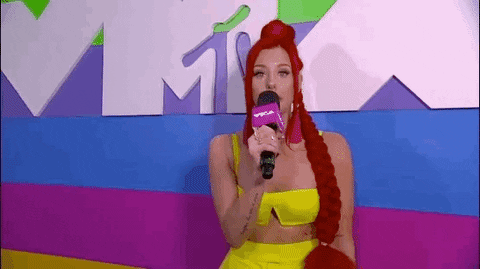 4. Trust the reviews
Most guests report little more than just a creepy feeling overnight, especially if they took the hostel tour that morning. But more than a few have reported seeing actual ghosts, and there's some consistency to the stories. There's been more than one report of a ghost sitting or standing at the foot of guests' beds at night, sometimes reading a bible. There have also been "sightings" of Patrick J. Whelan inside his cell at night, or wandering the dark corridor along death row. Here are just a few actual reviews the hostel has received:
"Great hostel but the ghosts kept messing with the entrance door. Spooky AF."
"Beautiful place—ghosts wouldn't leave me alone. Loved humming to me. Such an amazing experience, will definitely come back. Thank you."
"I do not believe in ghosts, nor does the friend I was travelling with. However at 1 am my friend woke up screaming 'Let me go!' and said she felt like someone was holding her arm. And I wasn't anywhere near her... and there was no one else in the room. Let me tell you, you can't fake that kind of reaction. Highly recommended."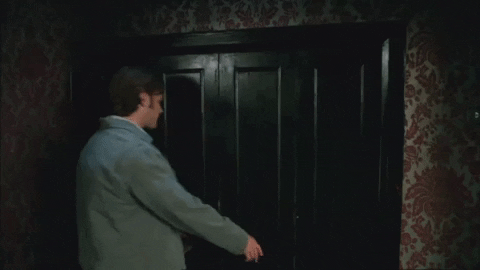 "All in all, despite apparent ghosts, this hostel is a great place to stay when in Ottawa."  
"It's haunted, but not in a bad way, ghosts are super quiet." 
"An eerie experience, that was overall pleasant. The ghosts don't bother you too much."
So yeah, I'm convinced. HI Ottawa Jail is absolutely probably haunted. But the ghosts actually seem kinda nice. You'll just have to go there yourself to find out for sure.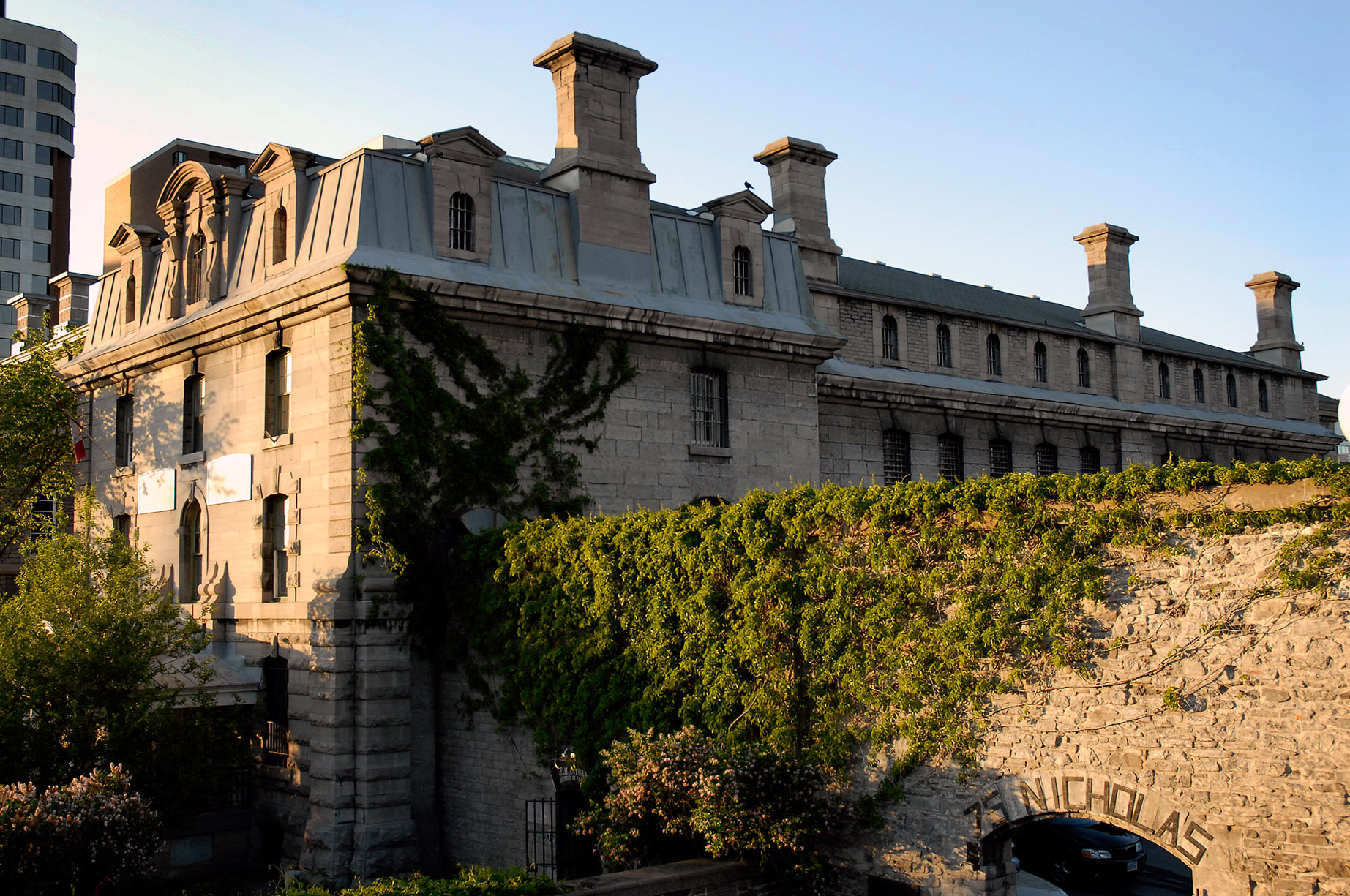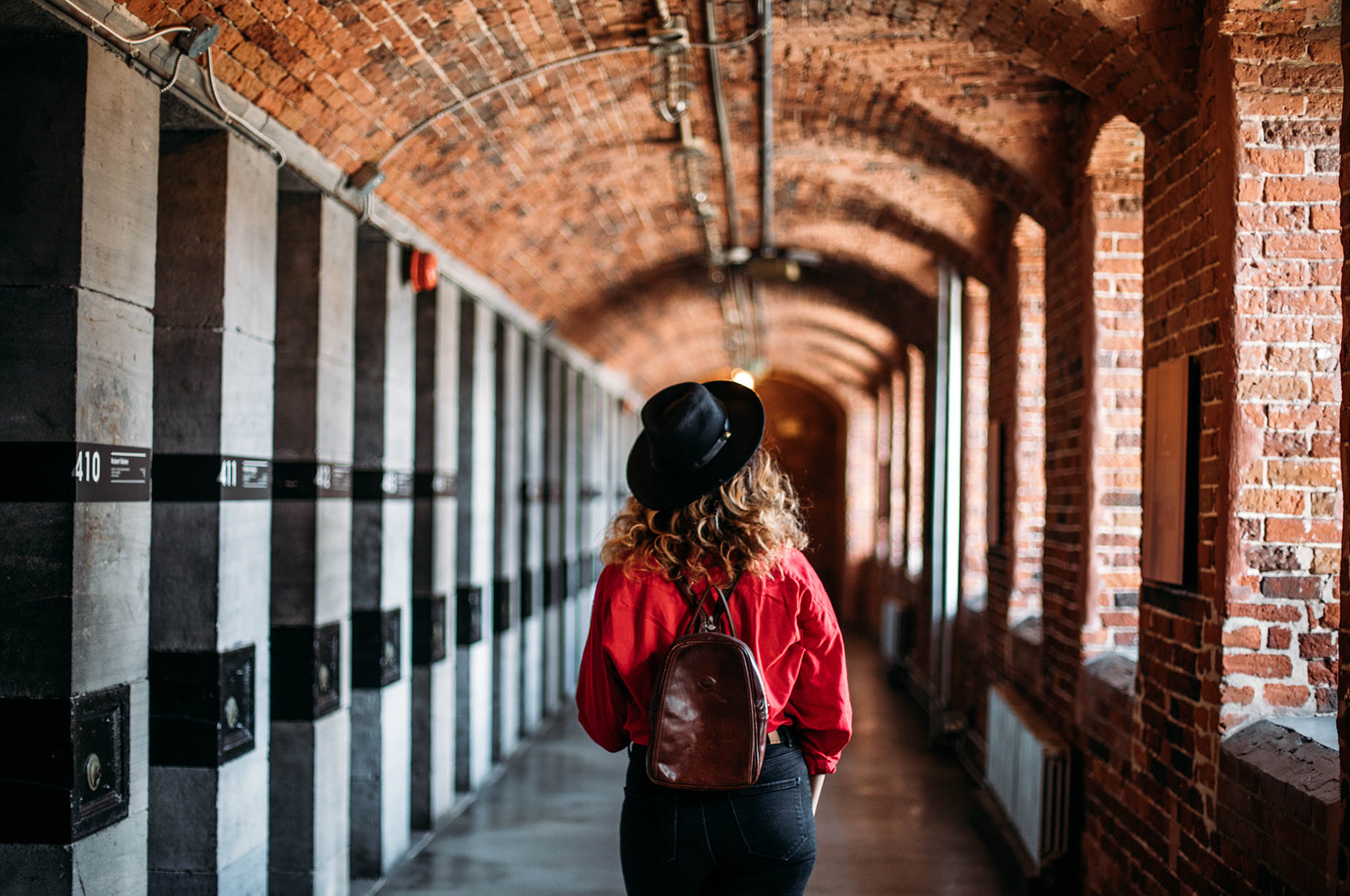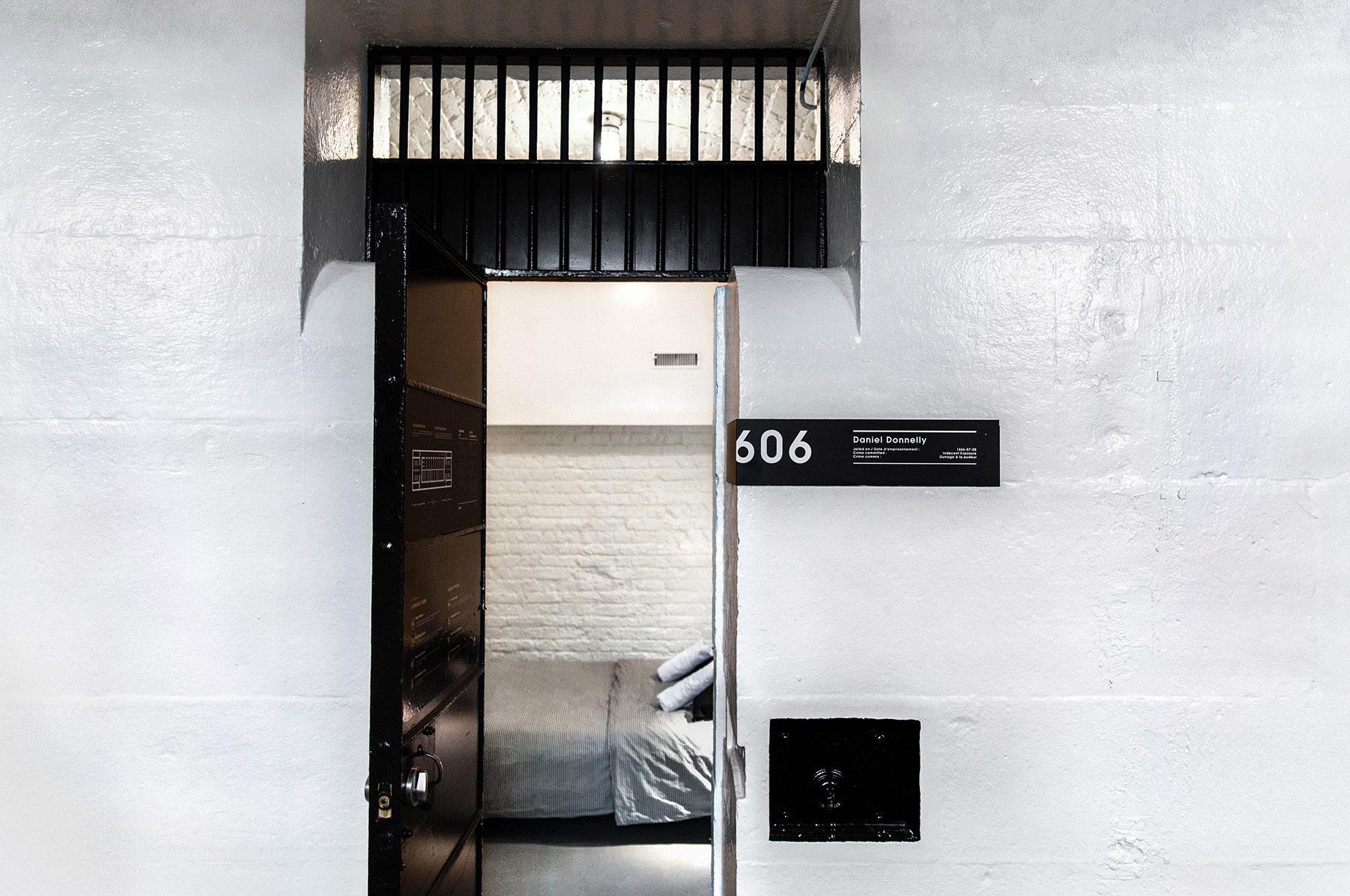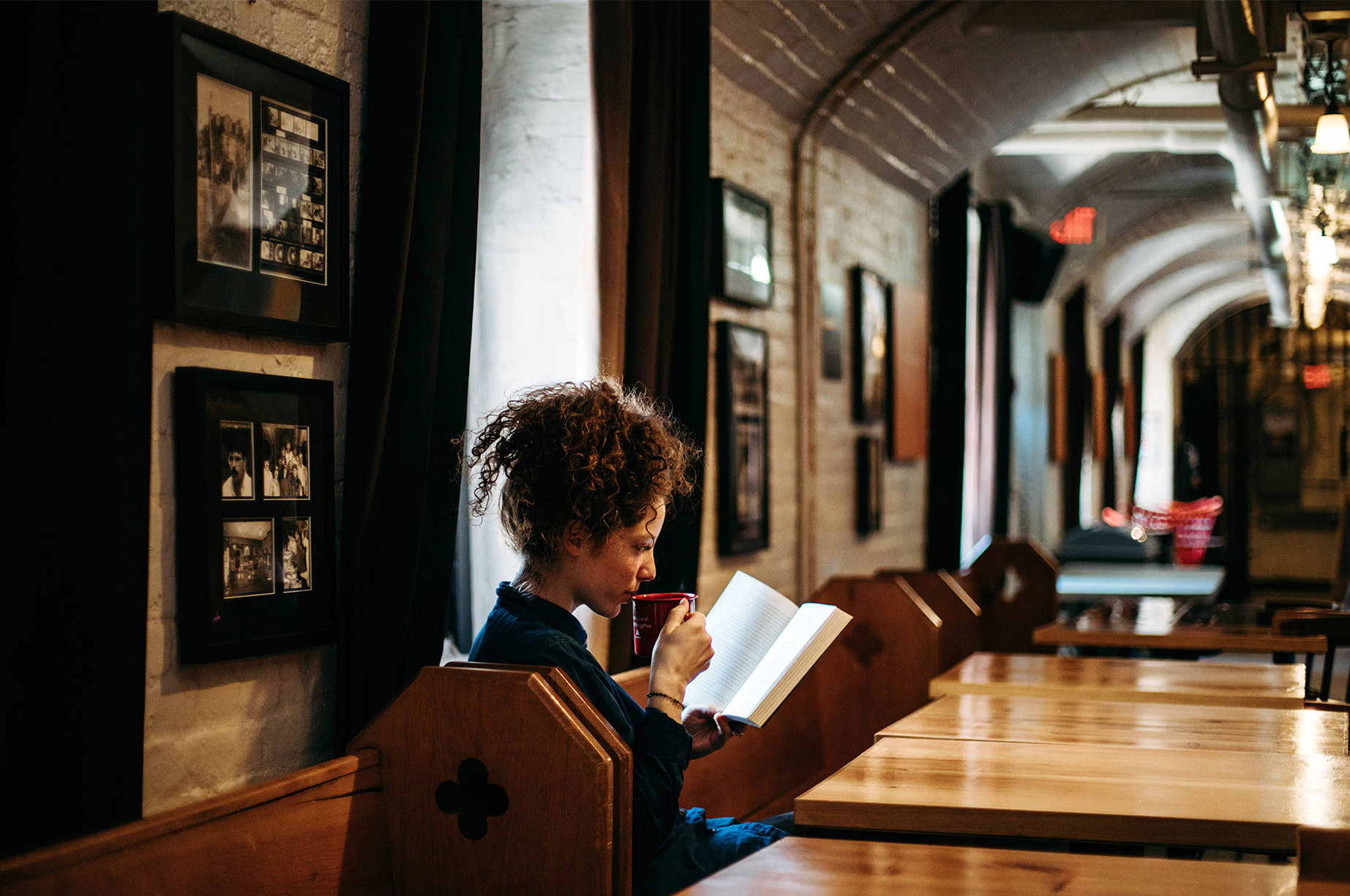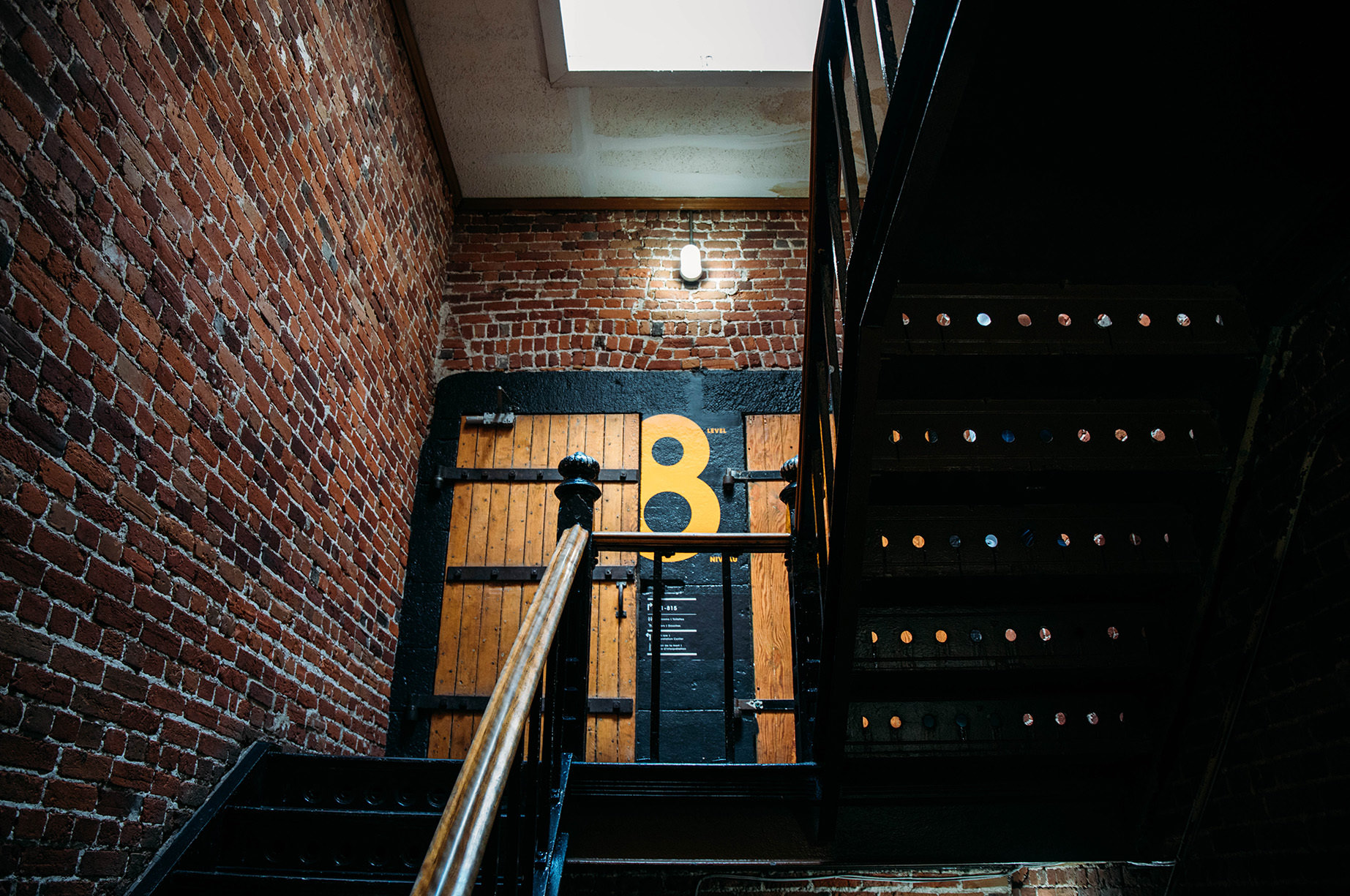 You may also like to read