The Best Grilled Cheeses in Montreal
You'd think not much can go wrong when you're dealing with three of the most amazing ingredients in the food universe: bread, cheese, and—let's face it—butter. Grilled cheese sandwiches are inherently amazing and yet not all are worthy of mention. But I can assure you, from the bottom of my heart, the depths of my full belly and the tips of my greasy fingers, these ones are the best of the best in my hometown, Montreal.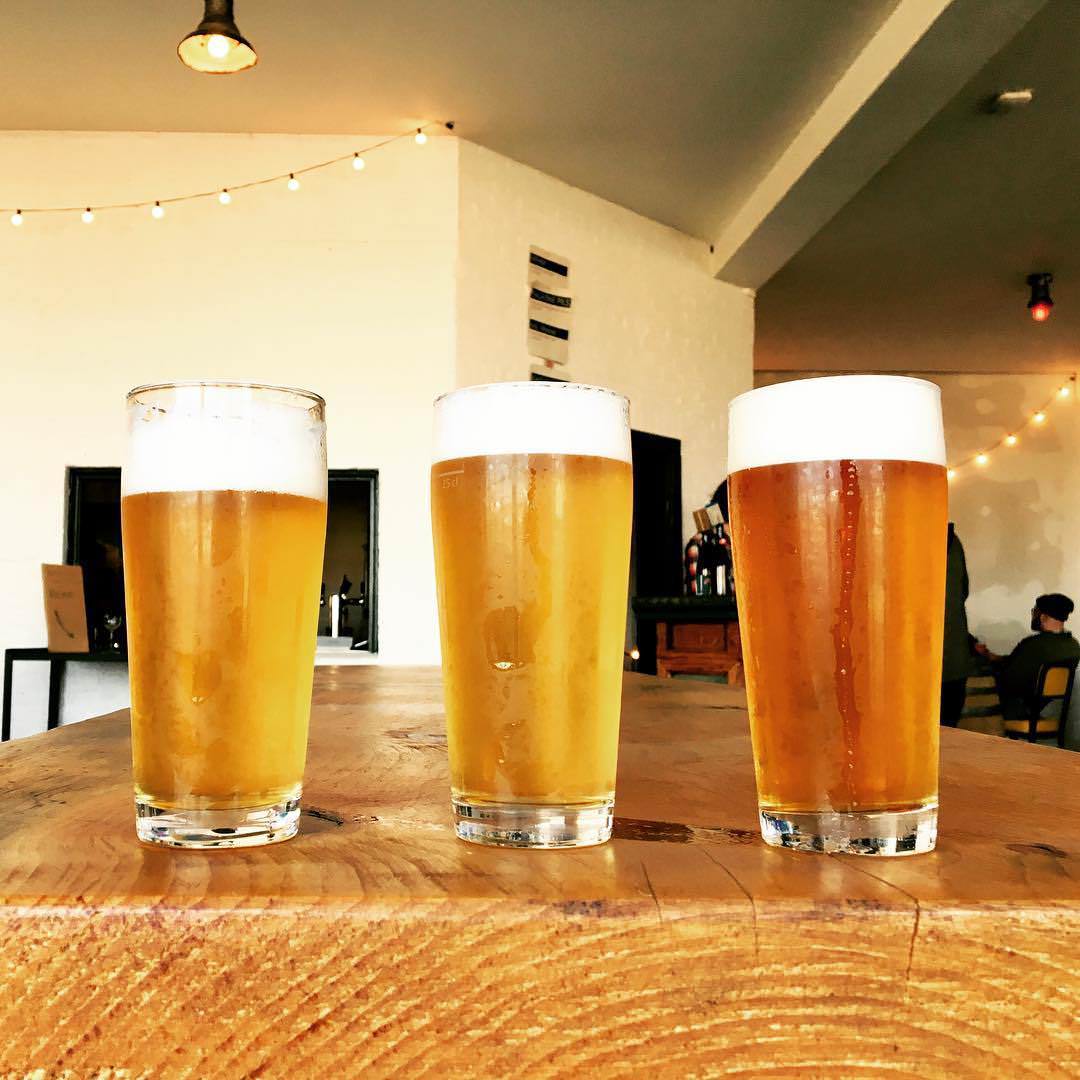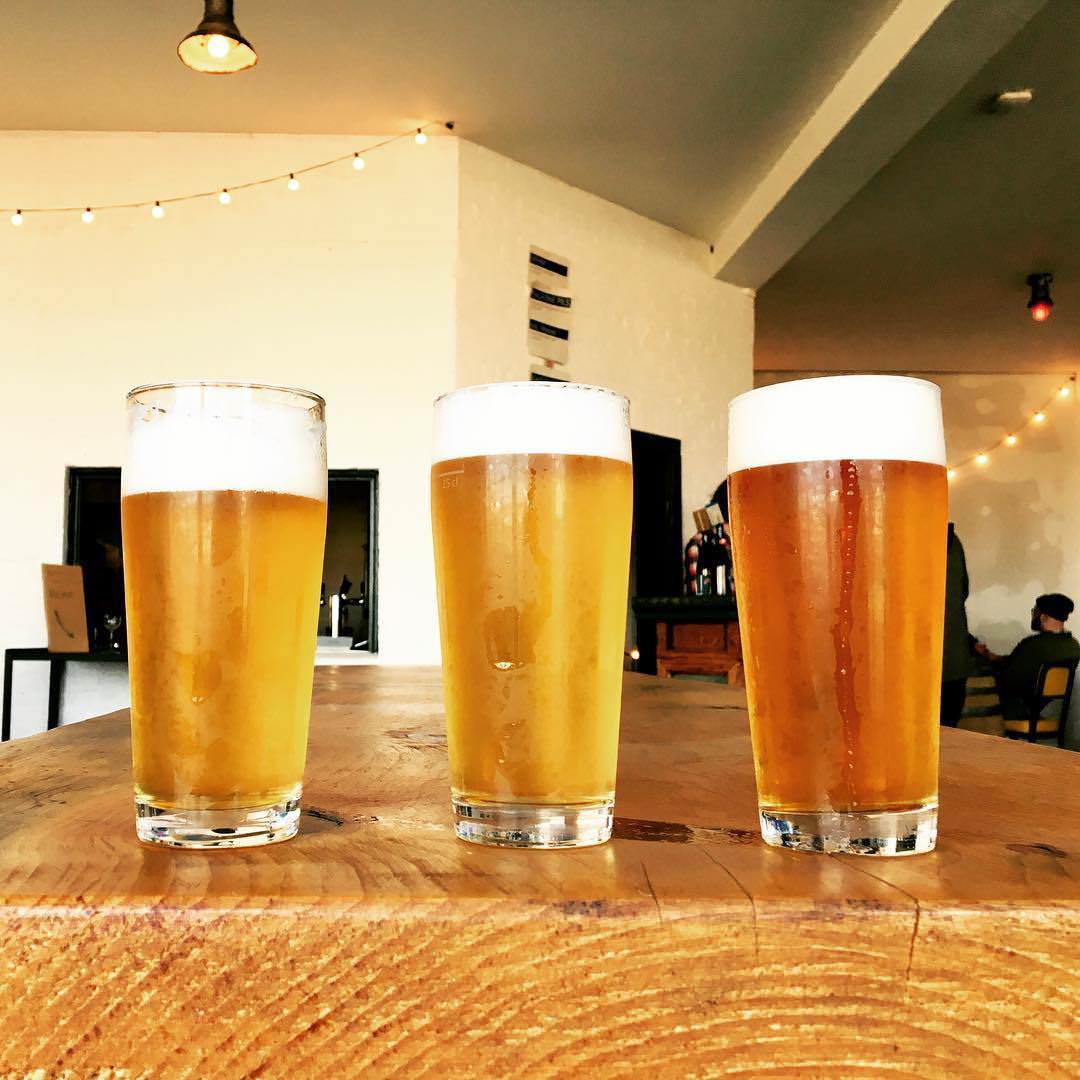 This microbrewery has been around for quite some time. Well situated in the heart of the Plateau on the beautiful rue Duluth East, Reservoir has an amazing beer selection on display in the barrels on the back wall. Much can be said about the amazing ales brewed here, but let's focus on what you're really after here: a delicious buttery sandwich filled with caramelized onions (or something that tastes like it), incredible cheeses and just the right amount of crisp. Gets better with every bite and sip. Your visit to this culinary heaven will cost ya approximately $9 CAD + your pint, which varies.

Photo credits brasserie_reservoir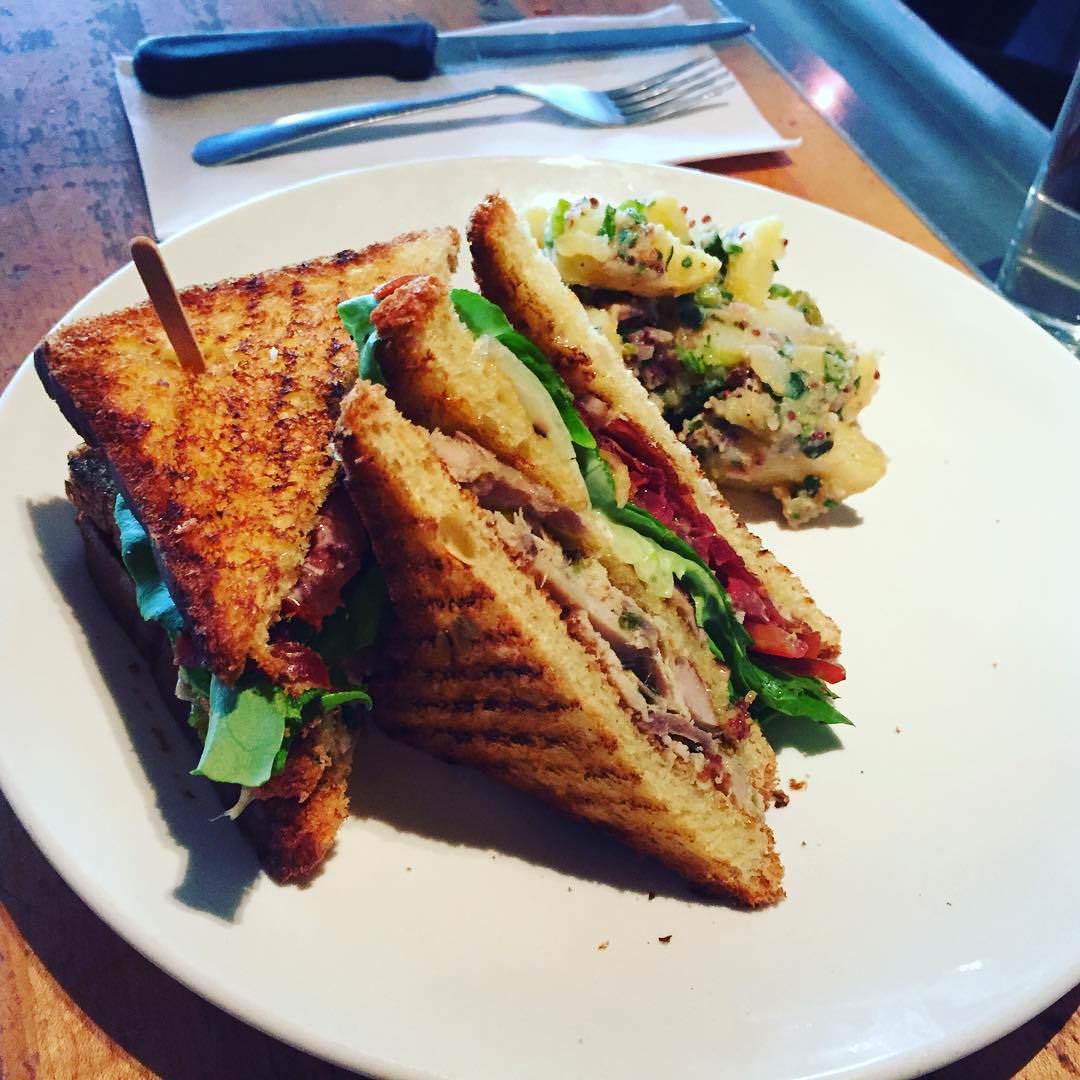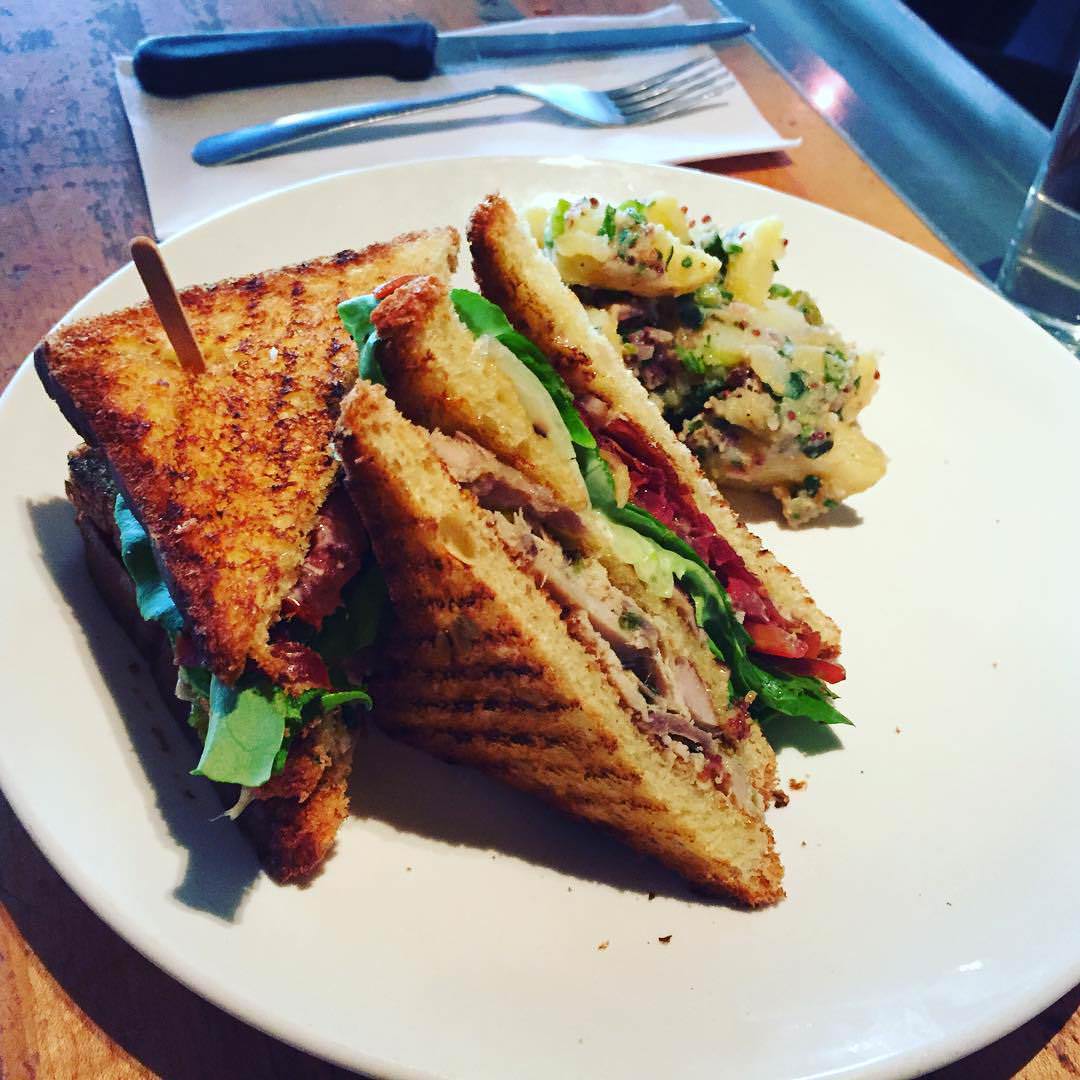 Neighbourhood: Plateau-Mont-Royal

Laika is a Montreal institution, just a few steps away from Reservoir, on the famous Boulevard Saint-Laurent. Grilled cheeses here are made with porto cheddar, olive tapenade and nuts. Yes, it is as good as it sounds and worth every penny of your $12 + tax and tip.
Photo credits Laïka Montréal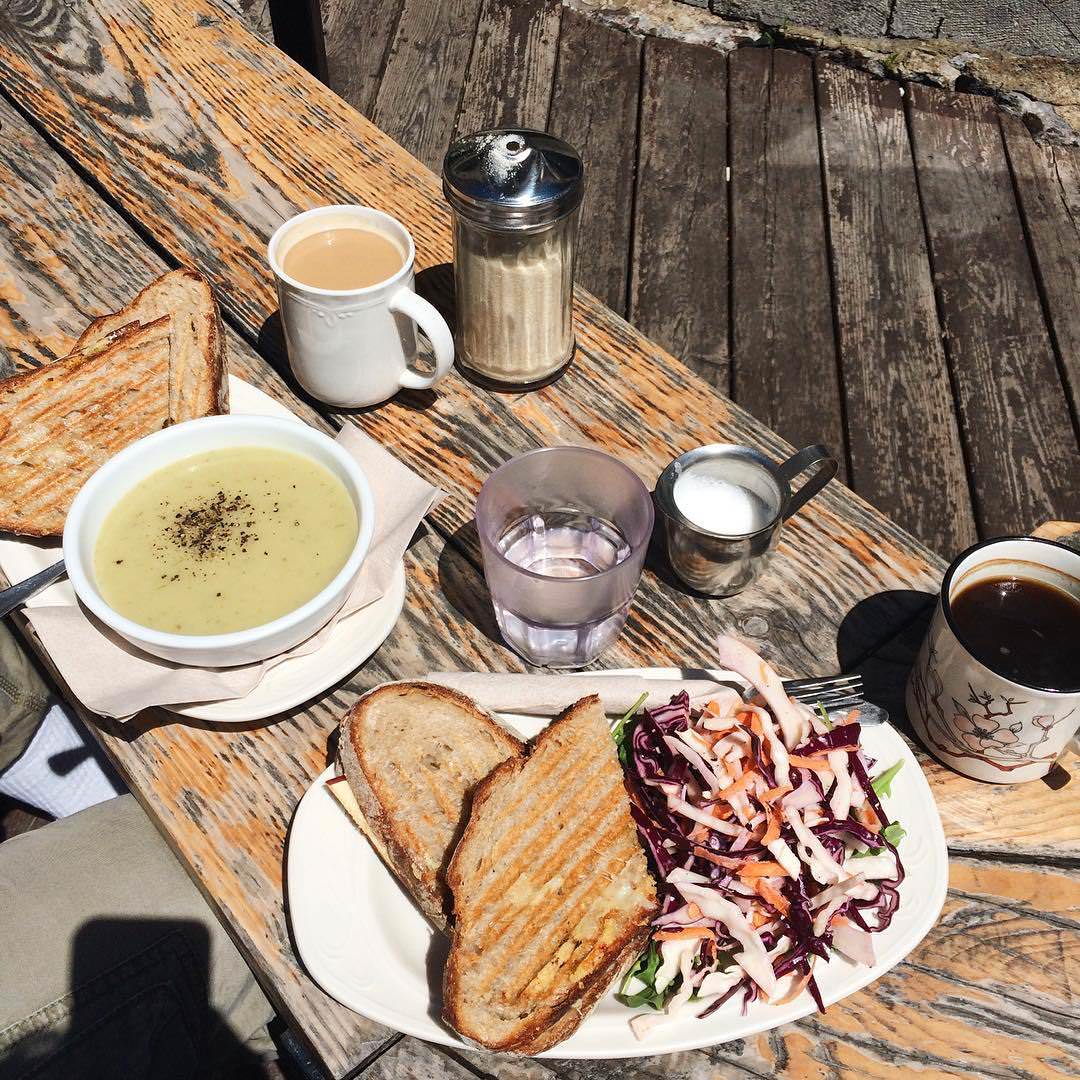 Neighbourhood: Plateau-Mont-Royal

I discovered this place almost by accident. It's sorta hidden in a semi-basement a few steps from the Sherbrooke metro station. Its windows look out on the Saint-Denis side of beautiful Saint Louis Square. The menu here is 90% grilled cheese. You can choose from different cheeses melted with anything that brings these sandwiches to the next level: pears, onions, vegetables, more cheese. Take a bite and relax with decent coffee and great lemonades.
Photo credits mrsstrmbly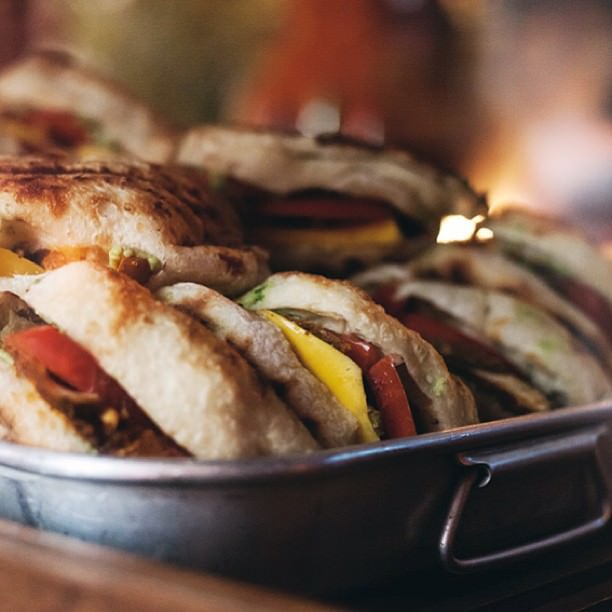 Neighbourhood: Old Port

You've probably read about this place in every Montreal guide and must-do list. It's definitely worth the hype, especially if you love sandwiches, pastries and coffee. Their grilled cheese is to die for. I mean: caramelized onions, raclette and gouda beemster XO, served with homemade ketchup… it speaks for itself and is definitely worth the $12.95. I must sidetrack here for just a moment and mention one of my favourite dishes in the whole world, which is unique to Olive & Gourmando and likely to become your new obsession, too. It is the housemade ricotta served with heirloom tomatoes, fresh corn, fried garlic, basil, chive, pine nuts, parmesan and grilled garlic bread (it's available Monday to Friday only). Must. Go. Eat it. Now.
Photo credits Olive & Gourmando
Neighbourhood: Griffintown

Off the beaten path, this bakery is tucked away inside a fancy furniture store in the up-and-coming hip hood of Griffintown. Bring your appetite. The grilled cheese is wonderful and big. If your travel pals aren't convinced it's worth walking here, tell them about the incredible pastries, the great coffee, the amazing other food choices (i.e: classic ham-and-butter baguette or funky salads) and the Instagram-worthy atmosphere.
Photo credits a.l.e.x.r.e.e.d_m.t.l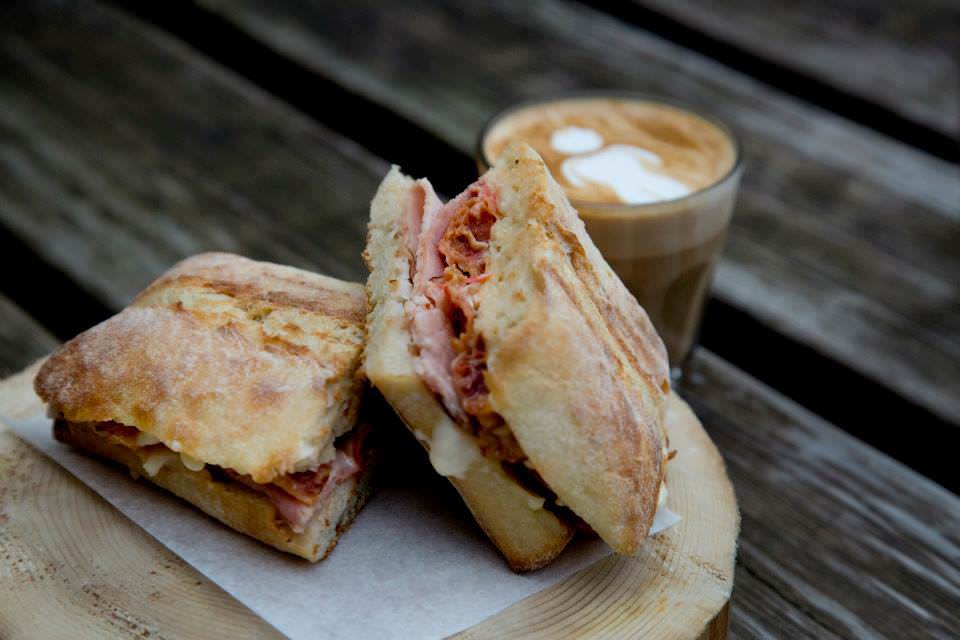 Neighbourhood: Saint-Henri

Dear Lili & Oli: I love you and your grilled cheese with ham and your latte and the fact you let me come over with my dog. That's pretty much all I have to say about this place. Grilled cheese here is as simple, basic and yummy as it gets—with or without ham, it's up to you. You won't find an official website or social media account for this place, but you will find it easily at 2515, rue Notre-Dame O., just east of Atwater.
Photo credits Lili & Oli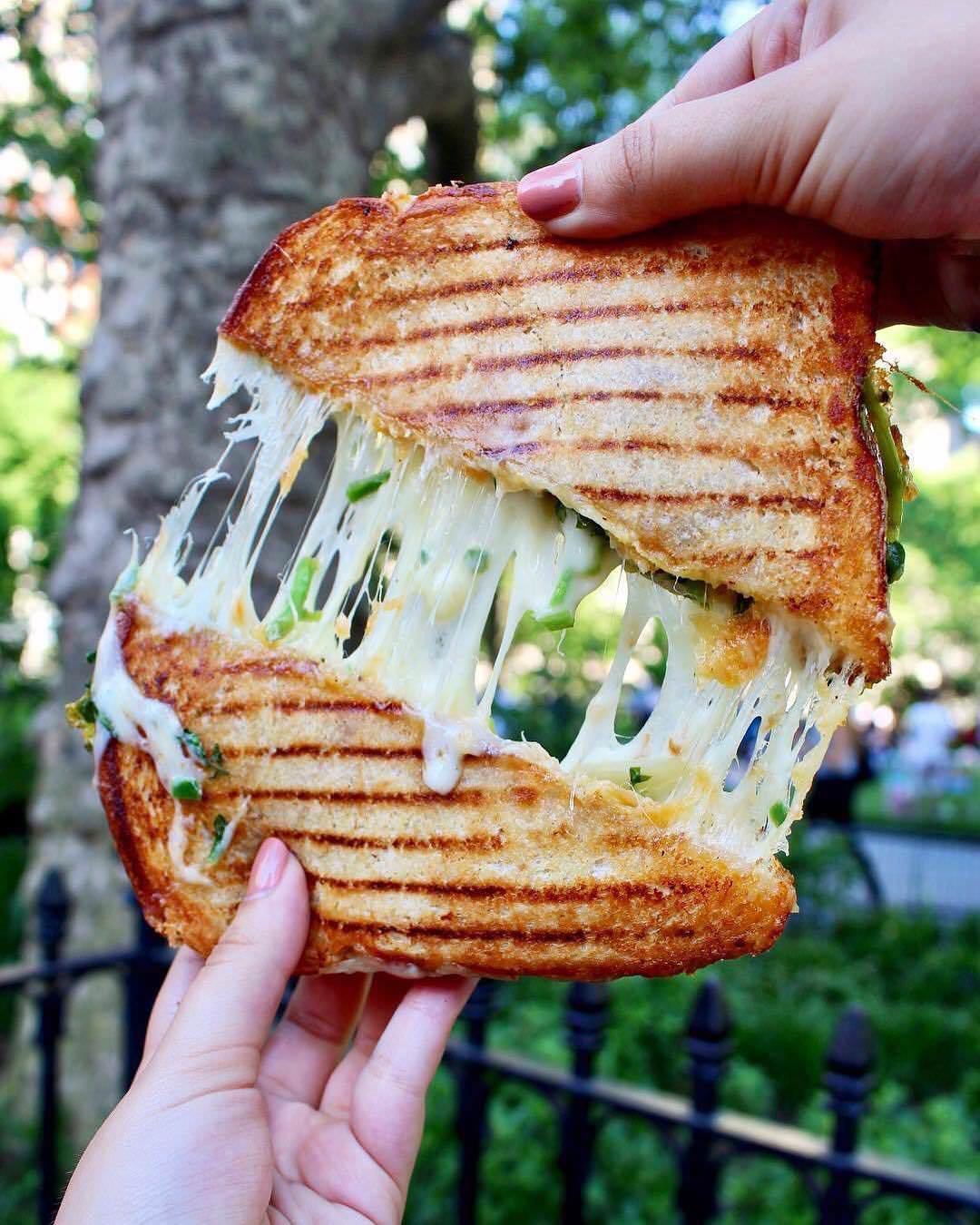 Do It Yourself!
Neighbourhood: Downtown

Of course, there are plenty of incredible bakeries all over the city and great cheese is available from local markets and supermarkets alike. You can always head to the hostel kitchen and make your own out of your favourite ingredients. Just don't forget to share!
Photo credits cheeserank
You may also like to read