Cast off in Gaspésie : Mackerel Fishing at HI Anse-au-Griffon
My dad is a real Gaspésie man. He grew up among rivers so clear, you could see little fish squirming below the surface. When I was a kid, he took me on a fishing trip every year. We'd spend the whole day with our feet in the river, squinting at the sun glinting off the emerald-turquoise water. 
We'd stop here and there, in darker spots or eddies, and cast our lines far, hoping to catch a few of the small river trout that are so deliciously crispy when grilled. Dad caught at least ten each time, while I've caught two so far in my whole life. But we always told mom it was a team effort so my little fisherman pride remained intact. 
One year, my dad planned a bigger trip. He asked a friend in our village to take us out to sea on his fishing boat to catch mackerel, a cousin of the tuna. These fish are a beginner's best friend. They hang out in big schools and almost always go for the bait. They fight back just enough to stroke your ego, but not enough to escape. What's more, mackerel has a rich taste, a meaty texture, and if you wrap it, as-is, in aluminum foil before throwing it in the fire, you get a delicious meal. No need to bring your spice rack along for the trip, and the easy prep will leave you plenty of time to sip a delicious local Pit Caribou beer before eating.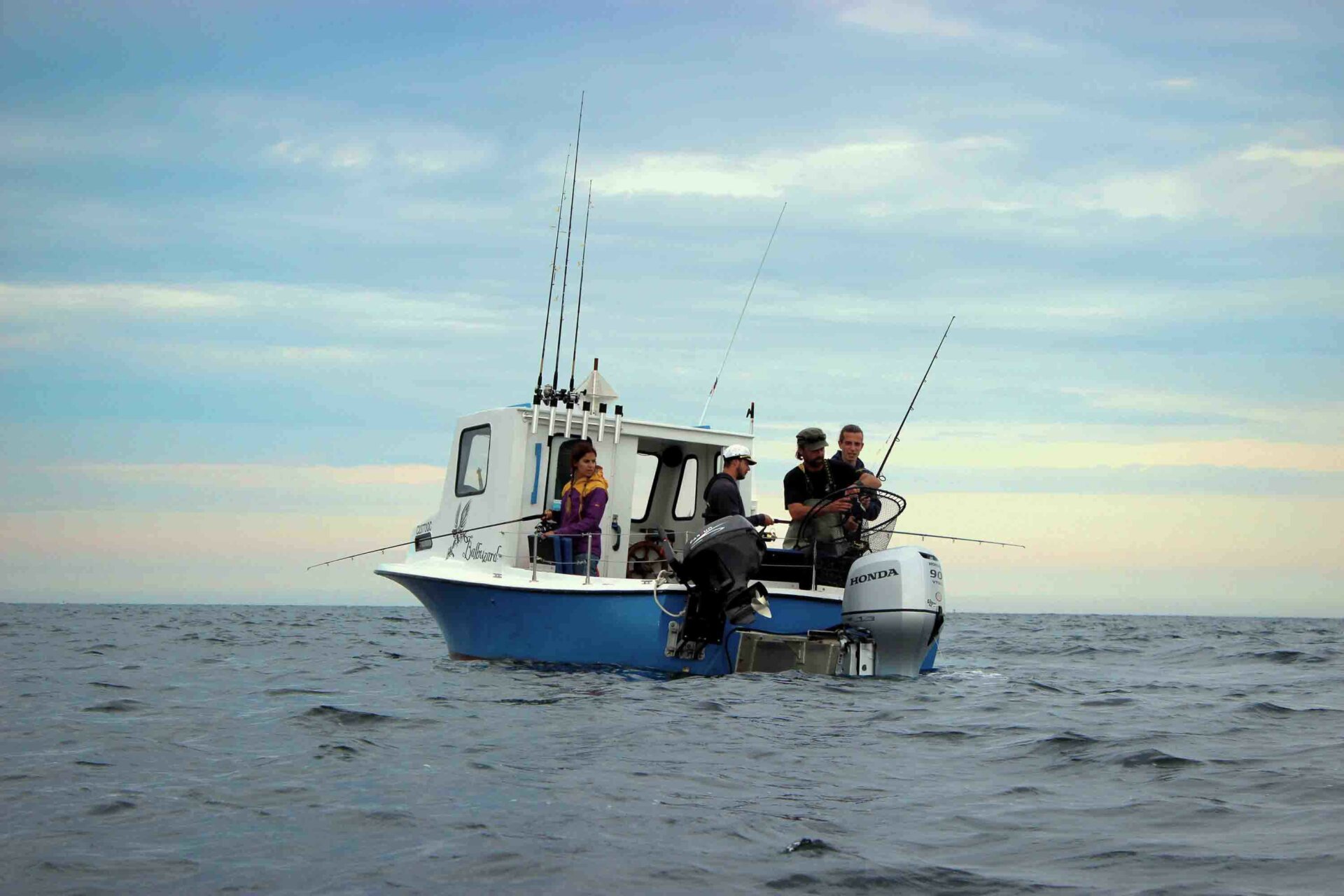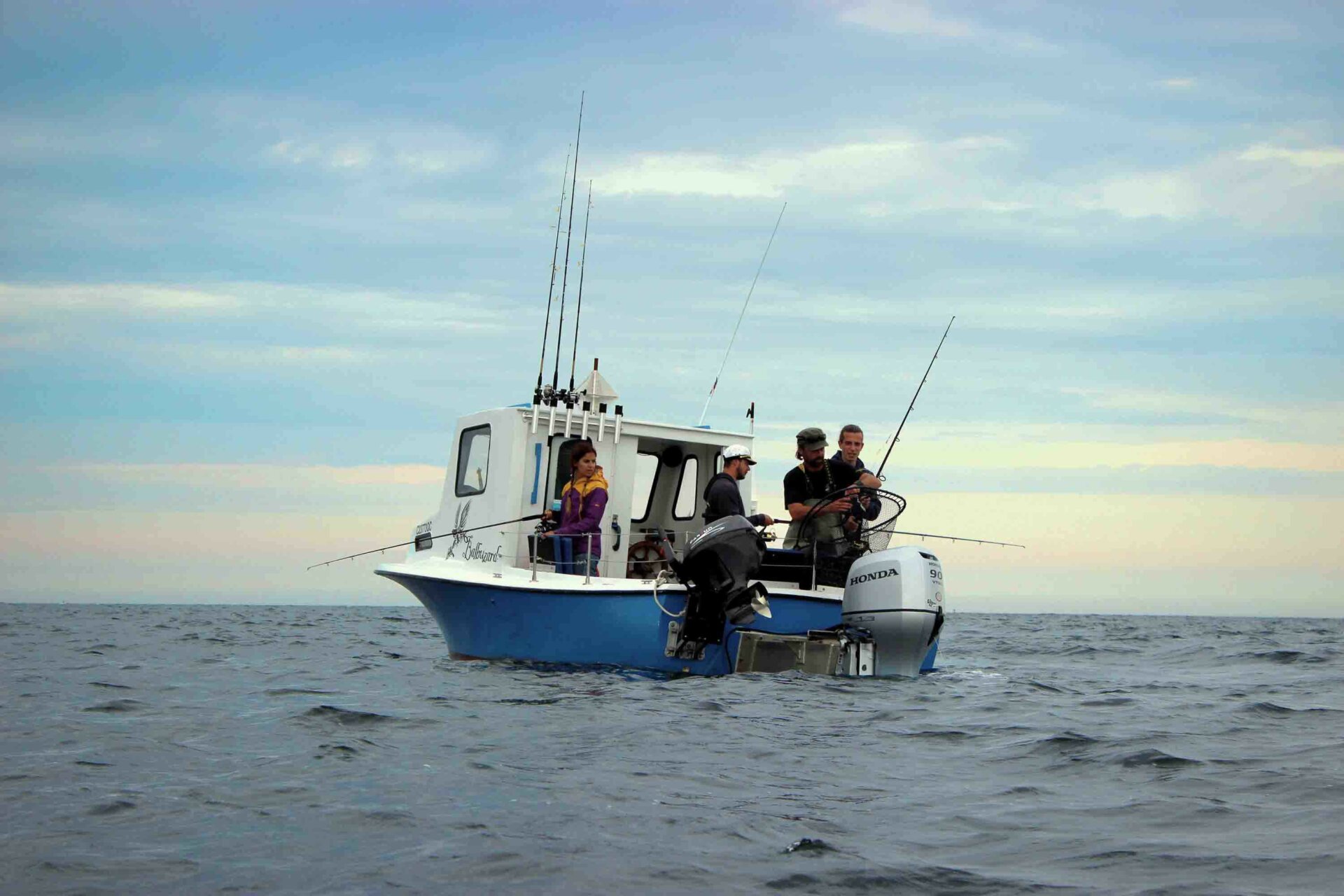 Needless to say, mackerel are now my favourite fish and I caught six big ones on that trip. If you're not lucky enough to have a dad from the Gaspésie like me, there's still a way to enjoy this amazing experience: HI Anse-Au-Griffon (also known as Griffon Aventure) offers the most authentic—and arguably most unforgettable—Gaspésie sea fishing experience. 
It goes a bit like this: you start by mustering up your courage and your sea legs, and hop aboard the Balbuzard. The captains, Antoine and Maxime, sail the vessel through winds and waves, while the breeze whips at your face and the saltwater makes your nose itch. You look up at the sky before casting your line and marvel at the natural beauty of the Gaspé Peninsula. While the vessel cuts through the waves alongside the beautiful cliffs of Cap Bon-Ami (Forillon National Park), you hear the sound of seagulls, little penguins, murres and northern gannets. Whales and seals occasionally pop by the boat to say hello.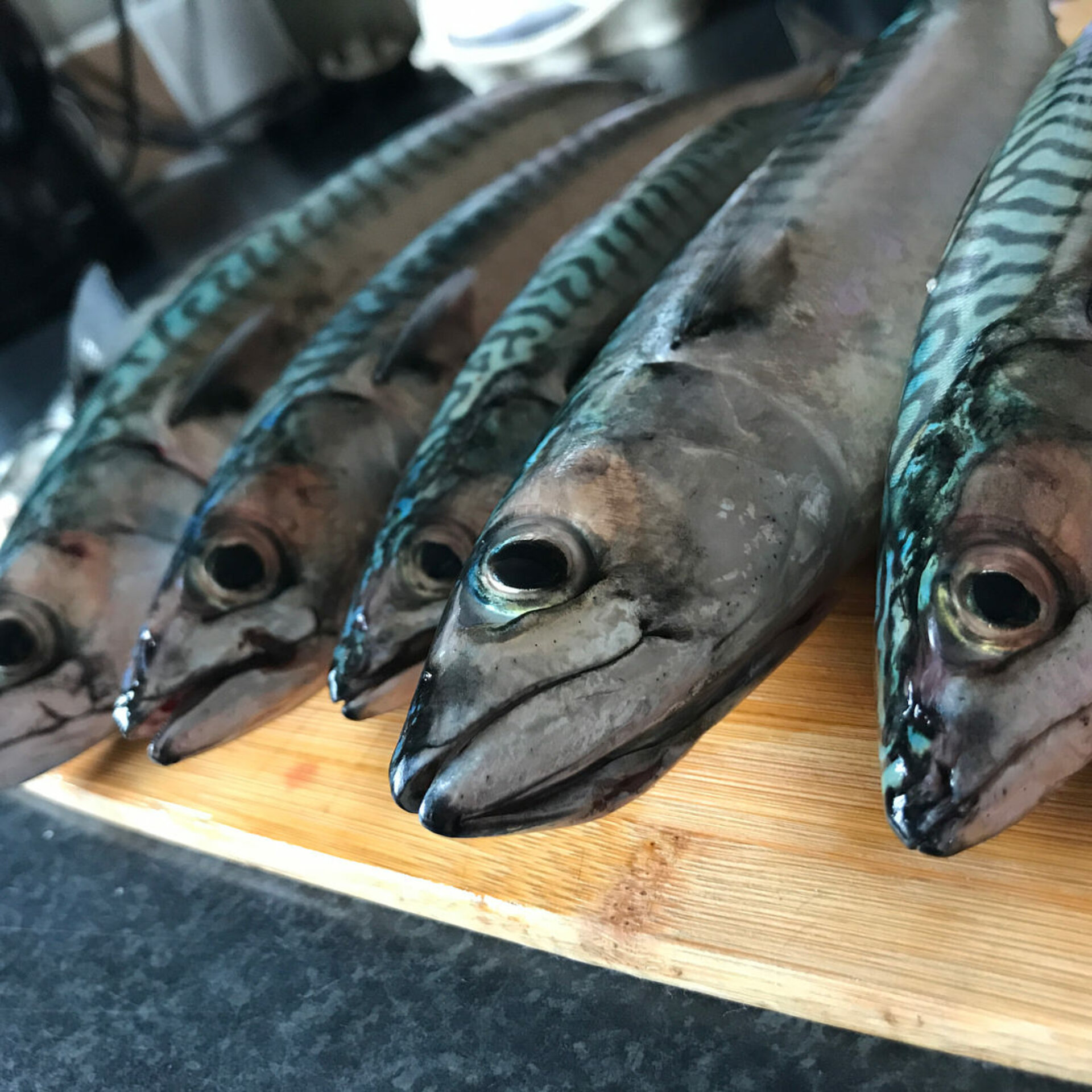 Keep in mind that you don't catch fish in filets, so you'll learn how to skin and gut your catch (for the morning adventurers, this experience is said to be a good un-caffeinated replacement for coffee). Two-and-a-half hours later, you'll set foot on solid ground again, with a delicious meal ready to be cooked and incredible memories to share with friends.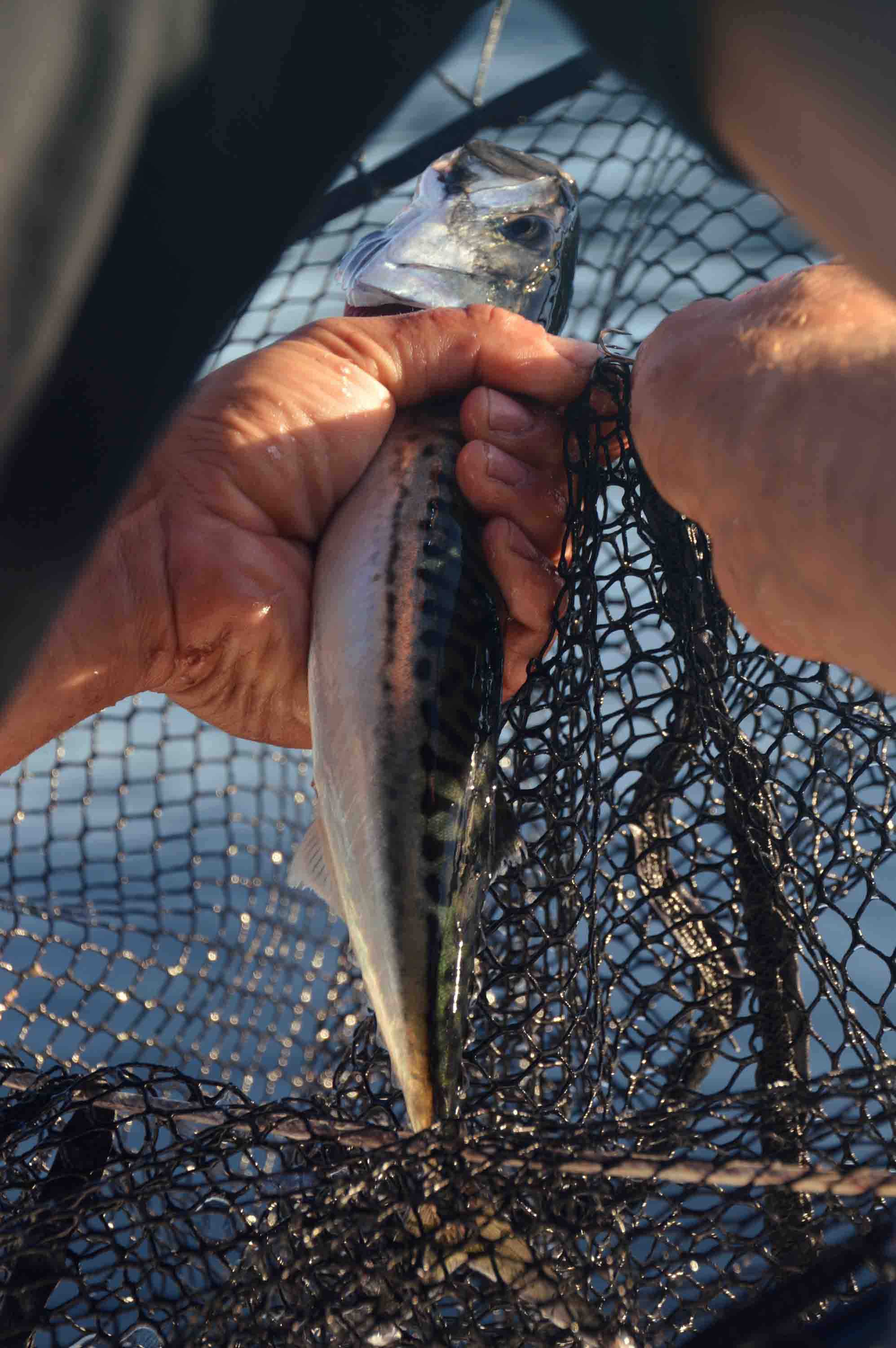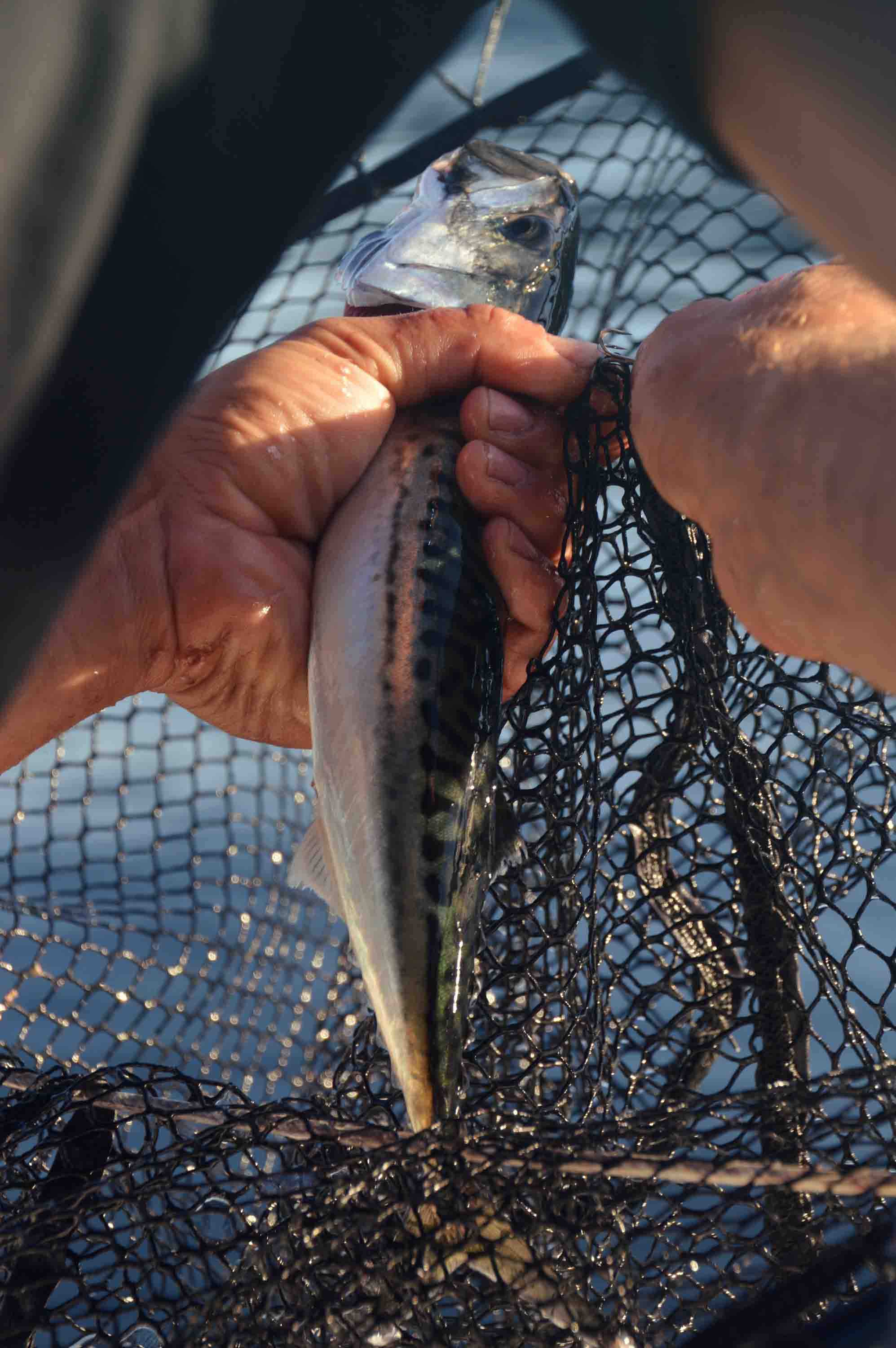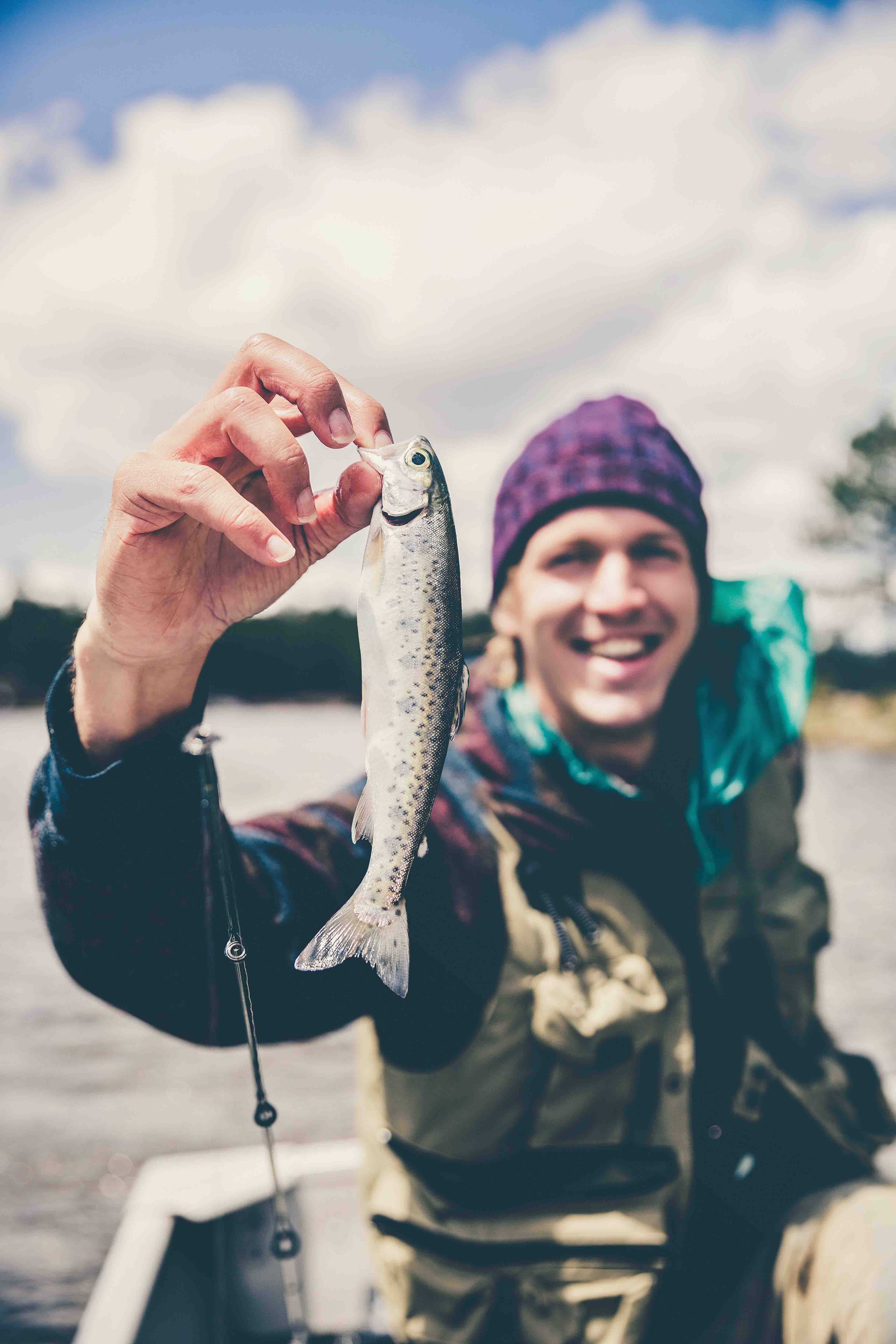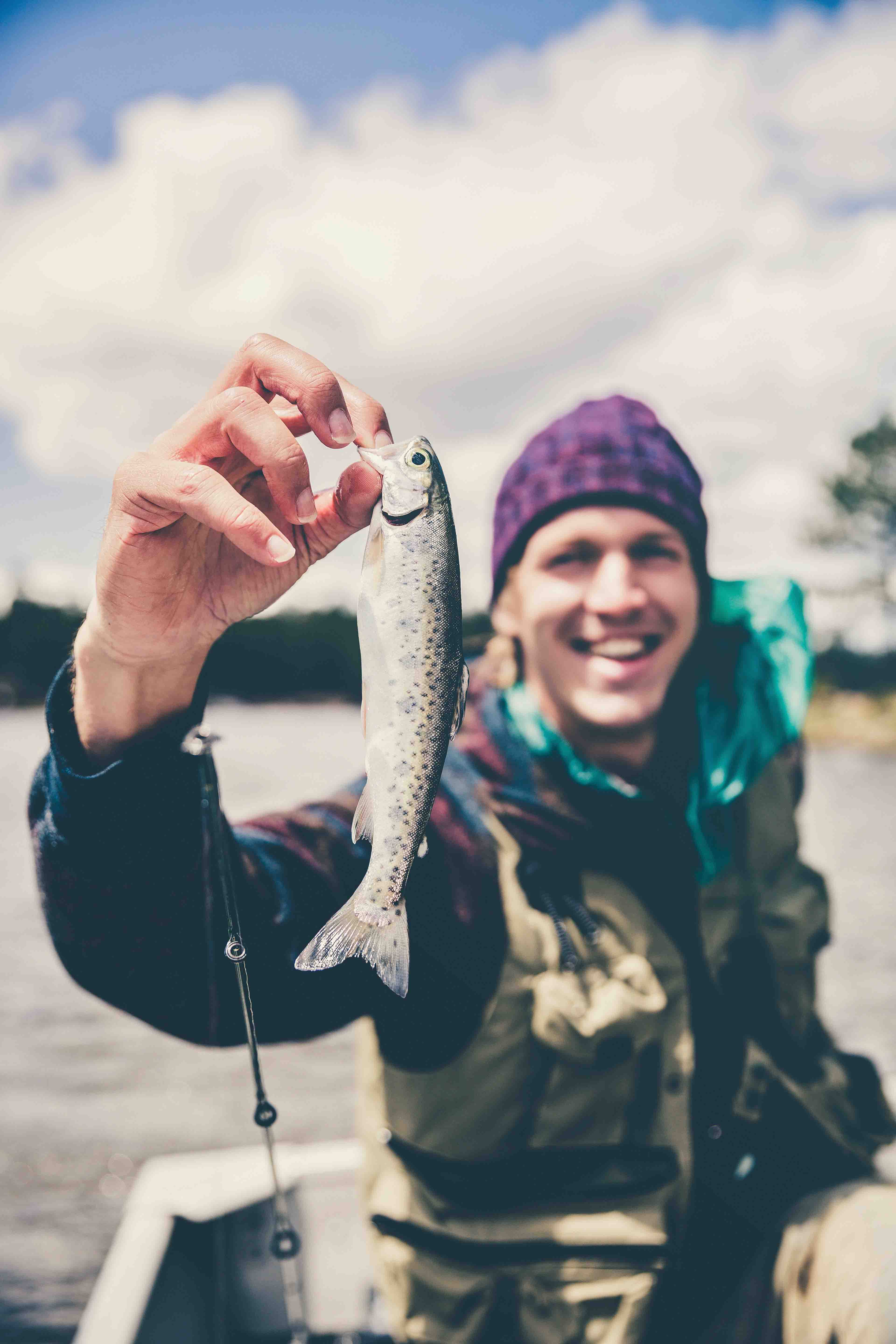 Before you go, I have to apologize, because after your voyage on the Balbuzard, regular fishing excursions—lazily drinking beer on a boat under the sun, waiting for nibbles—will seem bland. But then again… isn't it time to see how it's really done ?
You may also like to read