The 10 best places to travel in 2019
Are you desperate to escape the crowds on your next trip? Keen to find a destination that hasn't been trampled over by tourism? Want to visit some place off the beaten track just so you can one-up your friends back home with some incredible Instagram pics? From "new Berlin" to the old spot that played King's Landing (no, not Dubrovnik), here are 10 destinations to add to your bucket list in 2019.
1. Turkey
After years of unrest, 2019 is the year for travellers to head back to Turkey. The country's intoxicating charms are obvious, from awe-inspiring mosques in Istanbul to glistening shores on the Turquoise Coast. Marvel at whimsical "fairy chimneys" in Cappadocia and the Kaçkar Mountains on the Black Sea. See historic battlefields in the Dardanelles and the even more ancient spa city of Pamukkale. The cuisine is mouth-watering and the locals are famously friendly to visitors. Choose from a range of HI-affiliated properties for your Turkish adventure.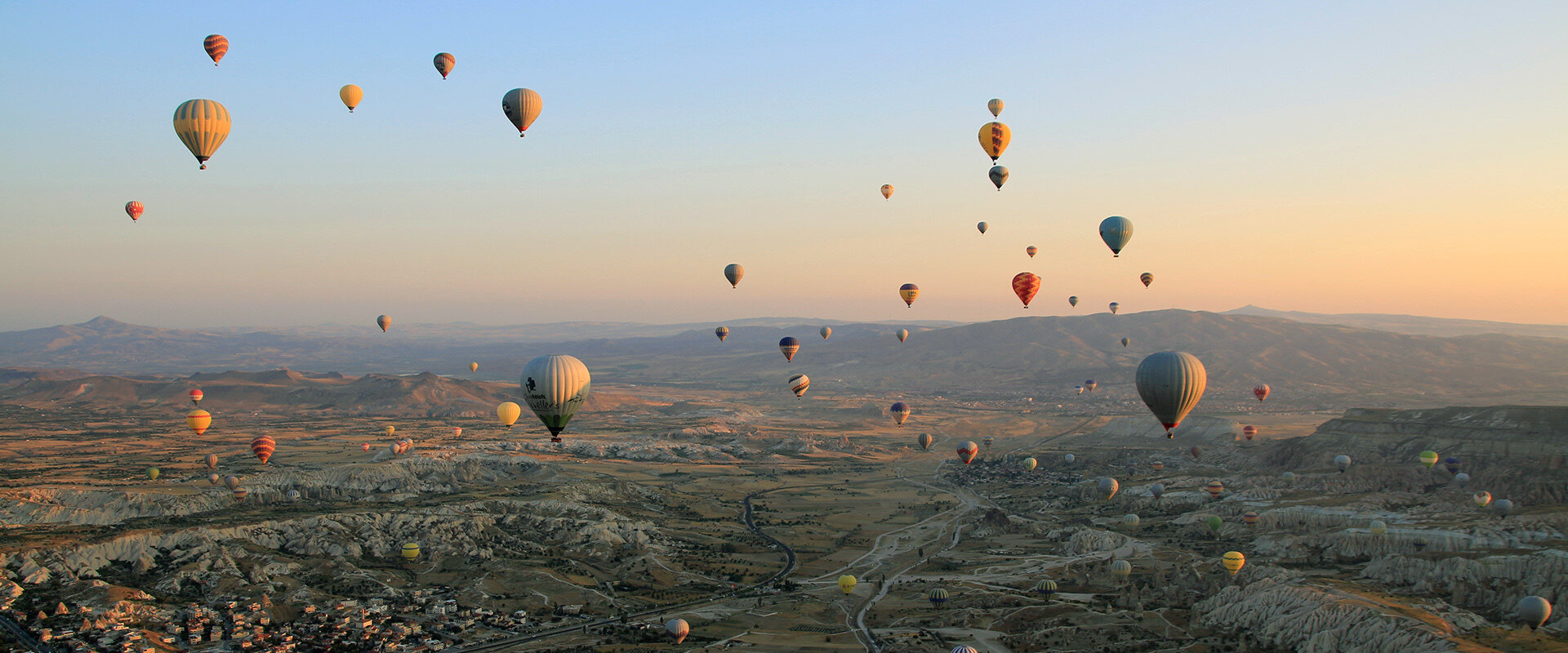 2. Romania
Romania's brutalist capital Bucharest is quickly forging a reputation as the "new Berlin" but it isn't as crowded as the German capital. In addition to the city's thriving collection of bars, restaurants and nightclubs, the rest of Romania is a largely unexplored treasure trove for international travellers. Visit Dracula's old haunts in Transylvania, check out beautifully preserved medieval cities like Brașov, Sighișoara and Sibiu, hike the jaw-dropping Carpathian Mountains, swim in the Black Sea and enjoy the inexpensive prices that come with a place that isn't congested with mass tourism. Click here to reserve your Romanian stay with HI.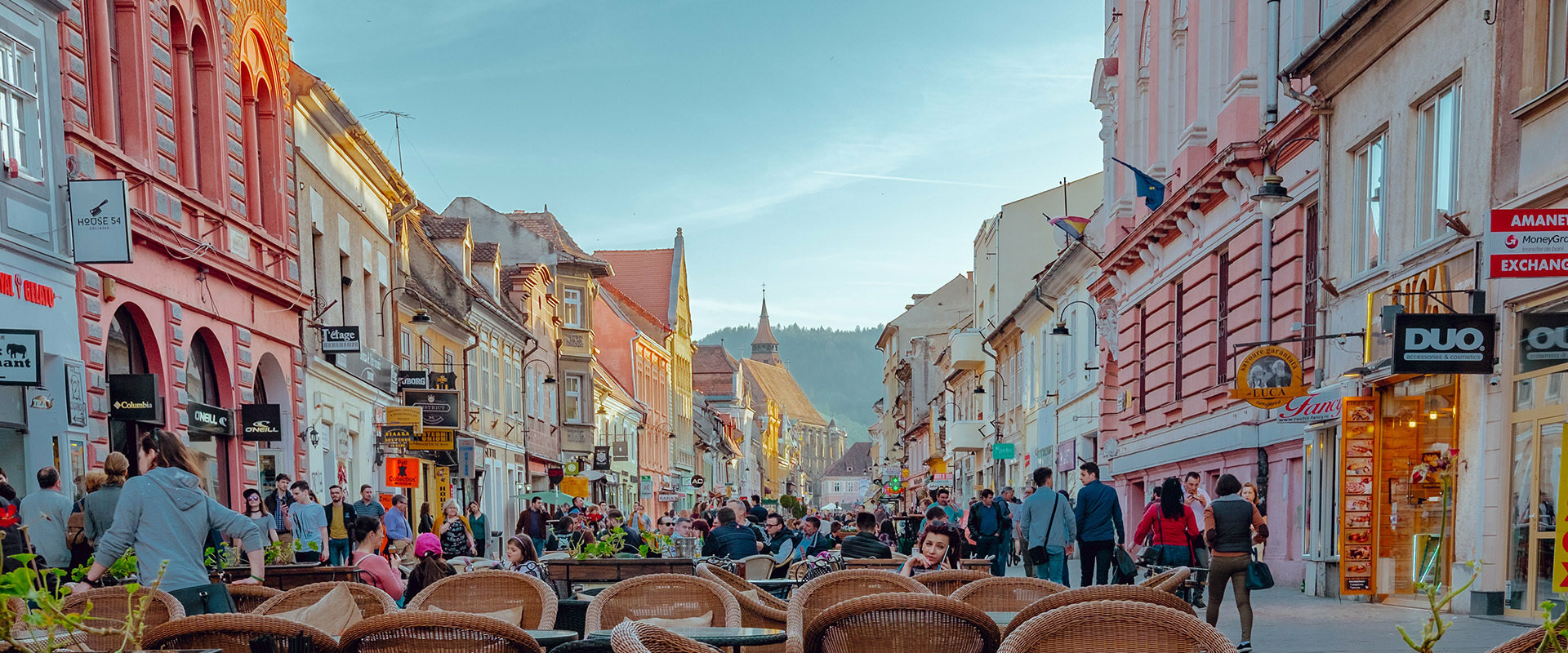 3. Slovenia
While over-tourism continues to trample Croatia, travellers are only beginning to wake up to its northern neighbour. Slovenia might be tiny—its pint-sized population of two million people makes the whole country smaller than the city of Toronto—but it squeezes a lot inside its borders. There are storybook cities like Ljubljana and Maribor, world-renowned caves such as Postojna and Škocjan, lakes so spectacular they rival Switzerland's, wine and white sand in seaside Istria and one of Europe's most exciting (and affordable) dining scenes. All that and it has just a fraction of the tourists that burden nearby Dubrovnik and Split. Spend the night at almost 40 hostels with HI Slovenia.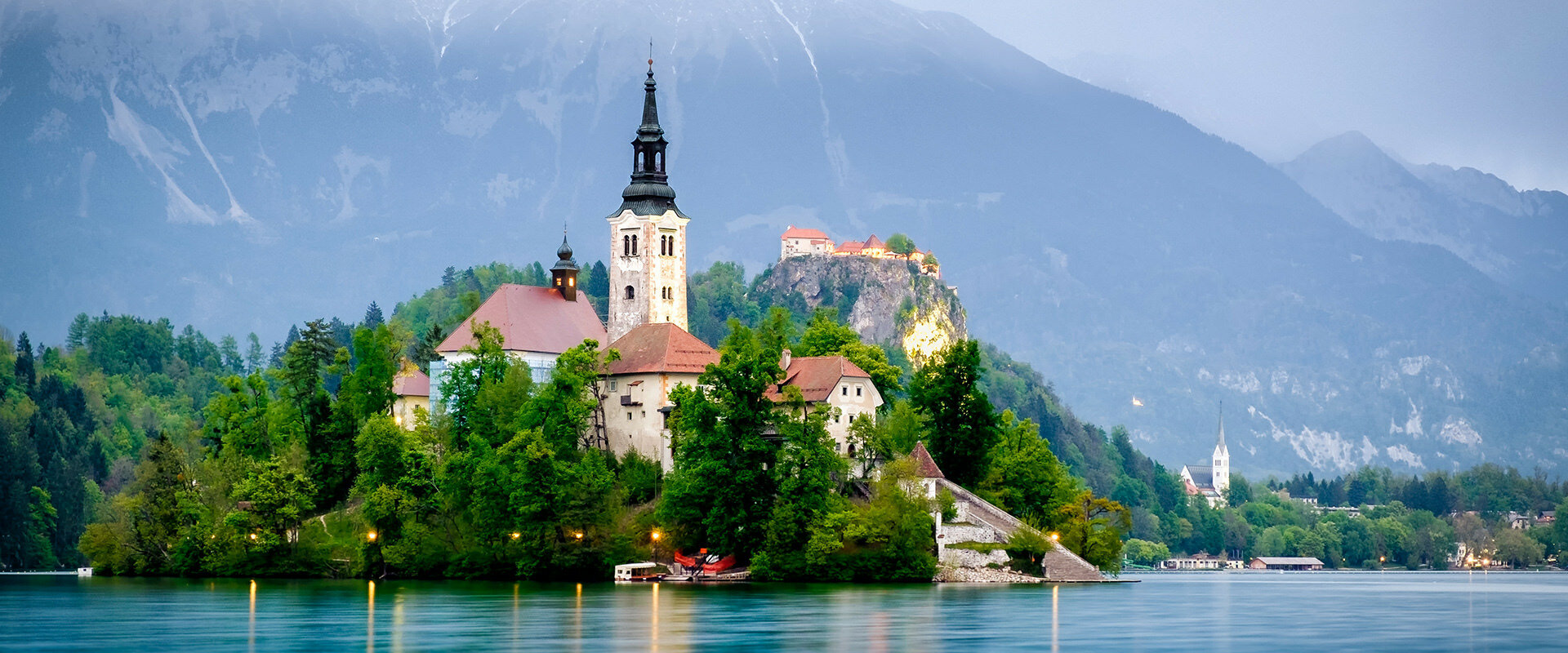 4. Malta
One thing Croatia delivers that Slovenia doesn't is Game of Thrones filming locations, but you don't need to fight the crowds in Dubrovnik to see the real-life King's Landing. In fact, before the Croatian port assumed the role later in the series, it was Malta that doubled as Westeros in season one. Malta's Fort Ricasoli and Saint Dominic's Priory took turns as Red Keep, while the crumbling Azure Window rock formation hosted Daenerys and Drogo's wedding scene. Fans will recognize the village of Mdina as the courtyard outside Littlefinger's brothel. Plus, Malta's golden capital Valletta is fresh from its celebrations as a European Capital of Culture in 2018, so now is a great time to visit. Check in to two HI hostels on the island, in Msida and Sliema, right on Valletta's doorstep.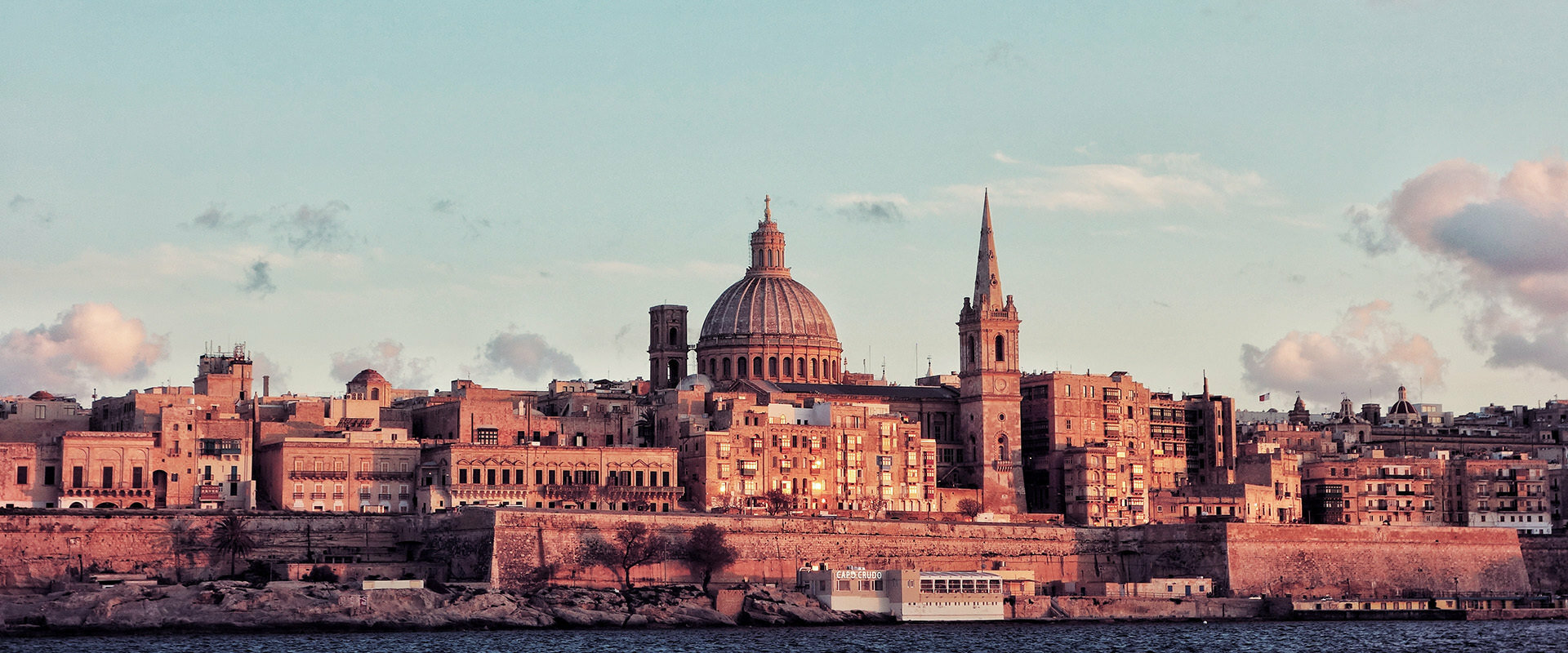 5. Great Barrier Reef
Why do you need to see the world's biggest coral reef in 2019? Because it might not be around for too much longer. Stretching along more than 2,000 kilometres of sun-drenched Australian coast, the Great Barrier Reef is a dazzling underwater explosion of colour—but climate change is warming the world's oceans and bleaching delicate coral systems, draining the reef of its trademark hues. But it's not too late to see the Great Barrier Reef in all its glory. Hop on a cruise from towns like Cairns, Port Douglas and Airlie Beach to see the brilliant aquatic ecosystem up close and personal. Tropical hostels like Cairns Central YHA, Airlie Beach YHA and Magnetic Island YHA are great launch pads.
6. France
Four years after Canada hosted the biggest women's sporting event, the FIFA Women's World Cup says bonjour to France in 2019. And although places like Paris and Nice are truly on the tourist radar, the tournament provides a great excuse for soccer fans to see some less-explored parts of the country. The Canadian team is heading to the Mediterranean city of Montpellier, Alpine resort Grenoble and historic Roman town Reims for the event, which kicks off on June 7. Not a soccer fan? No problem. From the Pyrenees to Provence, Corsica to Calais, there are dozens of reasons why France is one of Europe's most enduring destinations. Book your bed at one of 90 auberges de jeunesse around the country.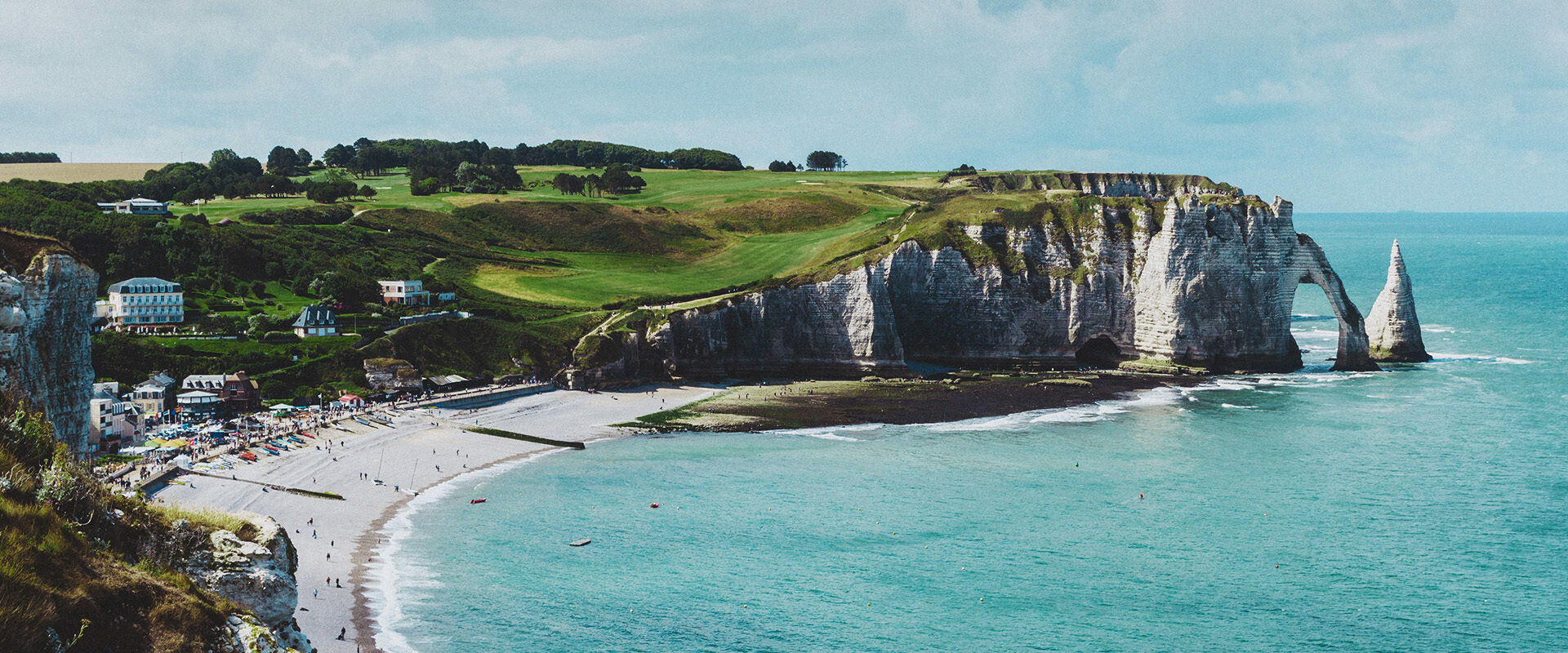 7. Japan
If you prefer rugby to soccer, then head to Japan instead. The Land of the Rising Sun is hosting the 2019 Rugby World Cup between September 20 and November 2, with Canada joining 19 other nations at the six-week sporting extravaganza. The Canadian team faces Italy in Fukuoka, South Africa in Kobe, Namibia in Kamaishi and the famous New Zealand All Blacks in Ōita. While you're there, add visits to Tokyo, Kyoto and Osaka. Japan is investing large amounts of money into its tourism infrastructure ahead of the Rugby World Cup and the Tokyo 2020 Olympic Games, making 2019 the perfect time to check into some of Japan Youth Hostels' 170-plus properties.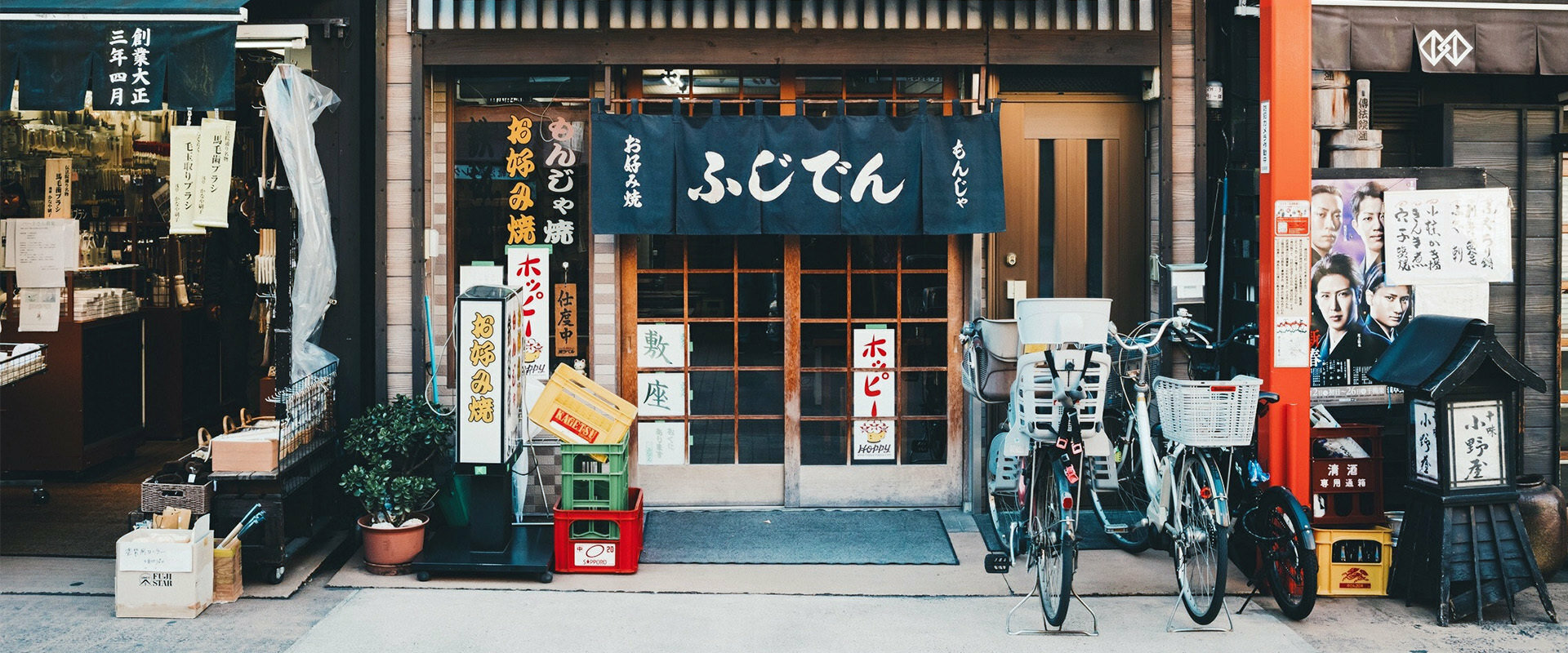 8. New Zealand
The Lord of the Rings films introduced the world to New Zealand's jaw-dropping natural beauty more than 15 years ago, but there are plenty of good reasons to finally follow Frodo's footsteps in 2019. Explore Christchurch - the South Pacific's newest central city, almost completely rebuilt following the 2011 earthquake. Find out why Queenstown is fast becoming one of the planet's top adventure destinations. Slurp your way through New Zealand's exploding wine scene. Take advantage of direct Air New Zealand flights from Canada to NZ. And become one of the first guests at the state-of-the-art YHA Lake Tekapo when it opens in early 2019, one of 30-odd excellent YHA properties across New Zealand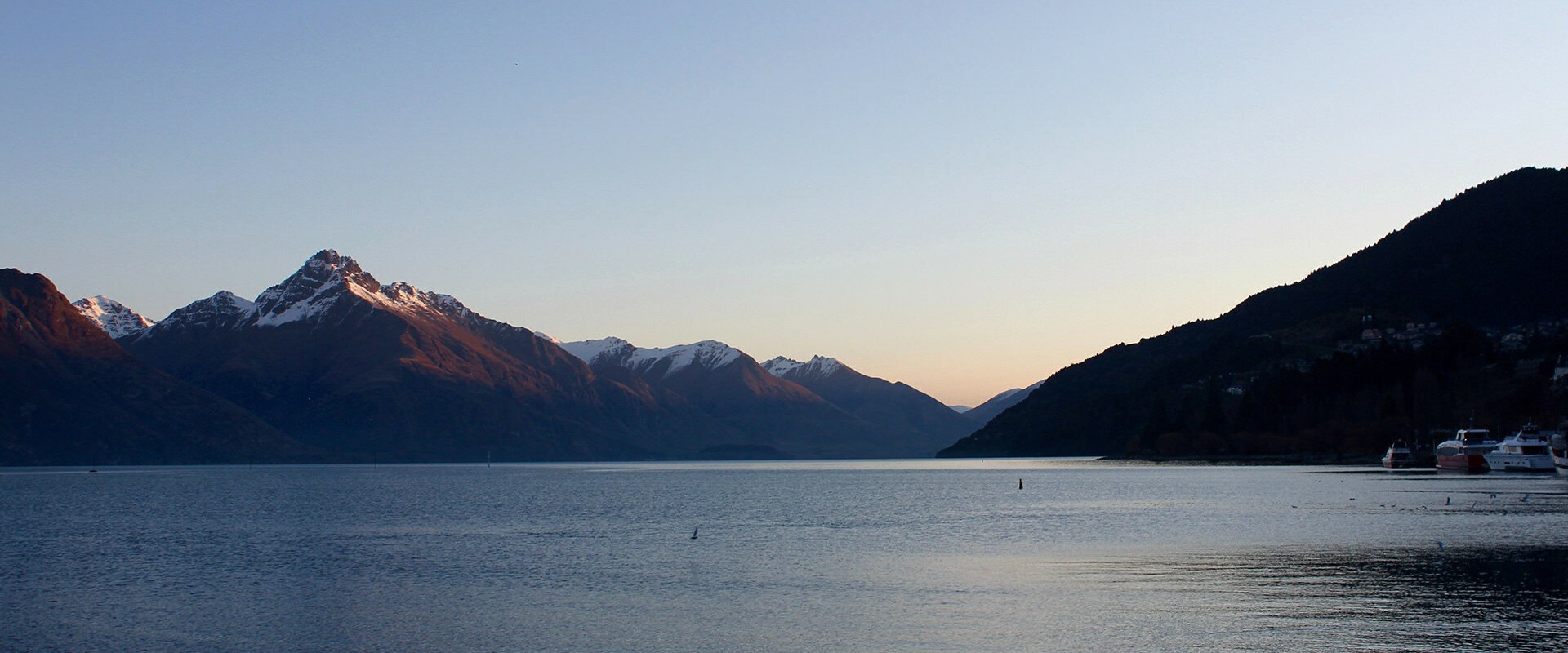 9. Philippines
There aren't many parts of the world that over-tourism hits harder than Southeast Asia, and the Philippines hasn't been immune—the iconic white-sand Boracay Island was infamously closed in 2018 and will reopen only with strict new laws and visitor caps in 2019. But there are plenty of corners in this enormous archipelago that remain relatively untouched. The long, narrow island of Cebu is the best alternative to Boracay, and pristine tropical paradises Bohol Strait, Malapascua Island and Bounty Beach are easily accessed by boat. Launch your trip from the comfortable HI-affiliated property in Cebu City.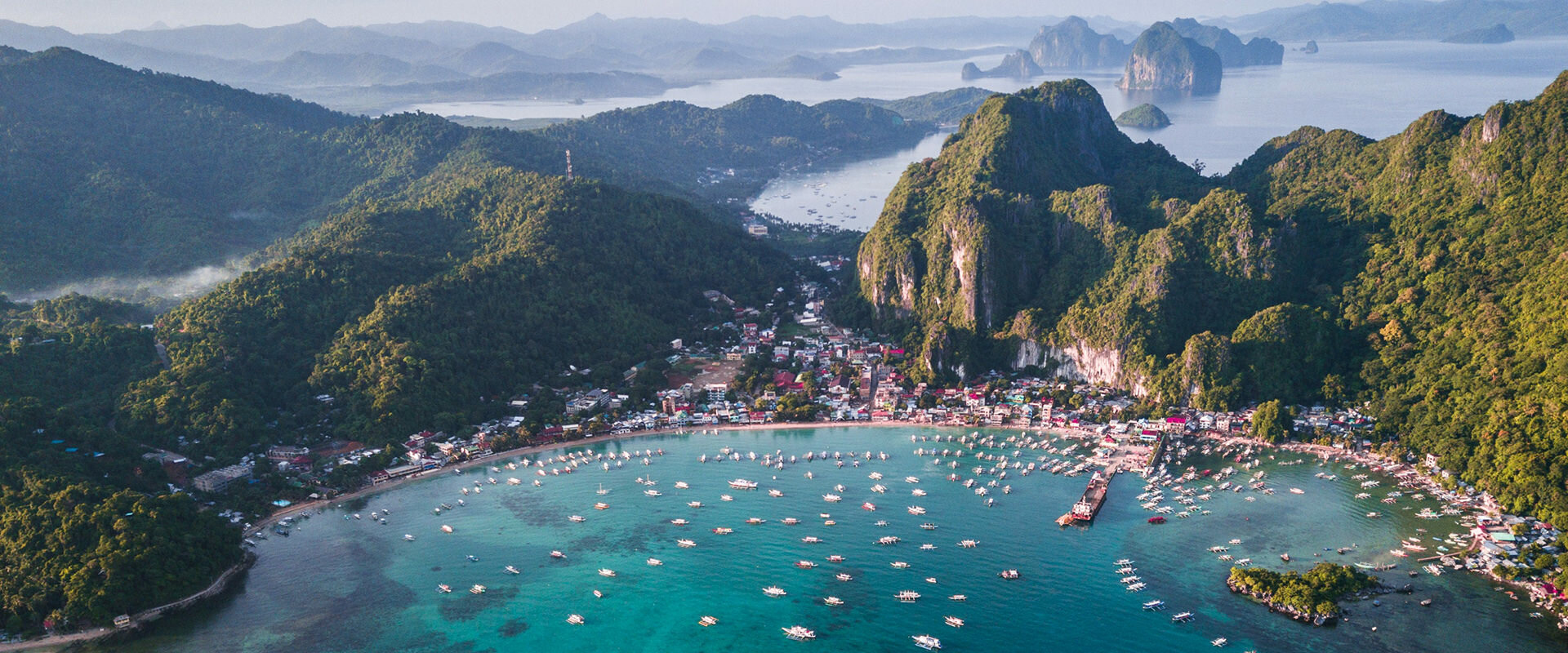 You may also like to read