5 Canadian beach hostels you should visit this summer 
Summer is the perfect season to plan a trip across the country. Actually, so is winter. And fall. And spring. Whatever! The point is, there a few spots you just cannot miss. Some stay open all year long, but some only function during the summer, so we'd like to add a few spots to your bucket list right now and challenge you to go before the snow begins to fall again.
WEST COAST
"Beautiful British Columbia" often falls short as a way of describing the West Coast, and while HI Tofino has a sublime overall vibe, it's all about location. Location, location, location. The hostel sits right on the edge of Clayoquot Sound, surrounded by water, mountains and trees. Its large windows face the Pacific Ocean, offering the most spectacular behind-the-breakfast-bowl view ever. After a day out surfing or hiking, you can chill on the patio, keeping your eyes open for local wildlife like seabirds, bears, moose and marine mammals. And use the free wifi to share your close encounters with all your followers.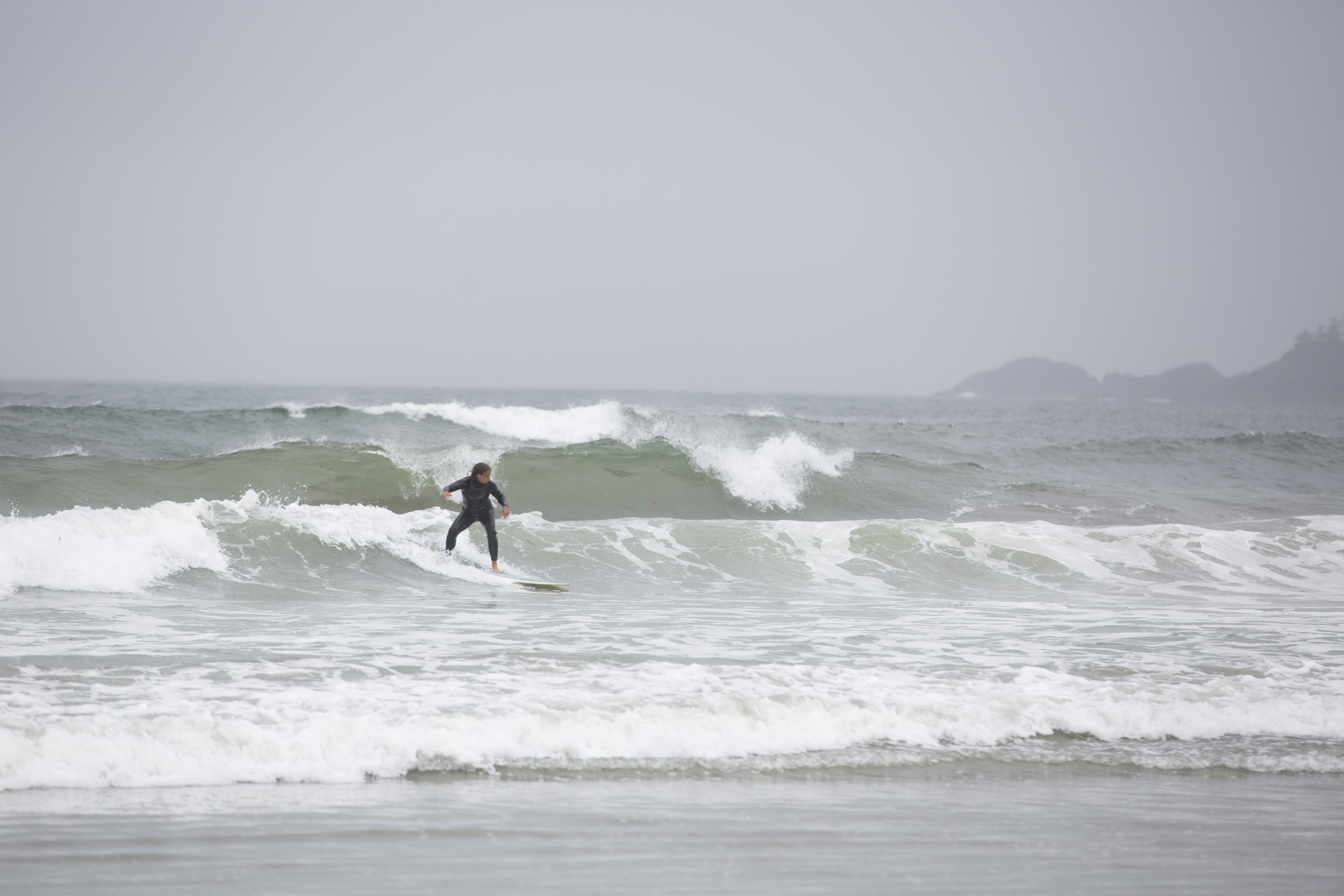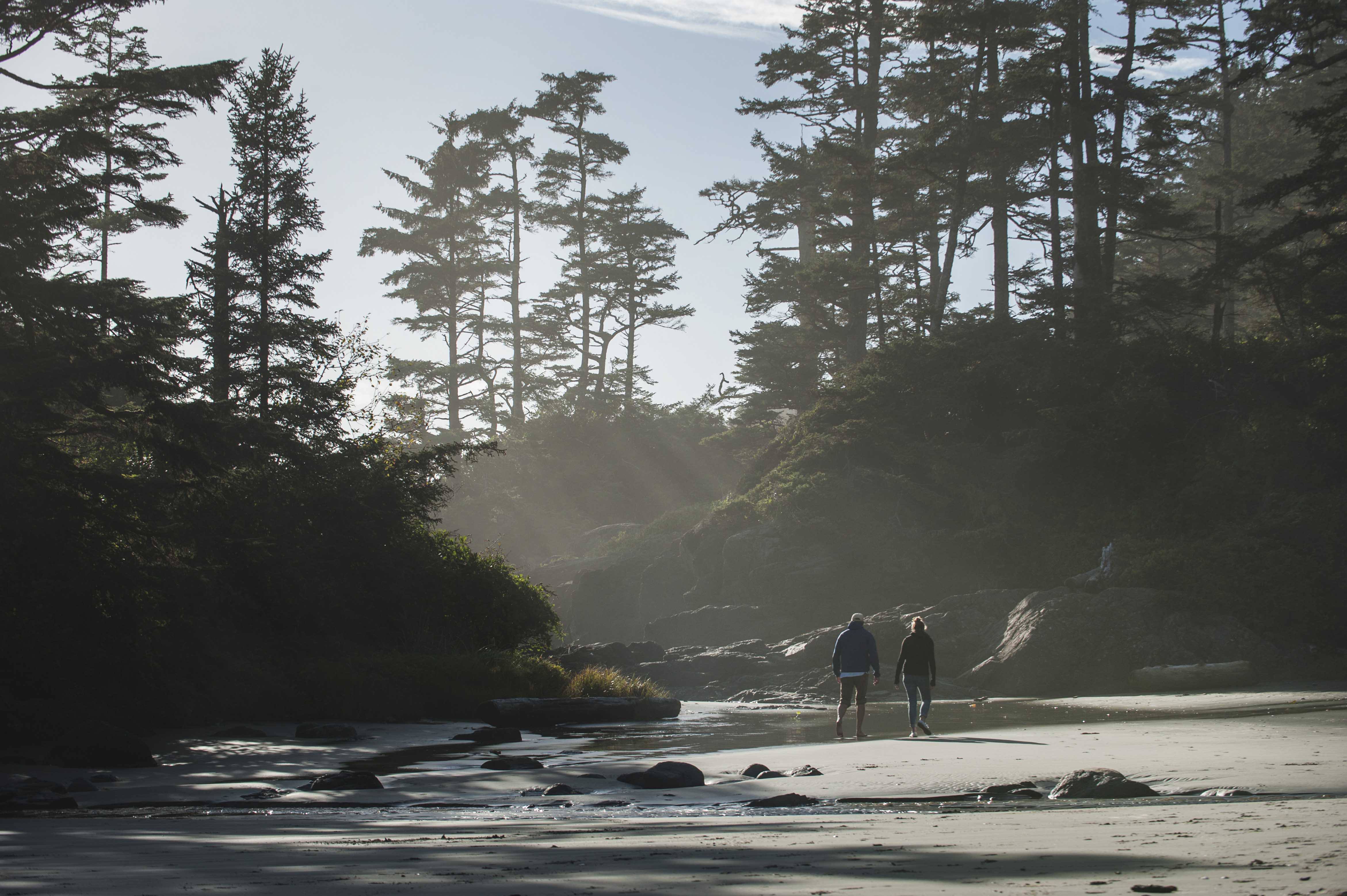 Once you've been to Kitsilano in Vancouver, you won't want to stay anywhere else. HI Vancouver Jericho Beach is literally by Jericho Beach (surprise surprise!), but also only 20 minutes from downtown and 10 minutes from the University of British Columbia. In this great setting, you'll be surrounded by parkland and sandy beaches, with views of the city, the mountains and of course, the ocean.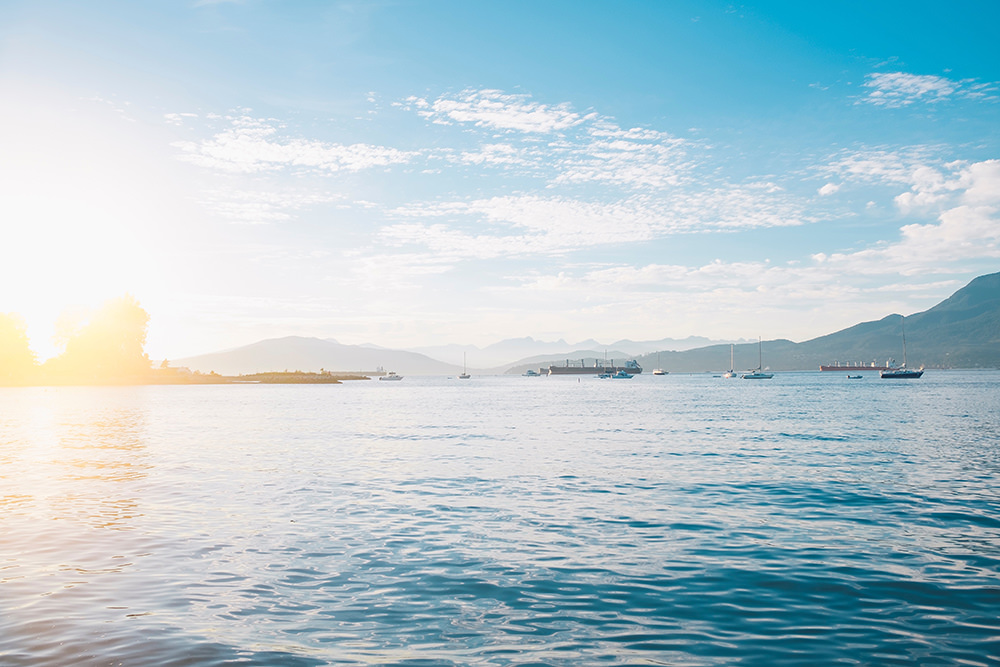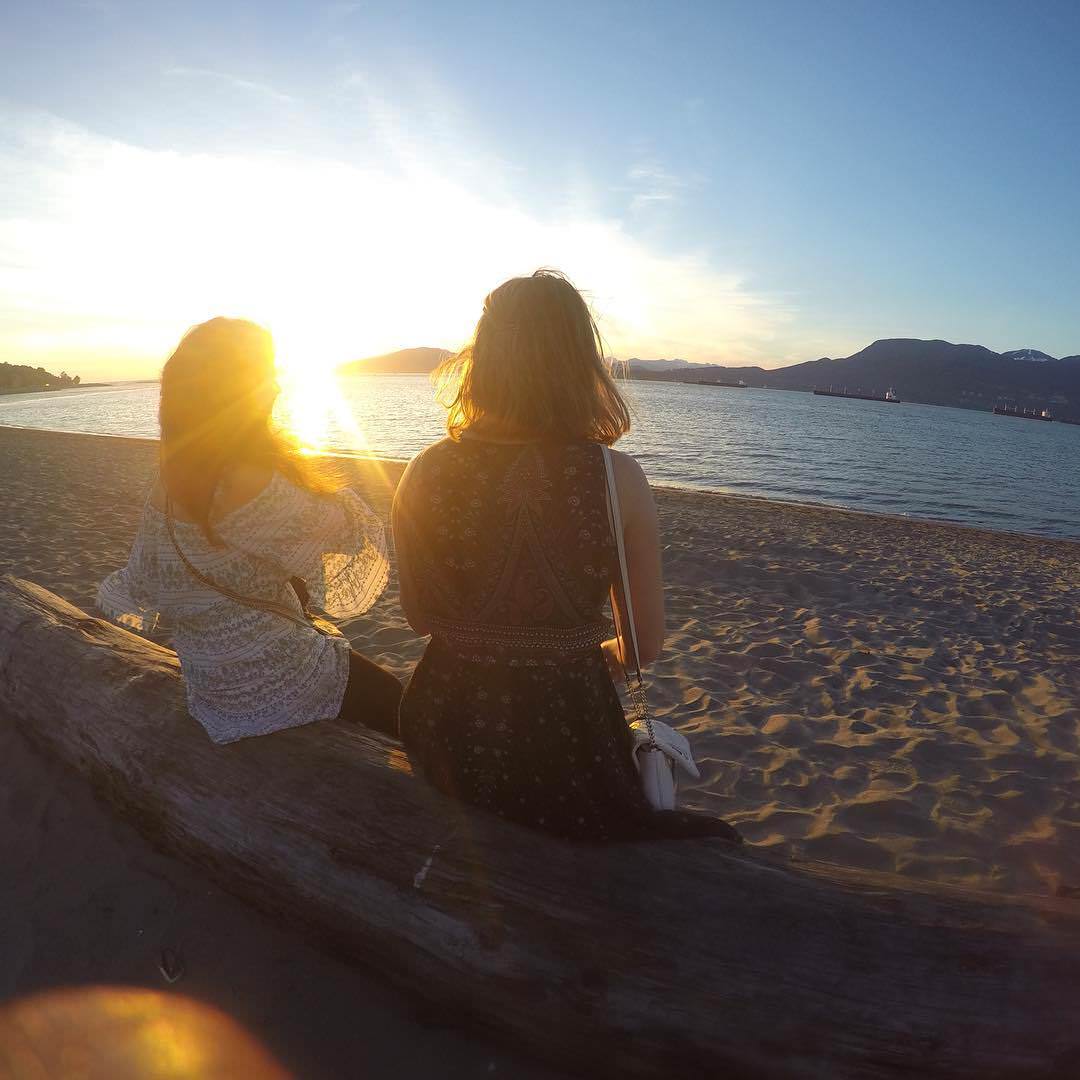 Not right on the beach, but close enough, and in summertime everything in Penticton feels a bit like a beach getaway. From this homey hostel, walk about ten minutes to the beach at Okanagan Lake, backed by the arid Okanagan hills, which are just teeming with wineries. Stock up on fresh cherries and peaches from local orchards and park yourself under a tree lakeside for the day. Or days. After all, Penticton comes from the Salish word snpintktn, which translates roughly to "a place to stay forever." Don't mind if I do!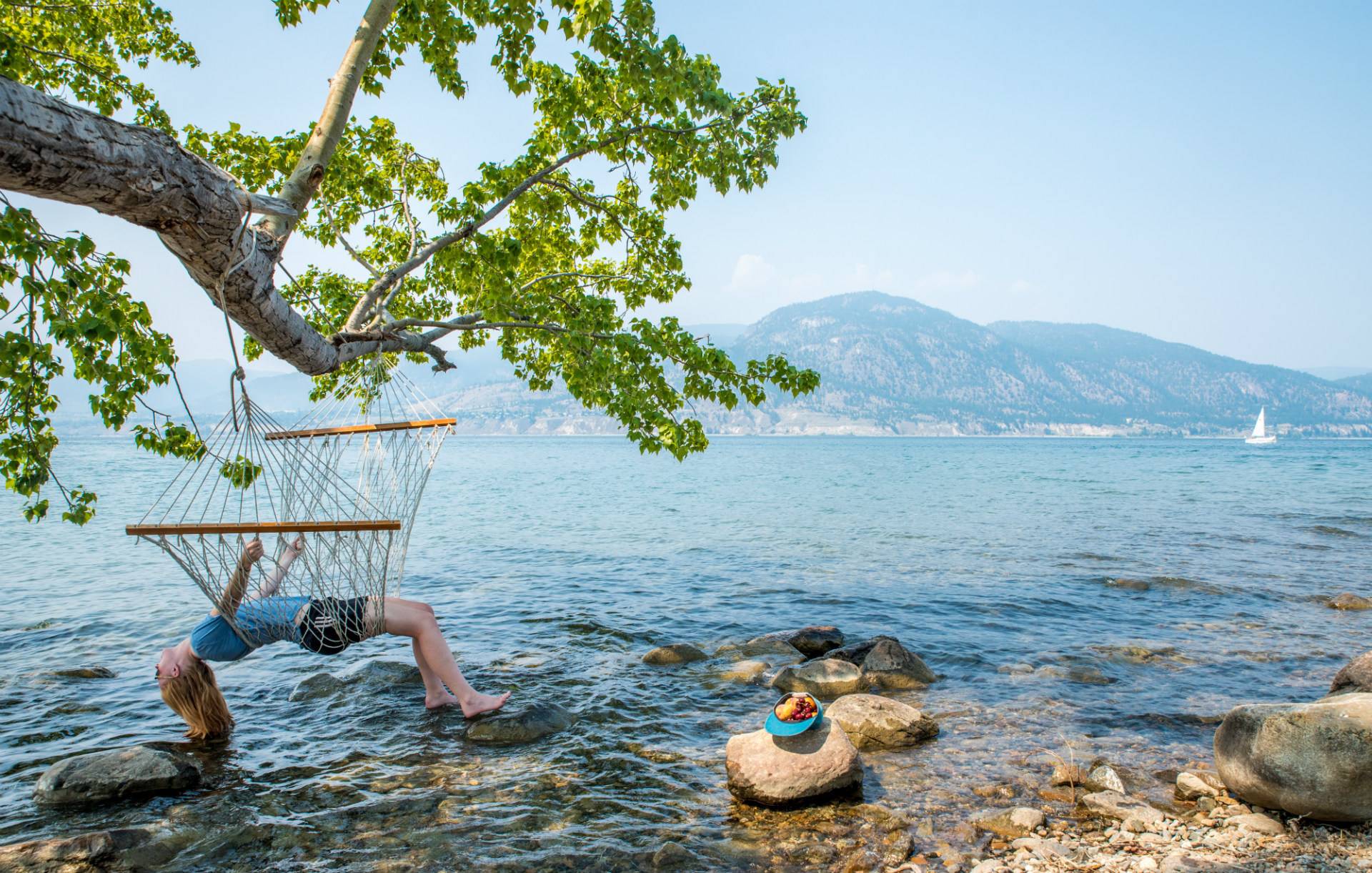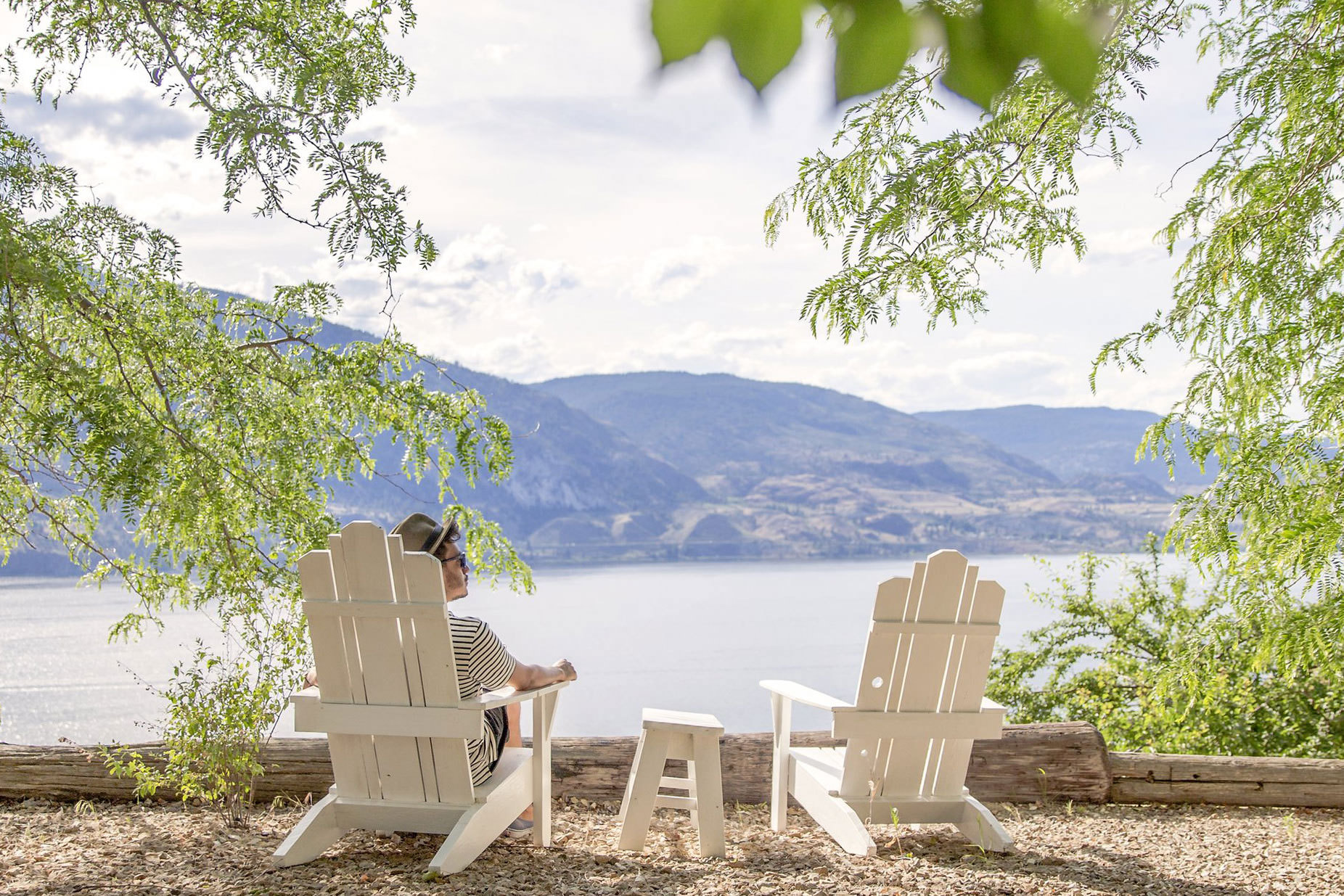 QUÉBEC COAST
It's a hostel like no other. It calls itself a "party hostel" for a reason, but you can also find quiet spots, if you so desire. With a bit of a bohemian vibe and situated right on the water, Sea Shack is open from May to the end of October, offering a different concept for every season. Relax in autumn, get hyped in spring or party in the summer. You can sleep in the chalets, the yurt or camp, spend time at the bar where there are live bands and lots to drink or take a dip in the hot tub while enjoying the view. I crossed this hostel off my bucket list while we filmed our Canadian adventure video. Guys, this spot is magical. The river meets the ocean, travellers from all over sing karaoke and dance, and the sky lights up with beautiful aurora borealis. Promise me you'll go.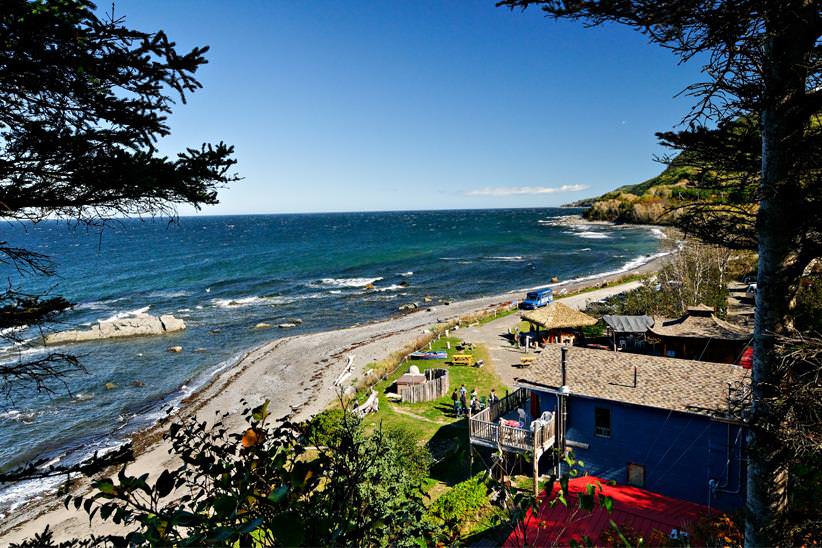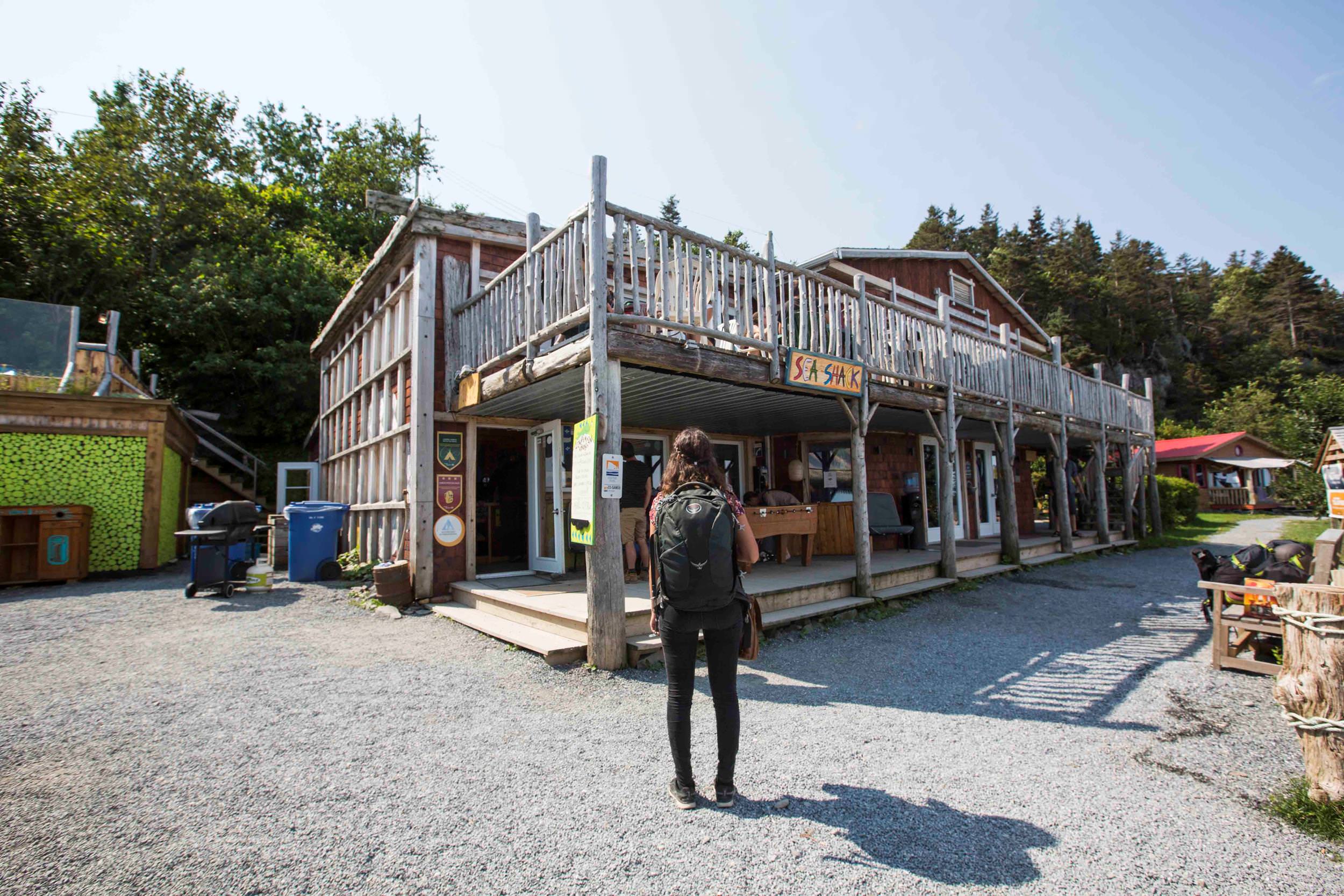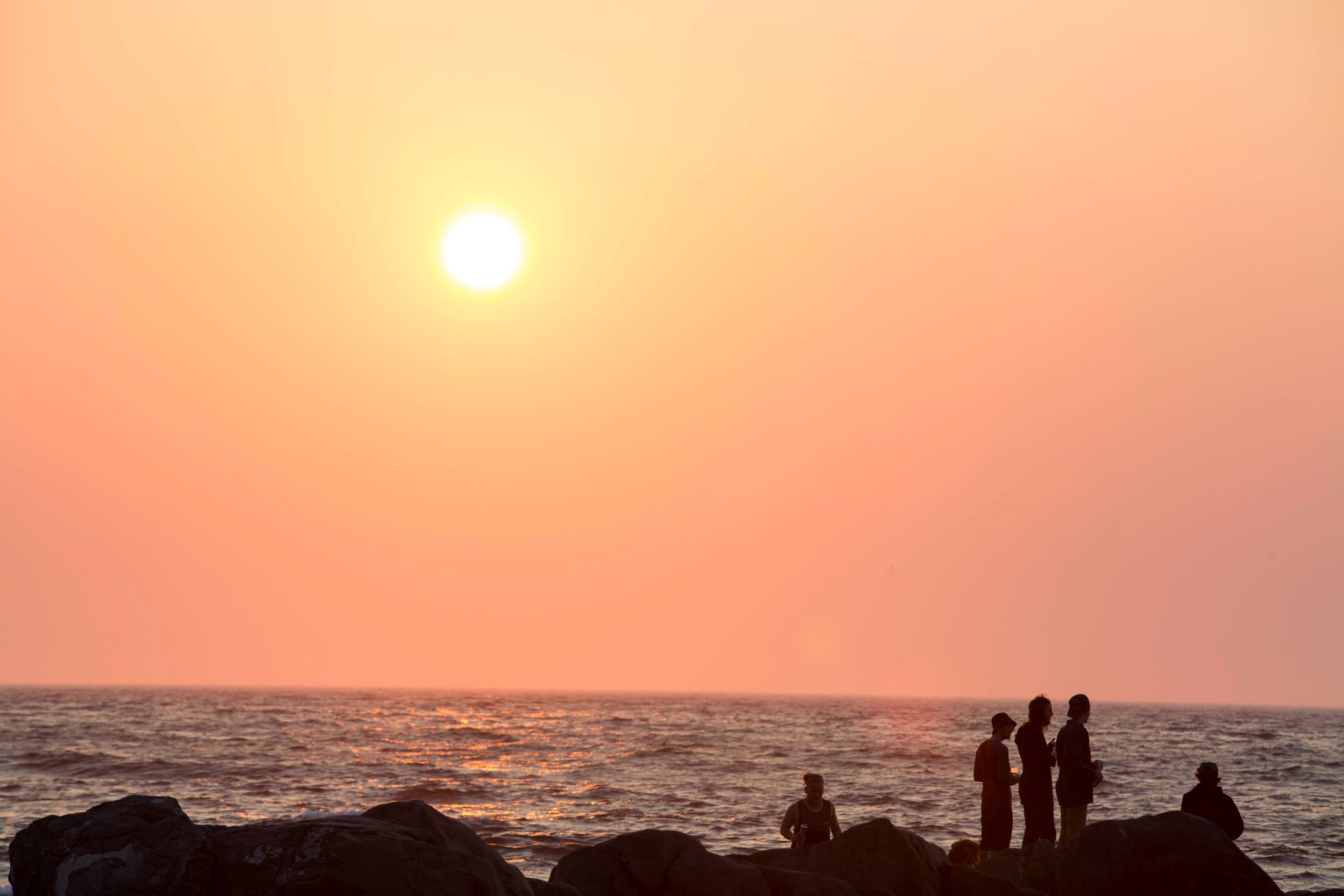 Located right at the tip of the Gaspé Peninsula, this auberge de jeunesse will charm you with its scenic view of the sea that seems to stretch to infinity and beyond. Here too, sleeping arrangements are varied and all structures are mainly built from materials reclaimed from old barns and driftwood. You can stay in a chalet, a tent or a boat. The hostel is ideal for families, friends, groups … and well, anyone wishing to experience a trip truly off the beaten path.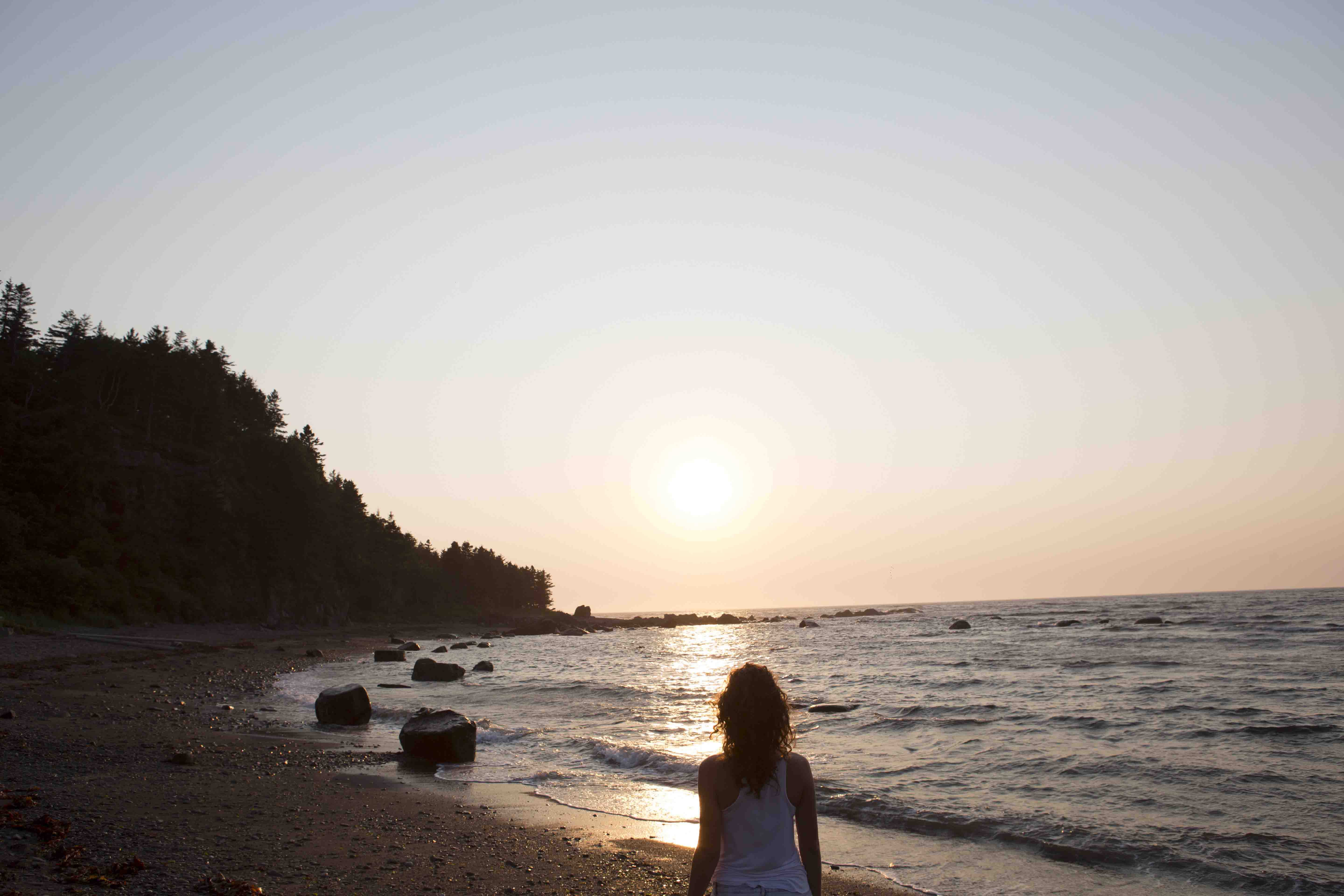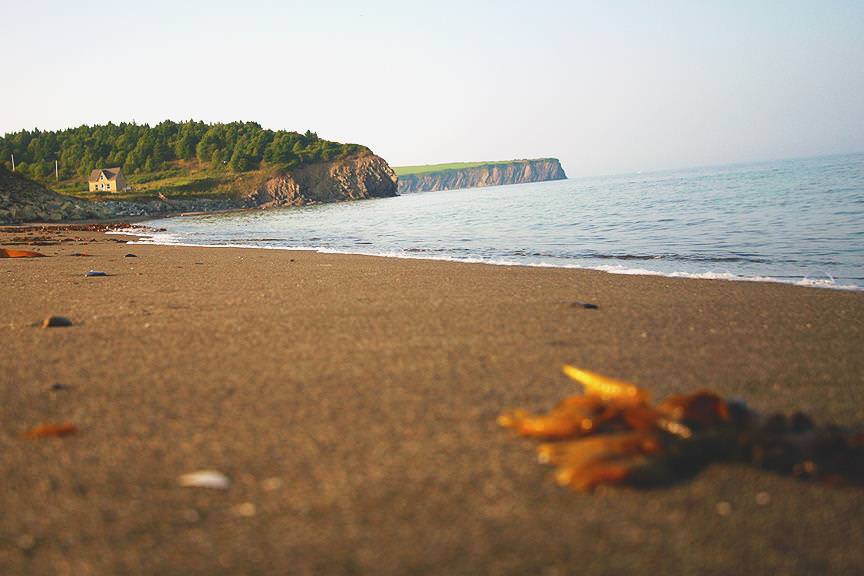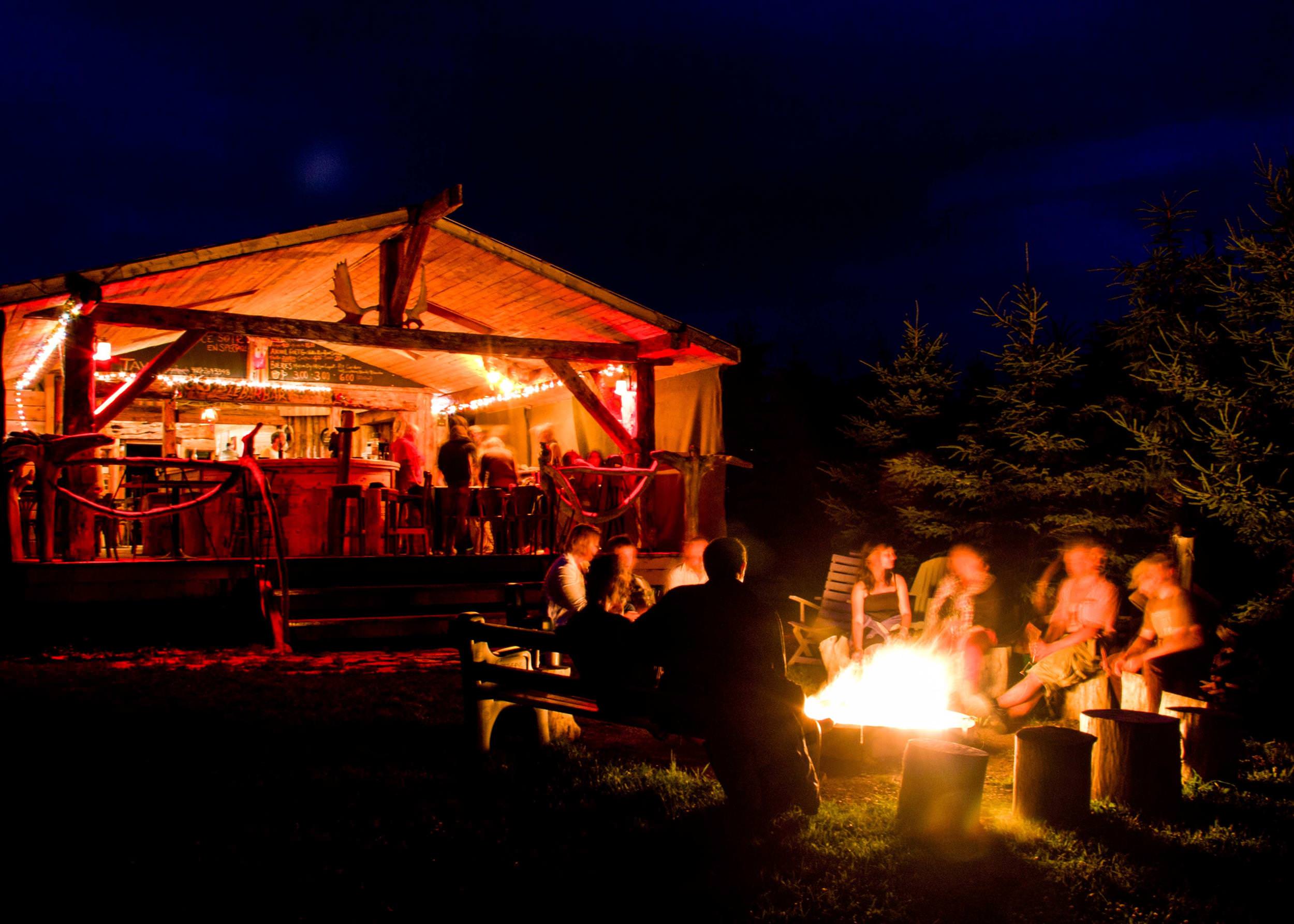 You may also like to read