10 food courts—yes, food courts—you gotta try in Toronto
Often seen as purely the drab, barely beating heart of suburban shopping malls, food courts have come a long way in Toronto, offering value, choice and even ambience to their patrons. Toronto's reputation as a food and culture city is starting to seep into its food courts. The 10 spots here are a mix of new and chic or classic and traditional, making them the perfect place for a traveller on a budget to grab a bite to eat while still getting a sense of the city's vibe. Give them a visit while you're in Toronto and you'll go from thinking about a food court as a desperate measure, to considering them a destination. 
220 Yonge Street
This is the only food court on the list that's actually in a traditional mall, but no visit to Toronto is complete without a trip to the landmark Eaton Centre, and the updated Urban Eatery is a worthy addition. A few short blocks from HI Toronto, there are dozens of options for a cheap and cheerful bite, including vegan-forward Freshii, so you can fuel up and keep shopping.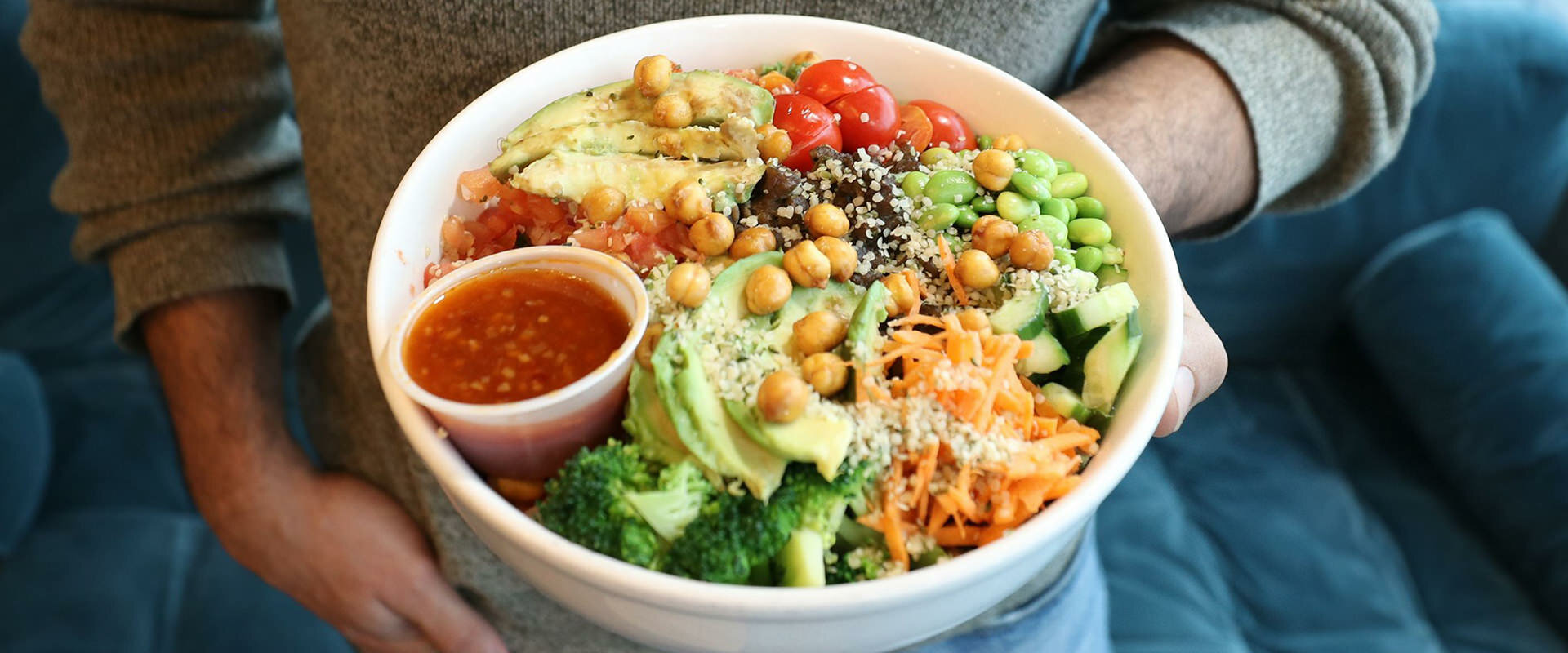 2. Village by the Grange
109 McCaul Street
This 40-year-old food court is a Toronto institution for OCAD (Ontario College of Art & Design) students, but having gone through periods of quiet deterioration, the low-key hall is once again thriving. Frequented by local 9-to-5ers and tourists heading to The Art Gallery of Ontario or the smaller galleries on Dundas Street, Village by the Grange offers a nice variety of global food options, from the comfort food of Helena's Magic Kitchen to the Thai delights of the delightfully monikered, Cheery Kitchen.
111 Richmond St. West 
Located in the heart of downtown Toronto across from Nathan Phillips Square and close to the busy Queen Street West shopping district, this sprawling food hall offers a diverse range of high-quality eats from the satellite locations of some of the city's most lauded restaurants at a reasonable price. Don't miss the new Asian cuisine featured at Dailo then finish your meal with a hot beverage from boutique cannabis-friendly coffee shop, Tokyo Smoke.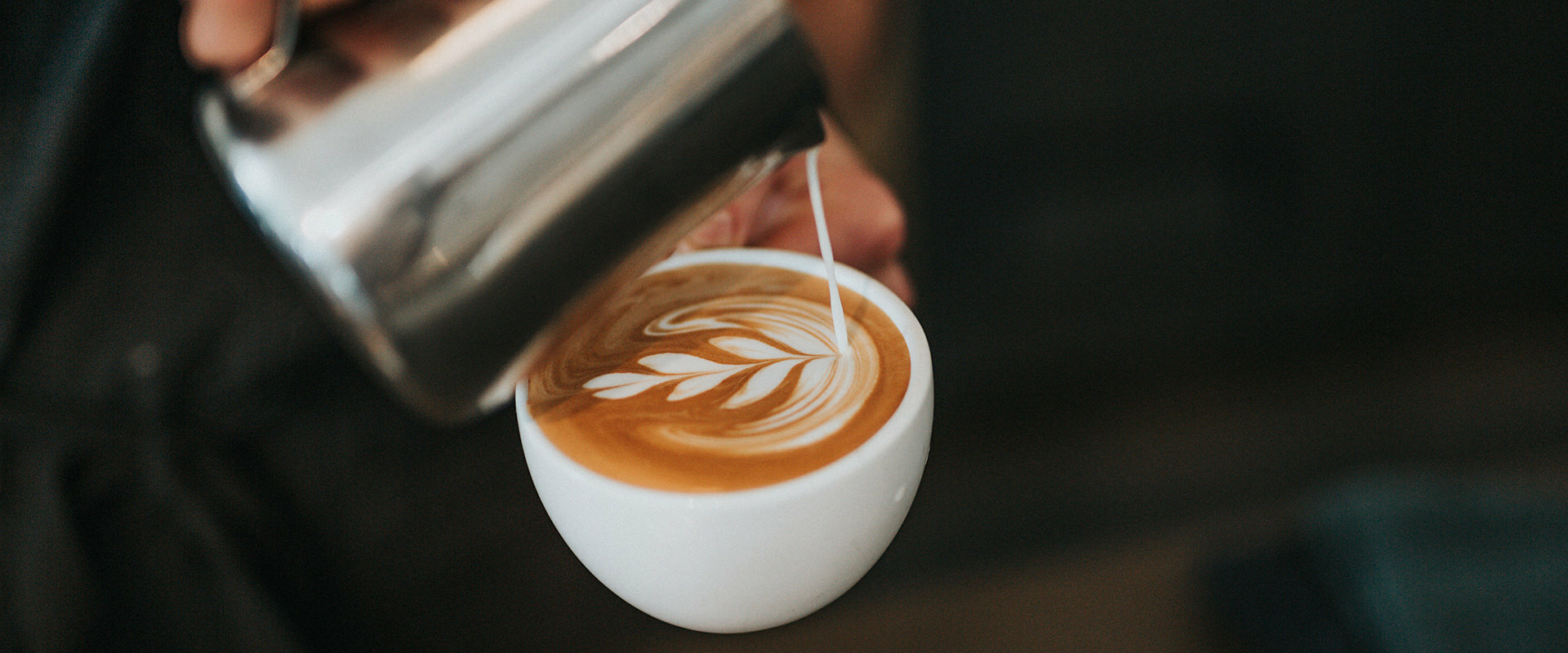 384 Bloor Street West
The newest addition to Toronto's food hall scene is also the most high-concept, as a "curated" roster of stalls offer diners access to a diverse range of options from local chefs. No chains in this food court, where residents of the leafy Annex and throngs of students from nearby University of Toronto mingle with ROM visitors and tourists checking out one of the city's many vibrant, walkable neighbourhoods. Take a break from strolling and try a chicken sandwich at PG Clucks or stop at Mean Bao for a trendy snack.  
92-95 Front Street East
One of the oldest continuous-use buildings in Toronto, St. Lawrence Market is the epitome of an old-school food hall. A public market has sat on the site since 1803, and today it is a destination for those looking for a culinary treat or a lesson in Toronto history. The large south market building is home to dozens of shops and plenty of food options. Sample artisanal mustards at Kozlik's, then head over to the very popular Carousel Bakery for an uber-Canadian peameal bacon sandwich.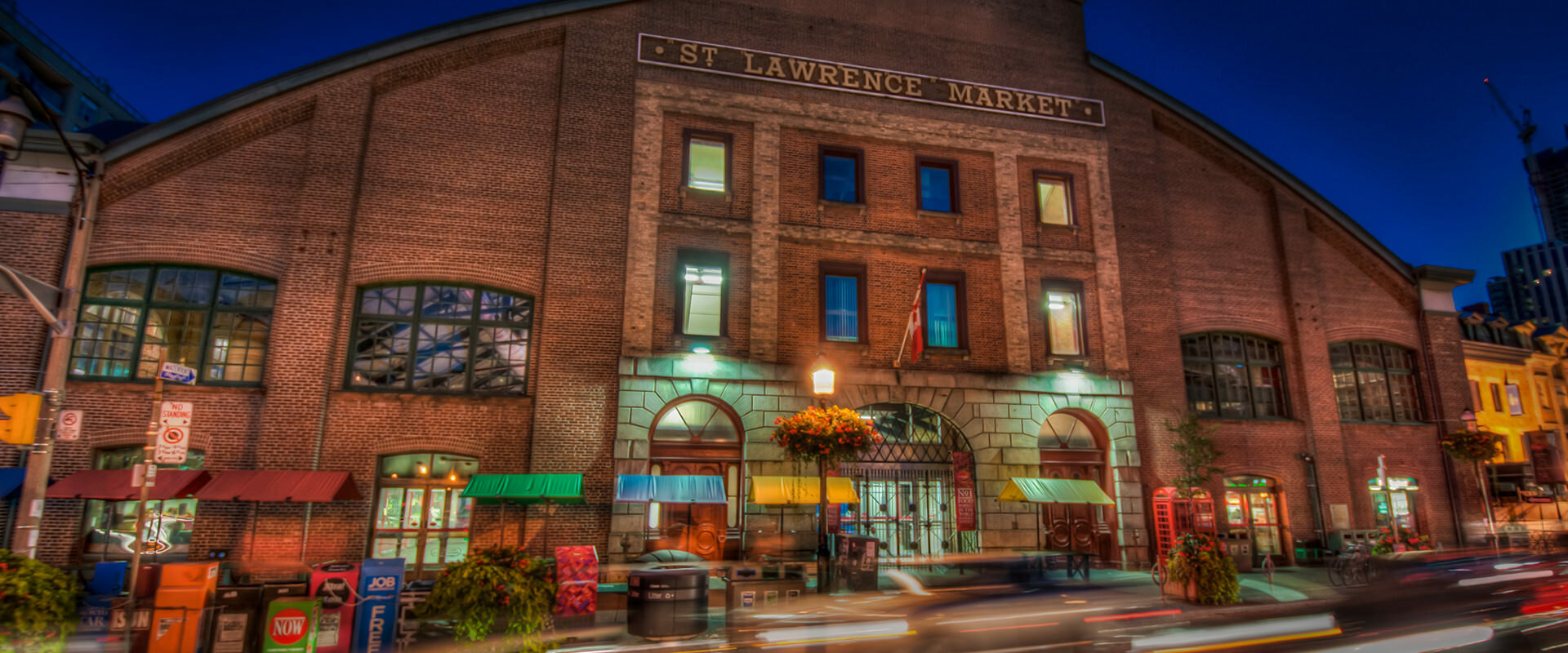 6. 214 Augusta
214 Augusta Avenue
There's no shortage of great places to eat in colourful Kensington Market but for an authentic Latin-food experience, the tiny little corridor on the Market's main strip is the place to stop. The food stalls here serve handmade regional fare, from Chilean empanadas stuffed full to churros that you'll stuff yourself full of. There's not much seating in this small space, so take your food to go and find a seat anywhere in the Market where you'll be treated to some of the best people-watching in the city.
199 Bay Street
The city's action doesn't just take place on the streets; there's an entire network of shops and businesses underneath the downtown core, connected by a maze of brightly lit pedestrian corridors called the PATH. Spanning more than 30 km, the PATH includes several fantastic food courts to satisfy commuters and business people underground, like Commerce Court in the Financial District, which was recently given a stylish face-lift. If you're concerned about the lack of sunshine and nature, check out the plant-based delicacies at Copper Branch.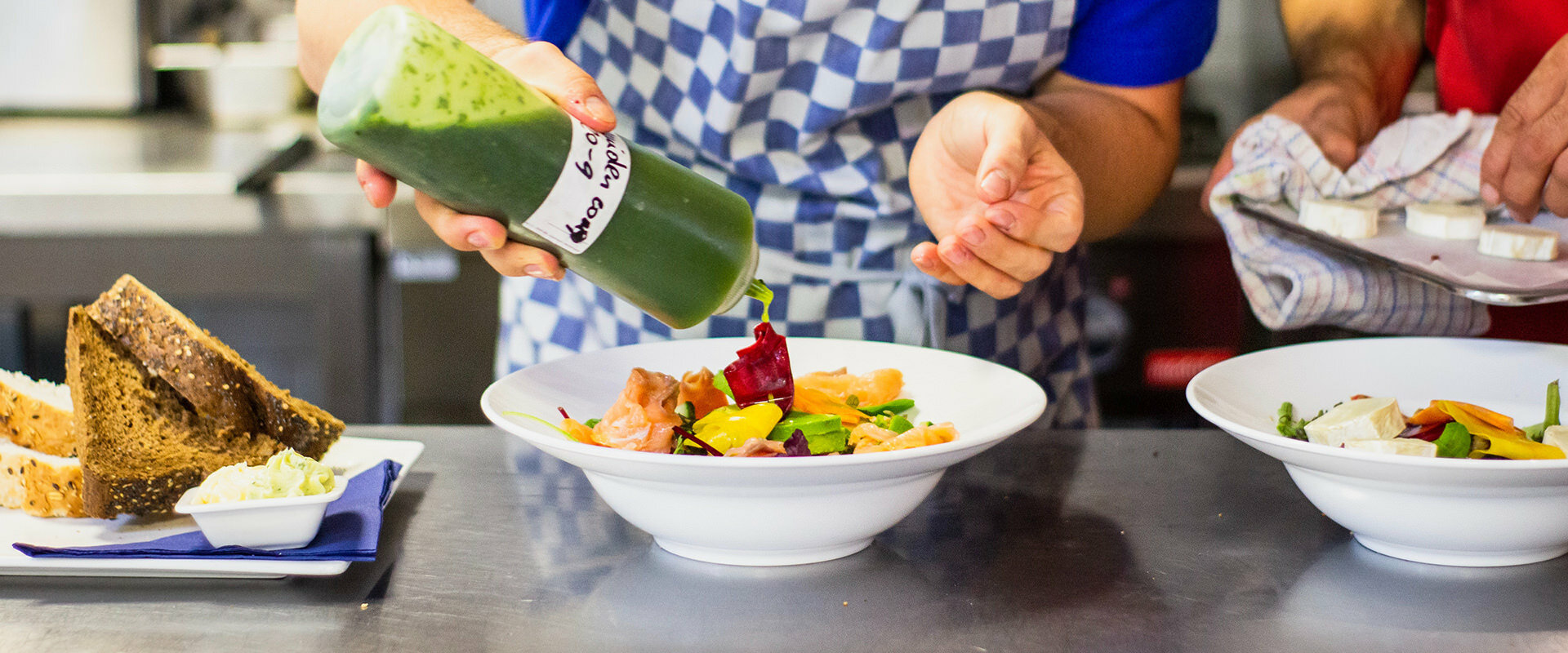 65 Front Street, West
Union Station, Toronto's historic transportation hub, has been in the midst of a renovation for what feels like forever, but the retail corridor is nearly complete, offering tourists waiting for a train or heading to Ripley's Aquarium, the CN Tower, or a sporting event somewhere fast and frugal to dine. There is now an impressive food court featuring steadfast outlets as well as more unique choices, plus several promenades with even more options. Don't miss Danish Pastry House in the Front Street Promenade for a buttery treat or Wvrst for a fun food-hall sausage fest. Union Station is also attached to Toronto's PATH system.
66 Wellington Street West
Head slightly west from Commerce Court along the PATH and you'll hit the TD Centre Food Hall, where more than two-dozen food and beverage options await. Rub elbows with the movers and shakers of the Financial District and pedestrians eschewing surface streets (not a bad idea on some winter days) as you chow down on fresh fare like a smoothie from Elxr Juice Lab, served in environmentally-responsible packaging.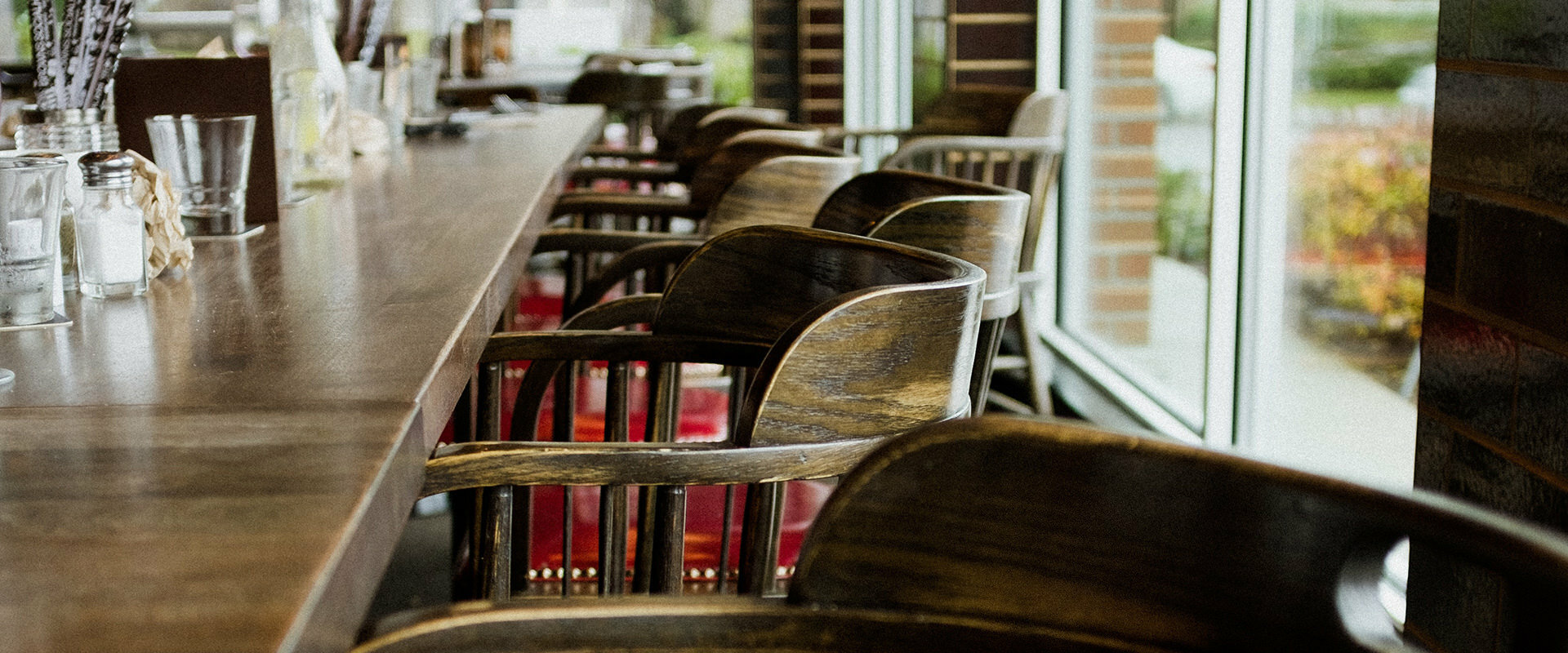 100 King Street West
Our last food court is also our last destination on the PATH, a bright, airy food hall that almost makes you forget that you're underground. And with dozens of food choices including offshoots of some of Toronto's most popular restaurants you may even forget you're in a food court. Arrive hungry and opt for a delicious plate of Indian food from Junoon by Amaya.
Where to stay in Toronto? HI Toronto!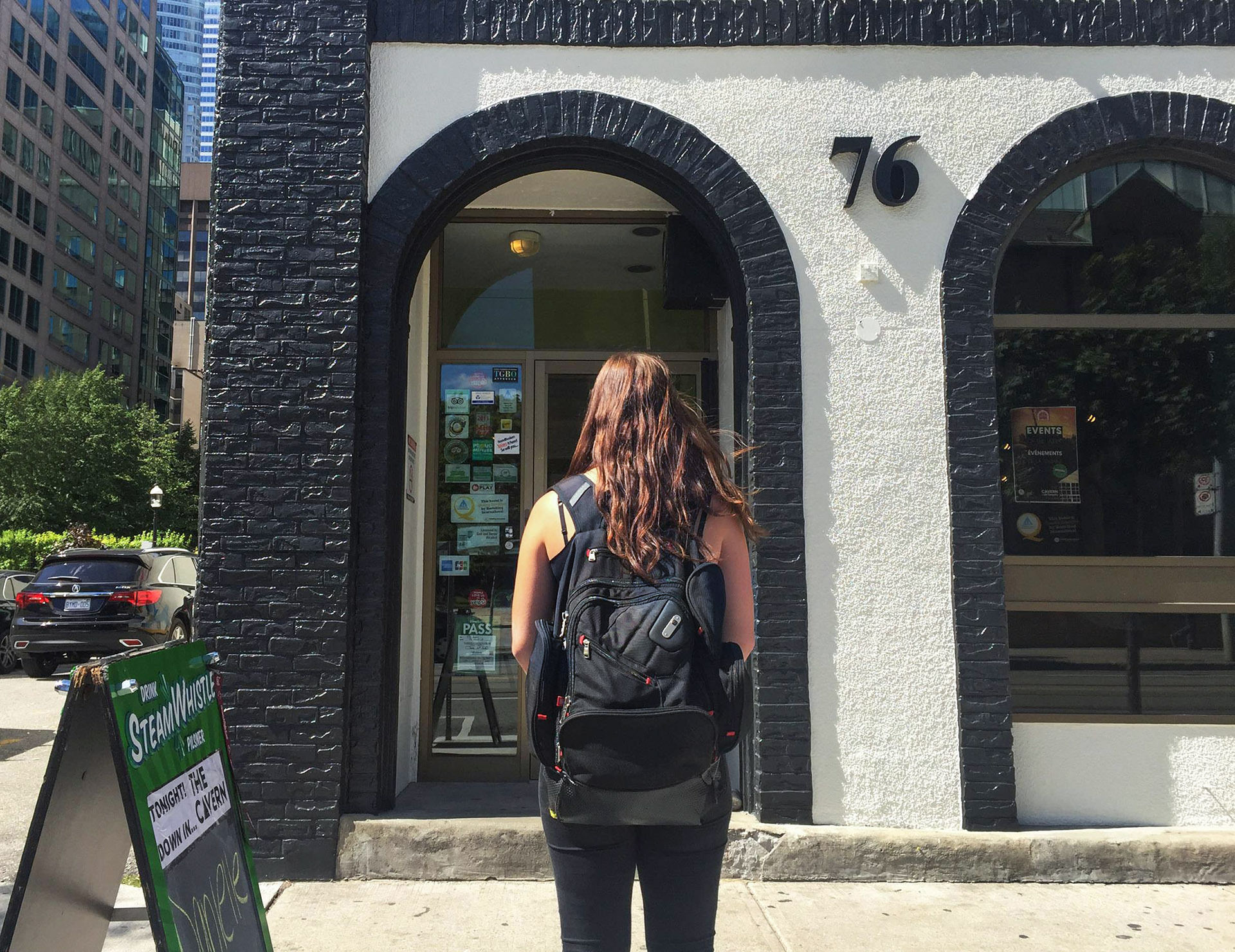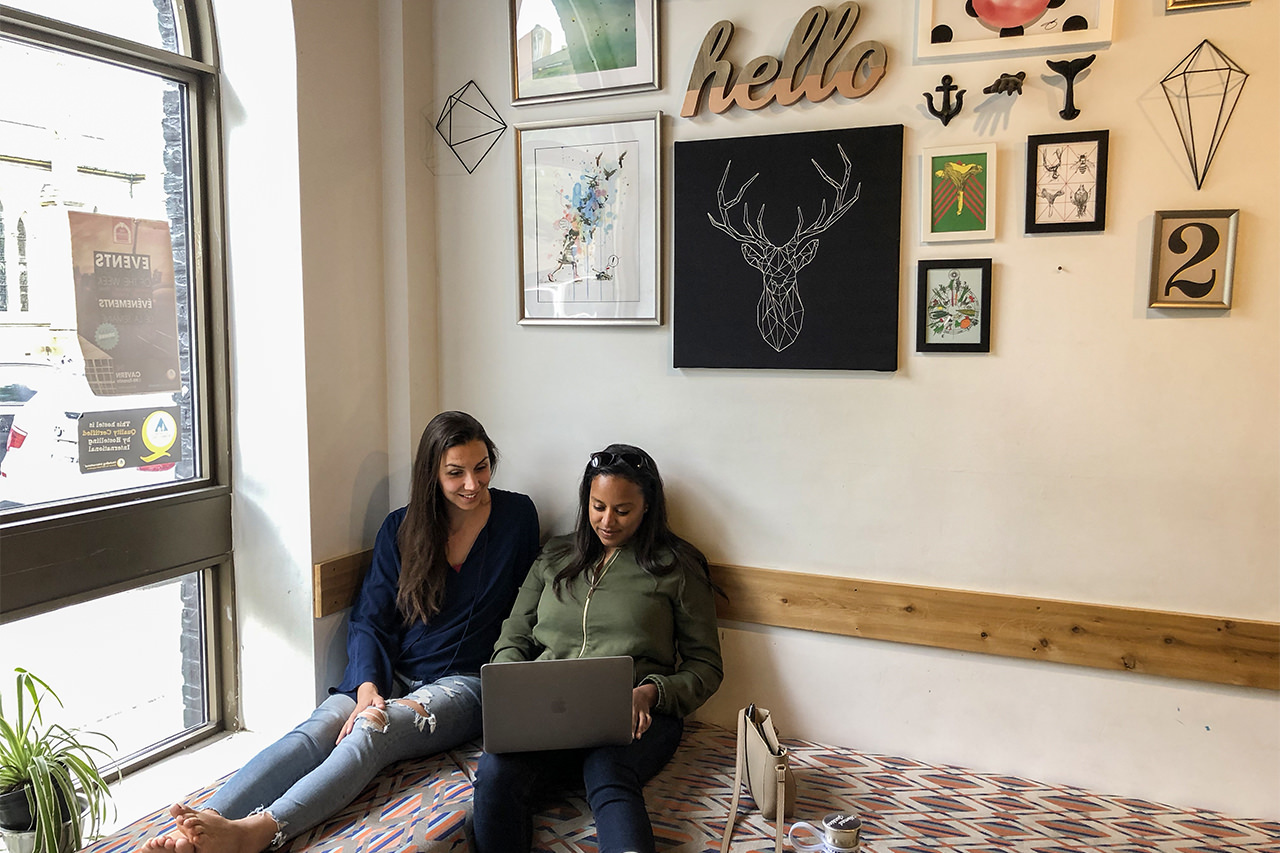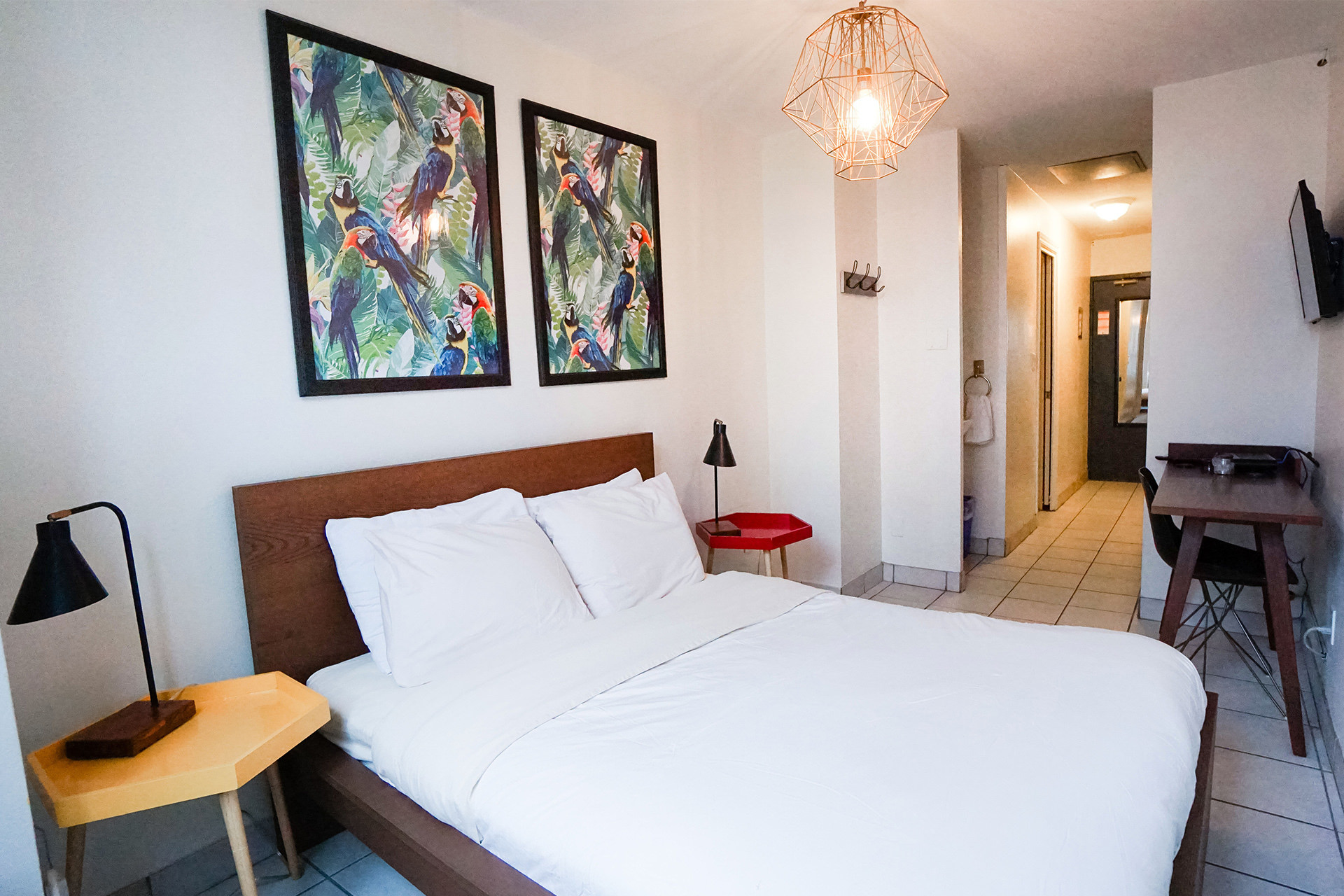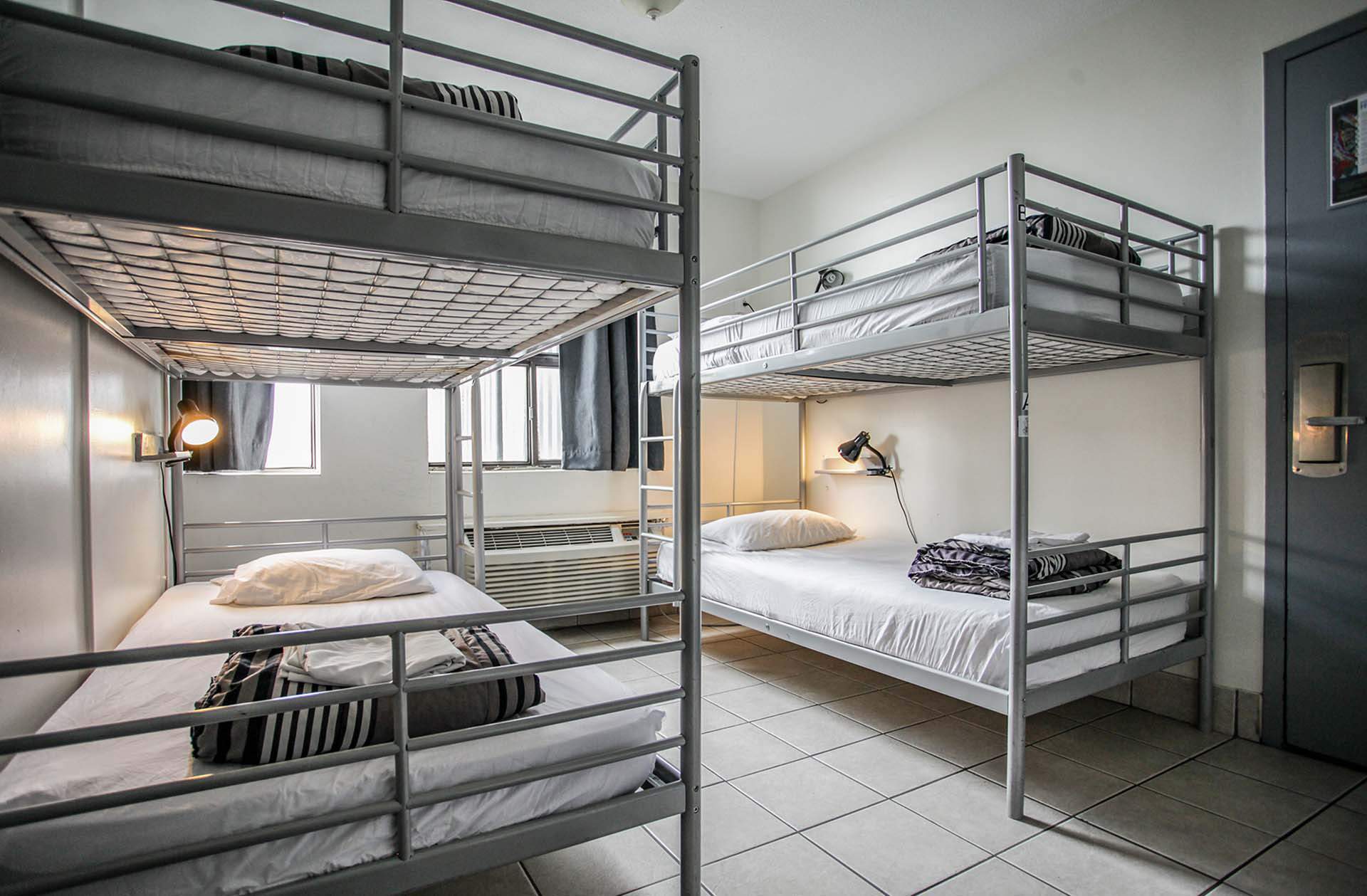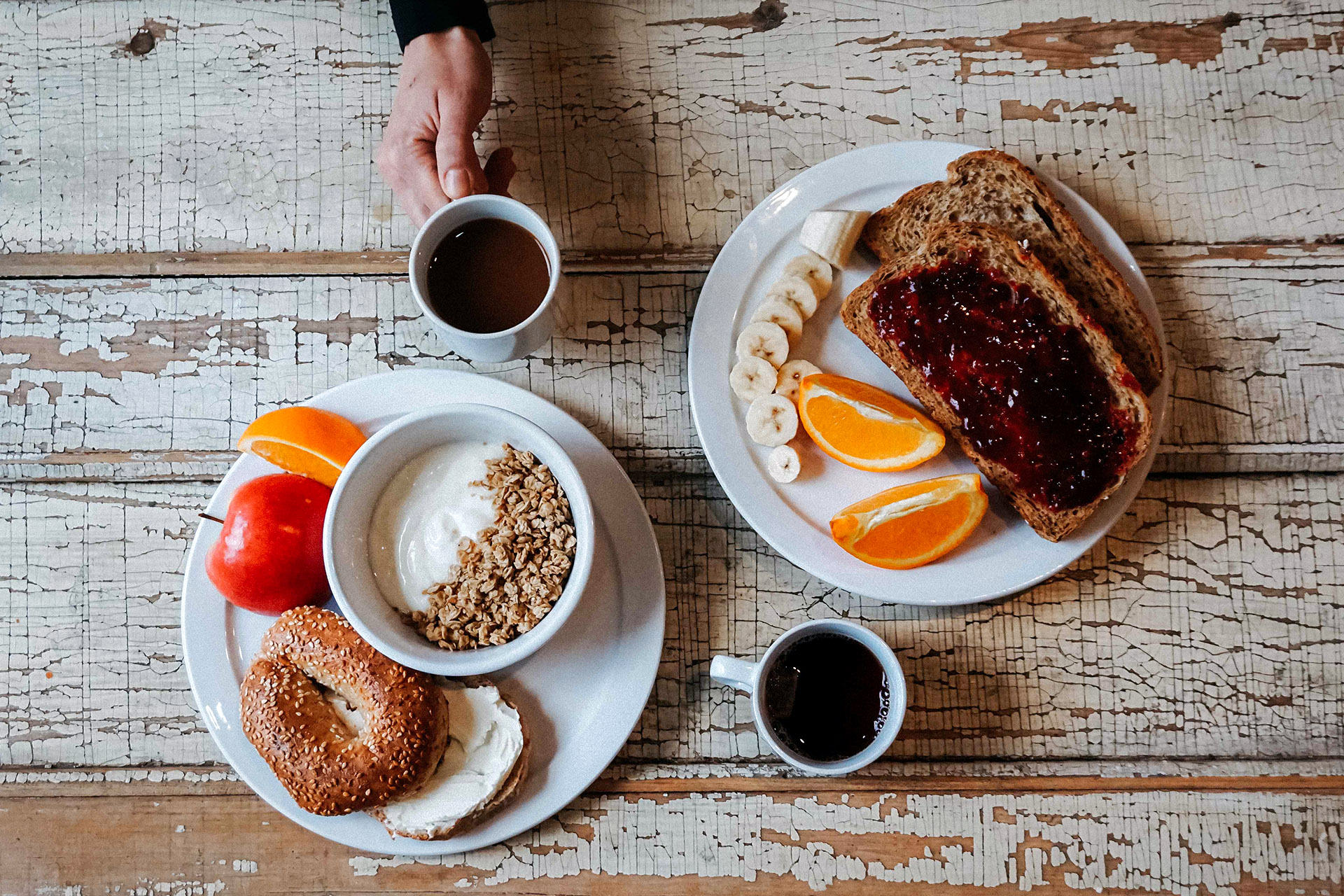 This article is part of the
Issue 1
Canada on a budget
You may also like to read