Welcome to
HI Ste-Anne-des-Monts
Auberge festive Sea Shack
HI Ste-Anne-des-Monts, Sea Shack
292, Boulevard Perron Est
Sainte-Anne-des-Monts, Quebec

Enjoy sweeping views of the St. Lawrence River by day and then settle in for HI Ste-Anne-Des-Monts special brand of hostel parties at its Tiki Bar at night. Relax on the beach, nap in one of the many hammocks and spend your night in your choice of shared rooms, cabins, yurts or even camping. The entirety of the property is open from March 1st to September 19th.
Highlights
Party into the wee hours at the Tiki Bar
Gaze out over the St. Lawrence River
Lazing away in a hammock
Reservations & Other Inquiries
Useful Info
Open: March to October*
Check-in: from 15:00
Check-out: before 11:00
*Some lodging options also availabe during winter
Amenities
Bar on site

Hammocks

Campfire

Pet friendly

Cabins
All Amenities & Facilities
A glimpse of the hostel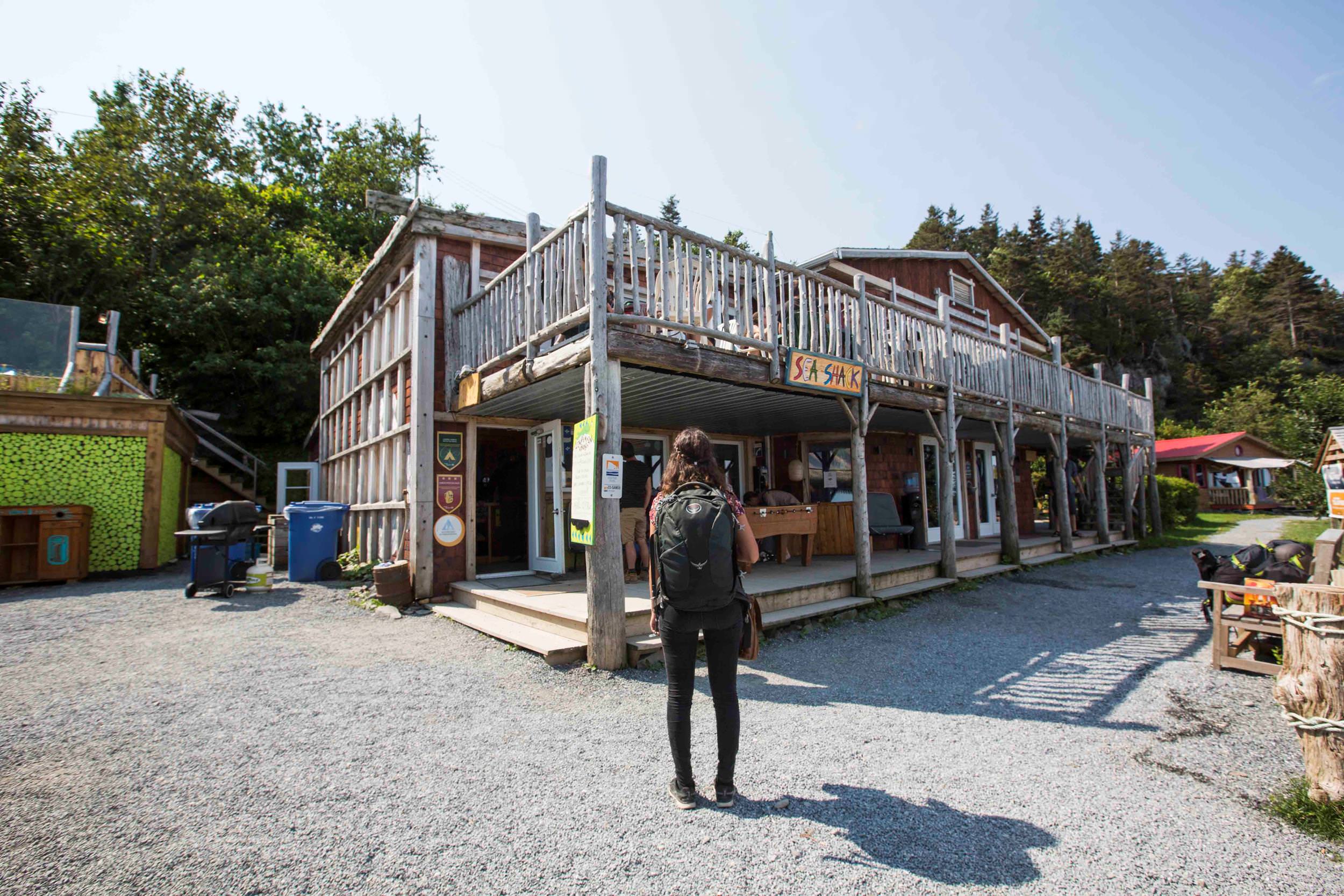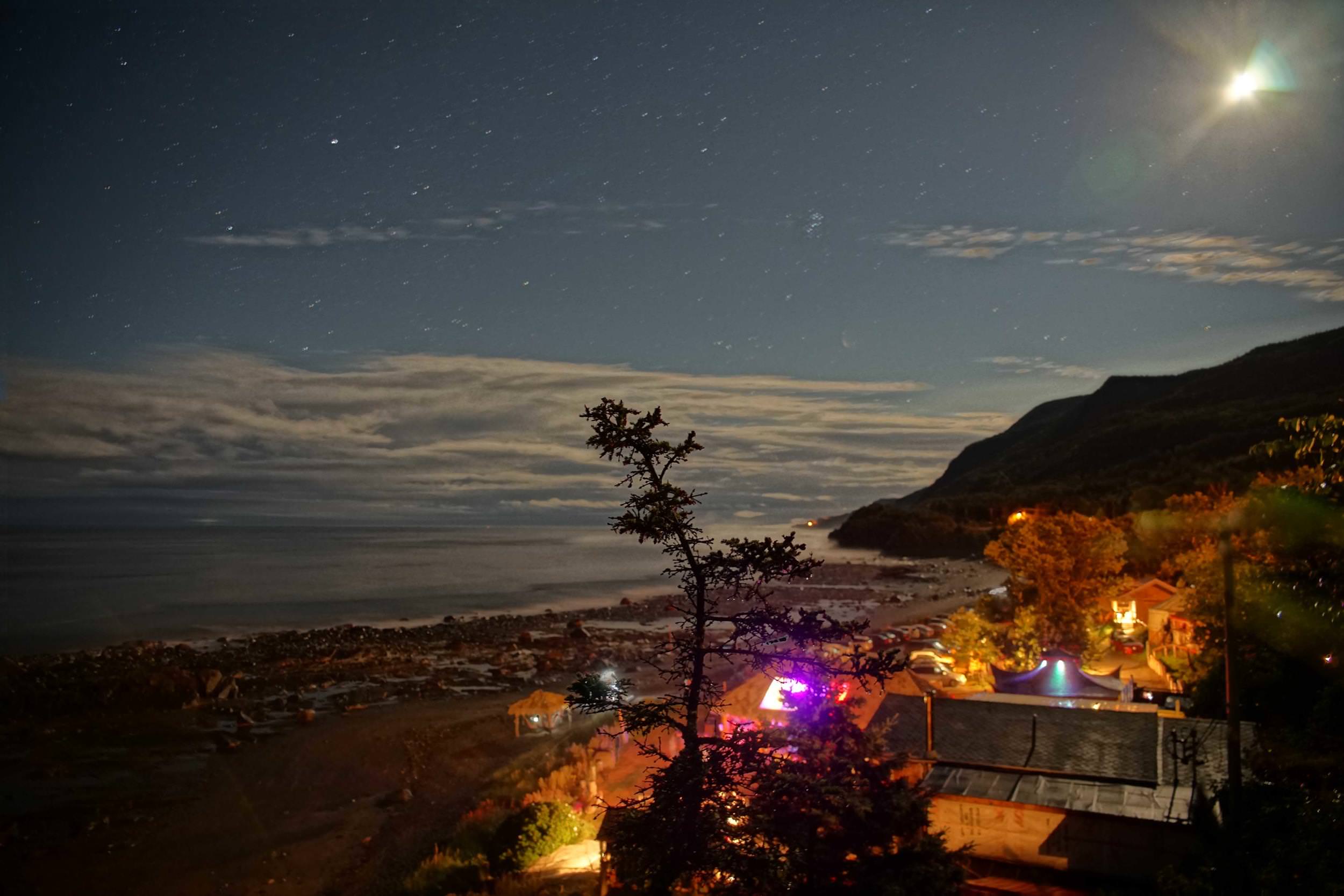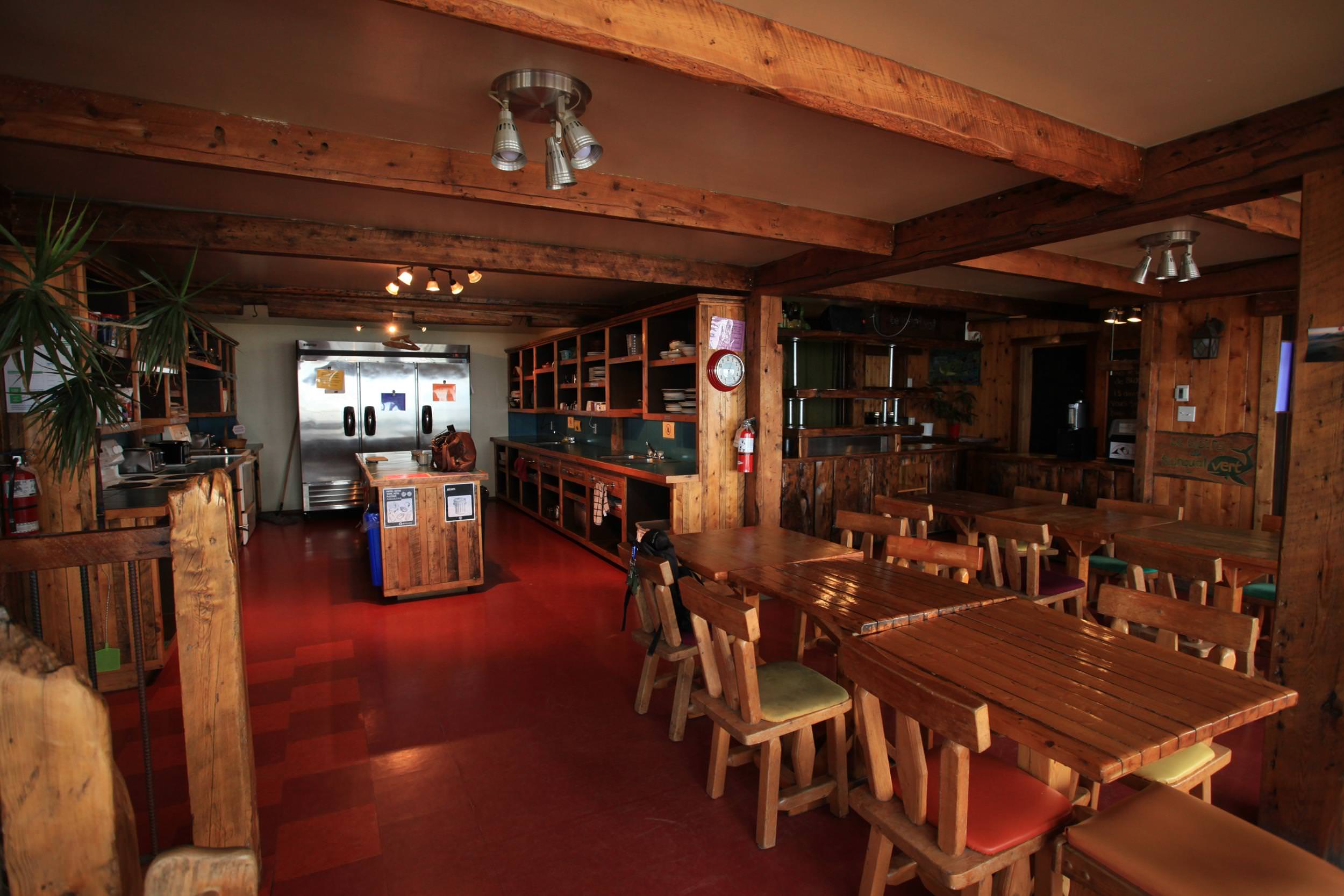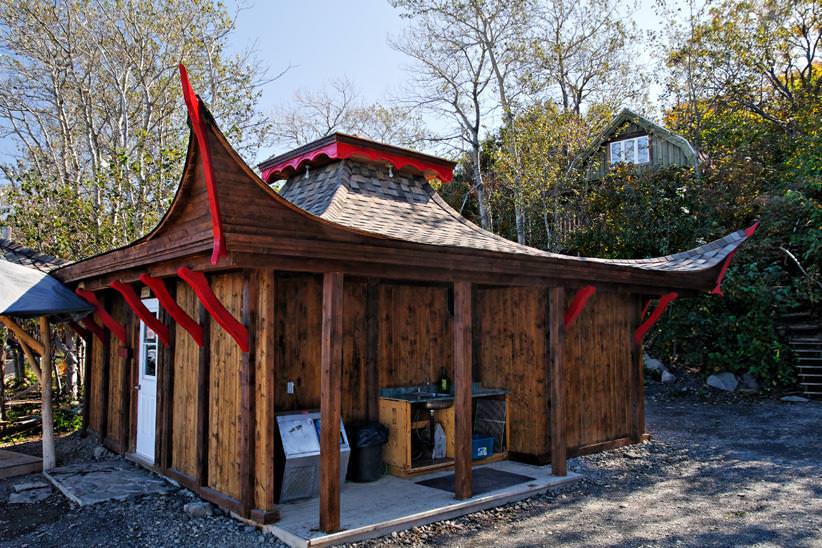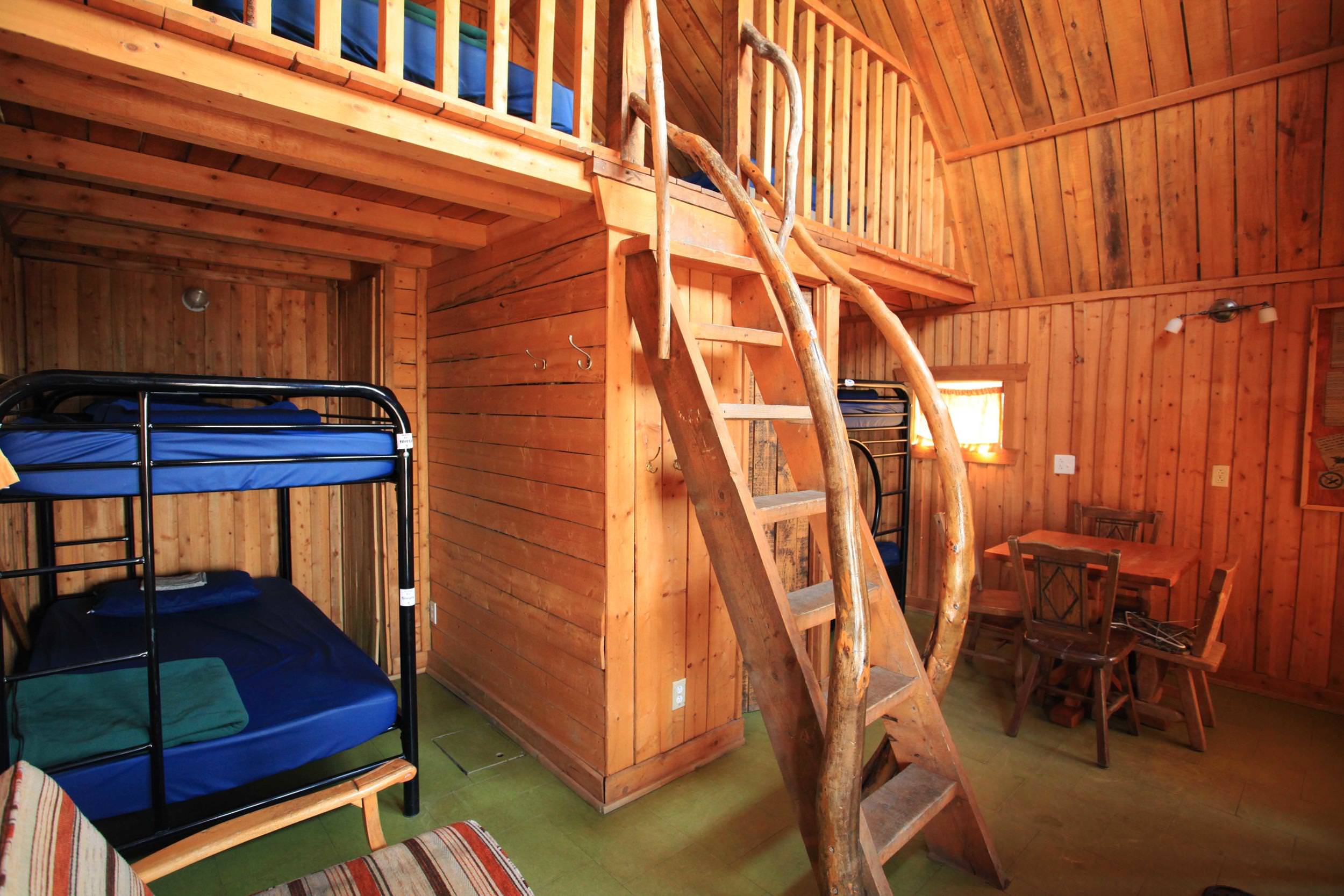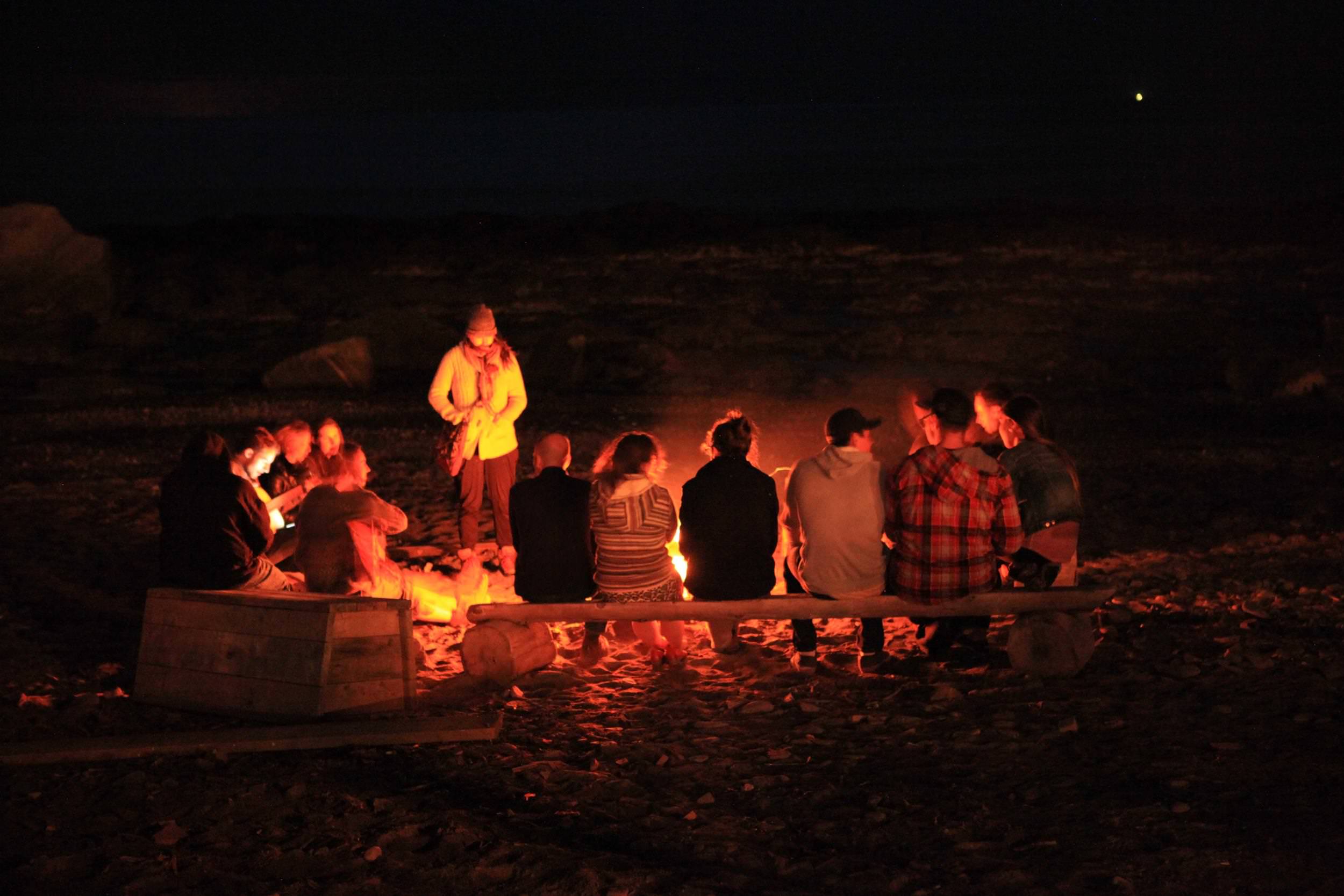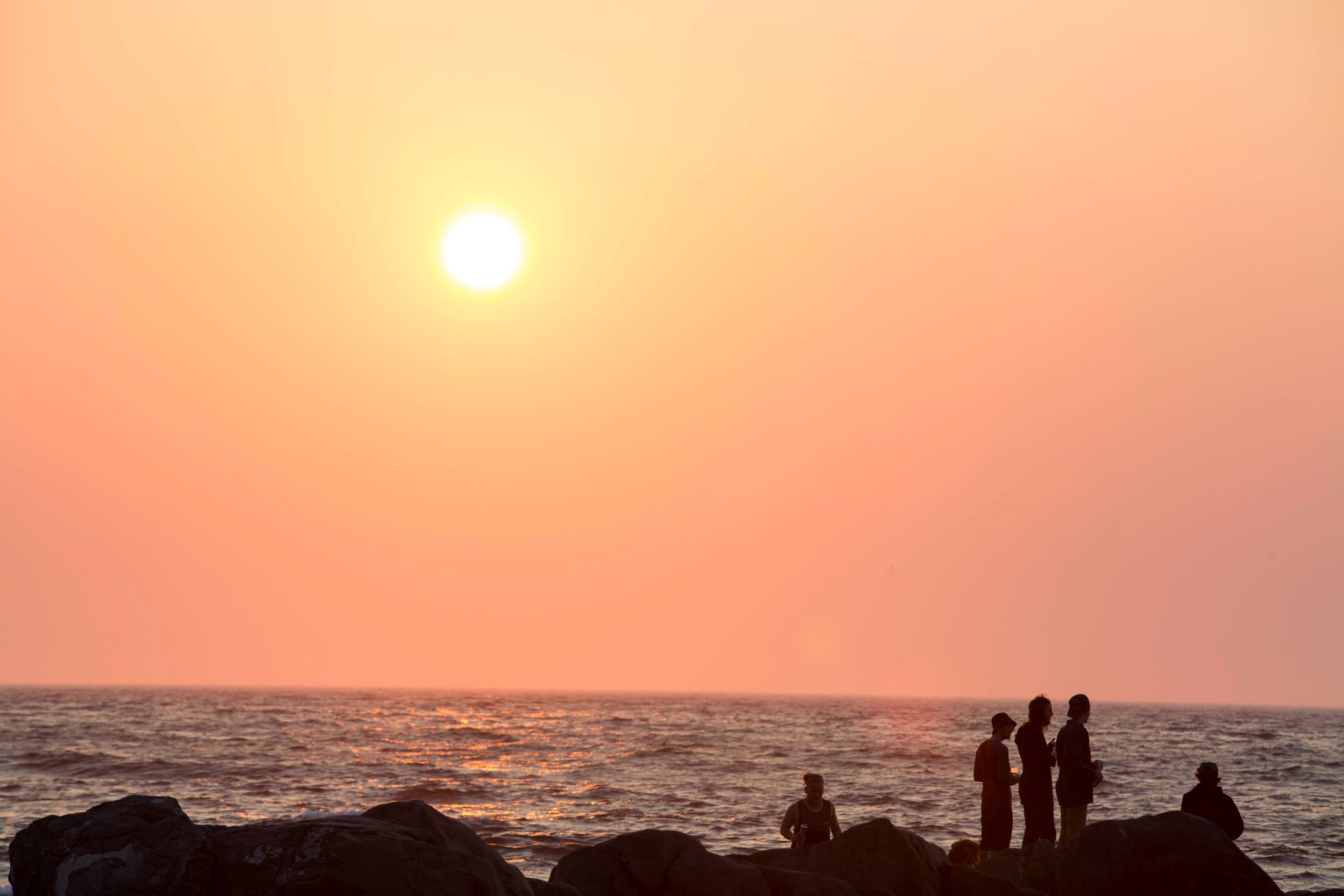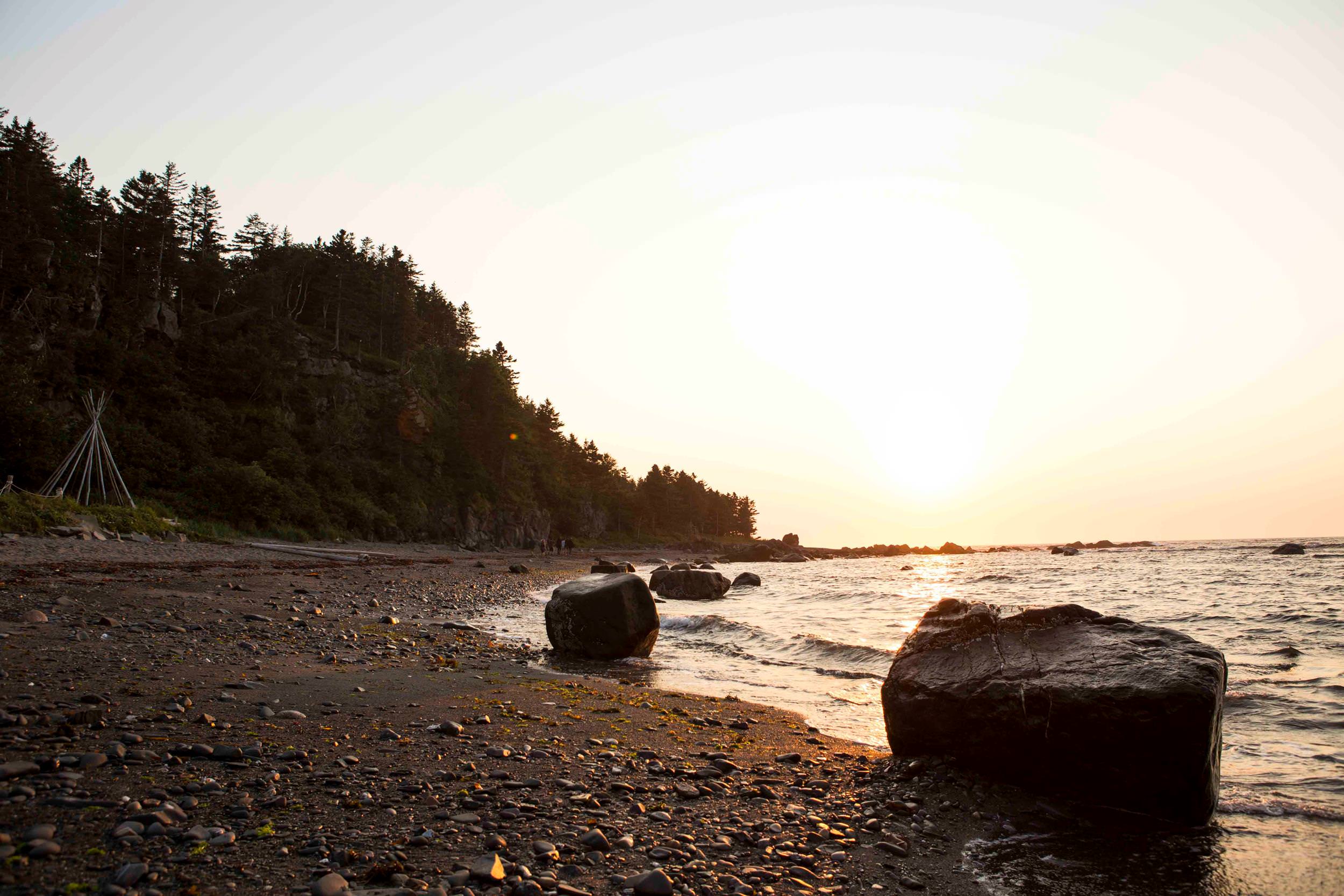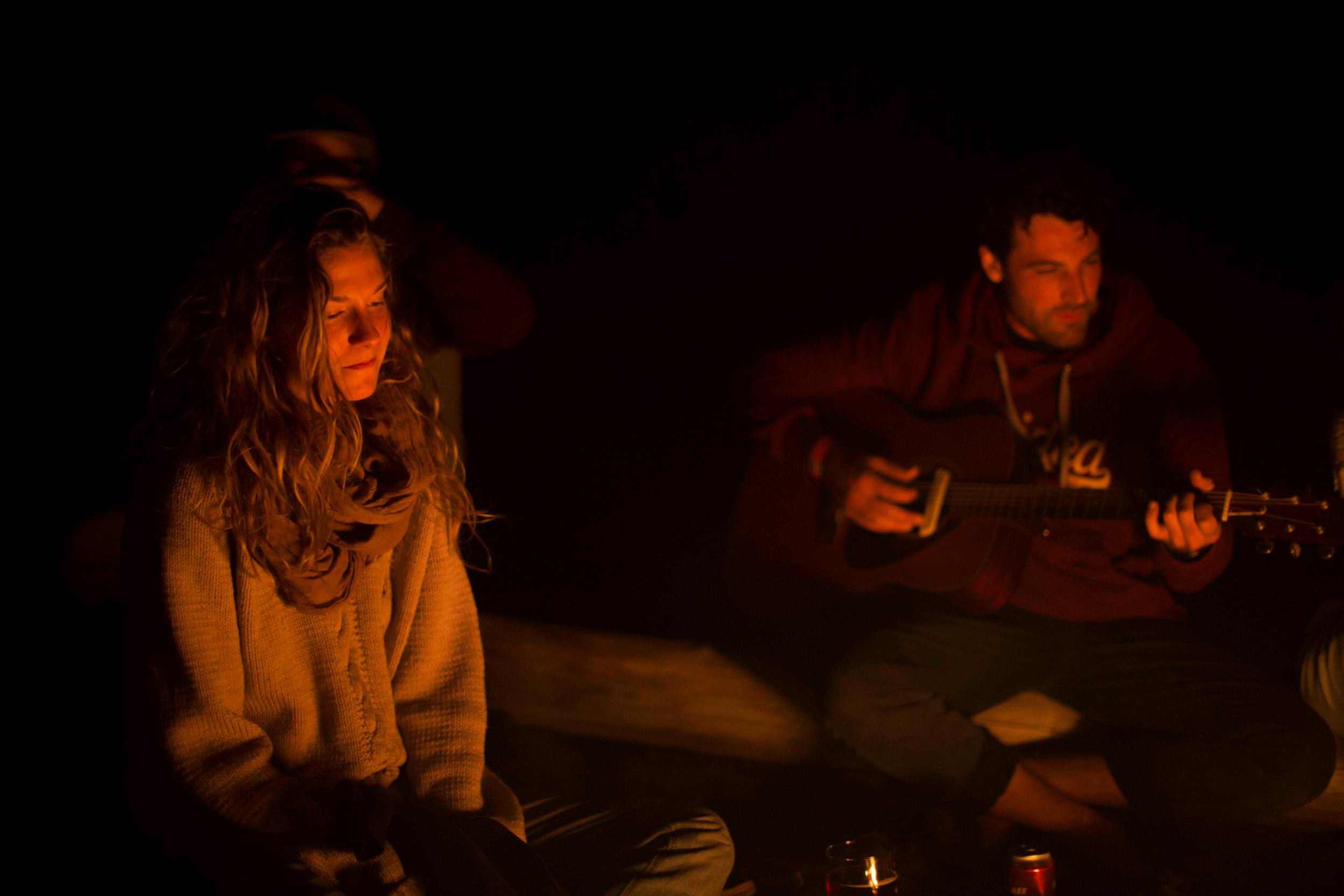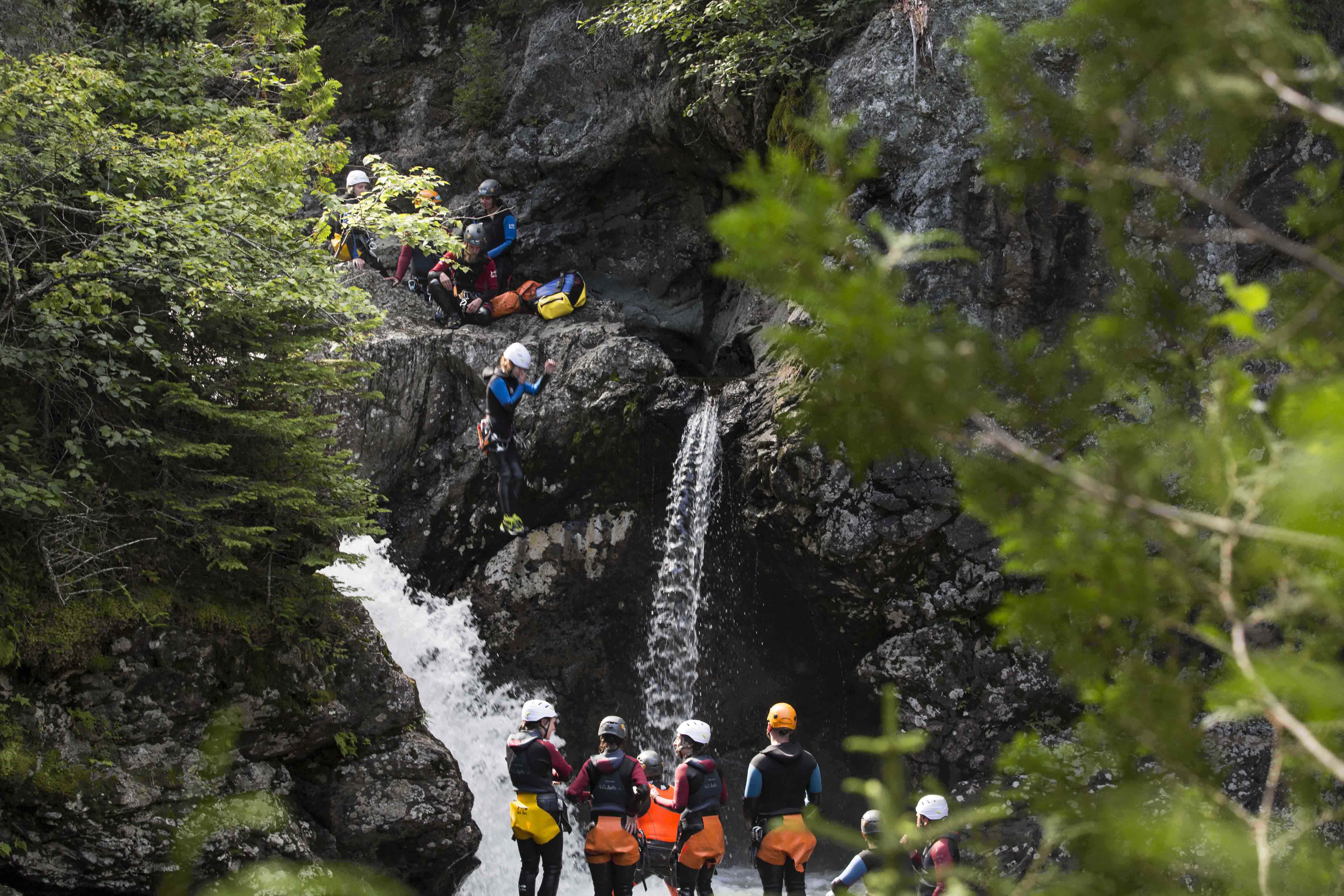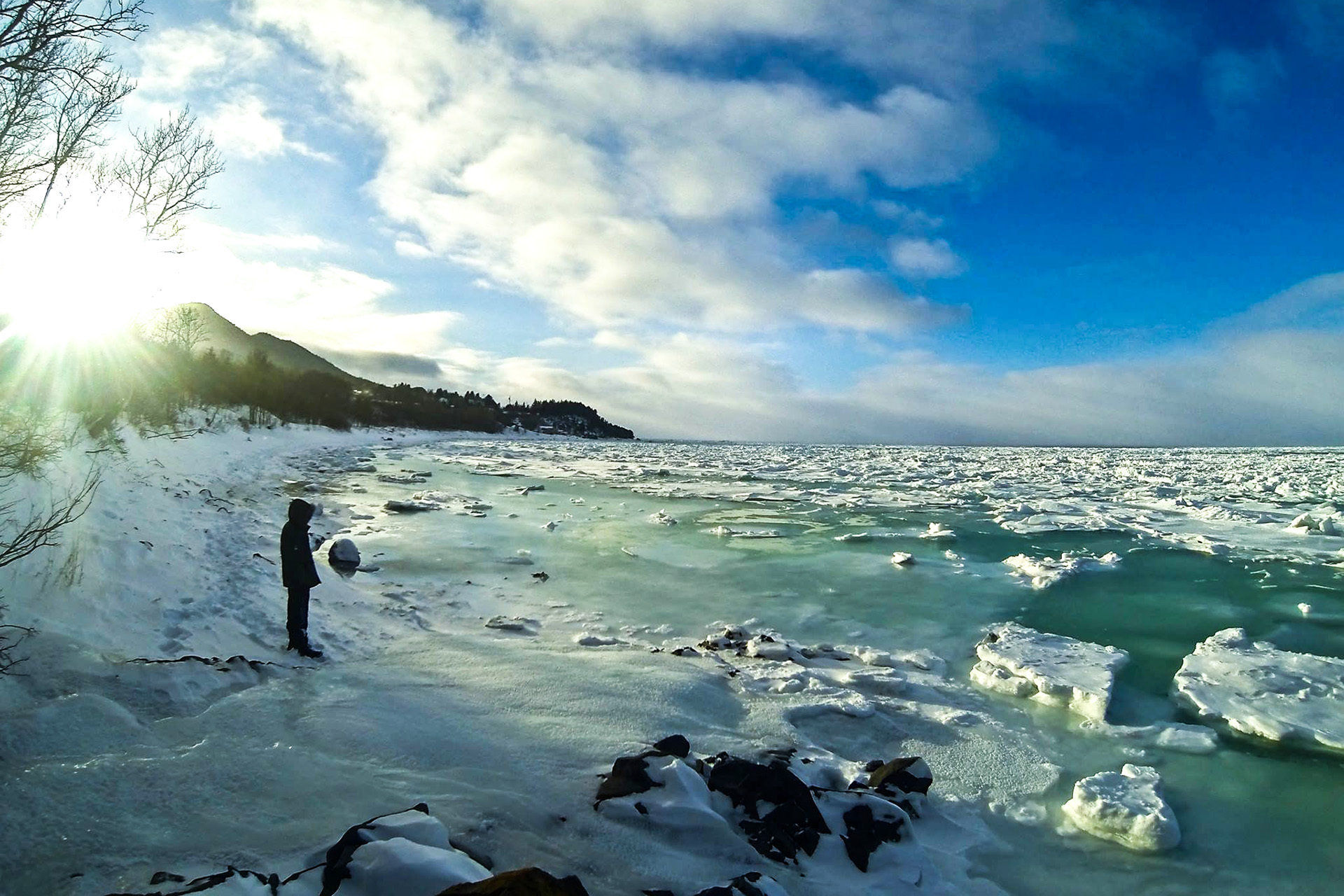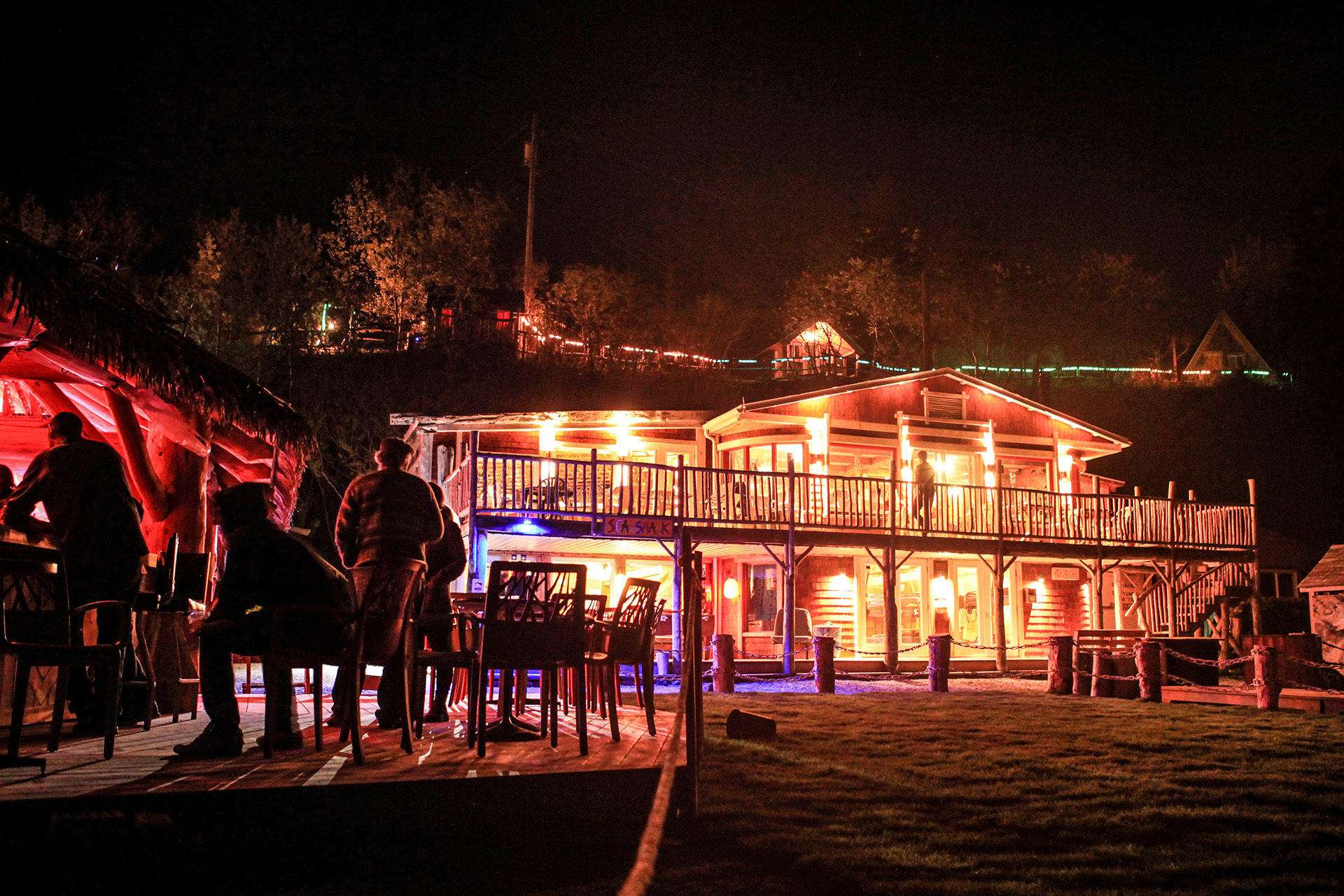 A party-hostel in every respect, the Sea Shack actually gives you a solid reason to check out the parts of Quebec that aren't Montreal. With shows/parties three times a week (or pretty much always during the summer) and equipped with their own ocean-side bar, the Sea Shack provides you with everything you need to rage in scenic setting.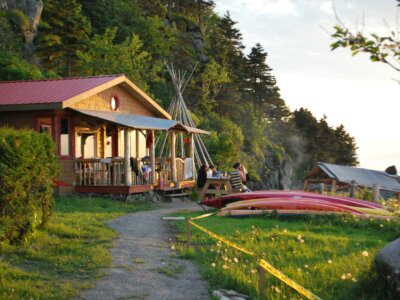 292, Boulevard Perron Est, Sainte-Anne-des-Monts
Quebec, G4V 3A7
---
Related Offers & Discounts