Welcome to
HI L'Anse-au-Griffon
Griffon Aventure
HI L'Anse-au-Griffon, Griffon Aventure
829 Boulevard Griffon
L'Anse-au-Griffon, Quebec

A summer-only rustic hostel on 10 acres at the tip of the Gaspé Peninsula with a sprawling view of the gulf of the St. Lawrence, HI Anse-au-Griffon is all about simple comforts in a beautiful place, next to Forillon National Park. Choose from a range of cabins (including a boat), and then enjoy life around the campfire with new friends.
Highlights
Sleep in a landlubbing boat
Chill out at the bar and admire the view
Hiking, canyoning, kayaking, snorkelling
Reservations & Other Inquiries
Useful Info
Open: May to September
Check-in: from 15:00
Check-out: before 11:00
Amenities
Private cabins

Campfire

Bar on site

Bike rentals

Free parking
All Amenities & Facilities
A glimpse of the hostel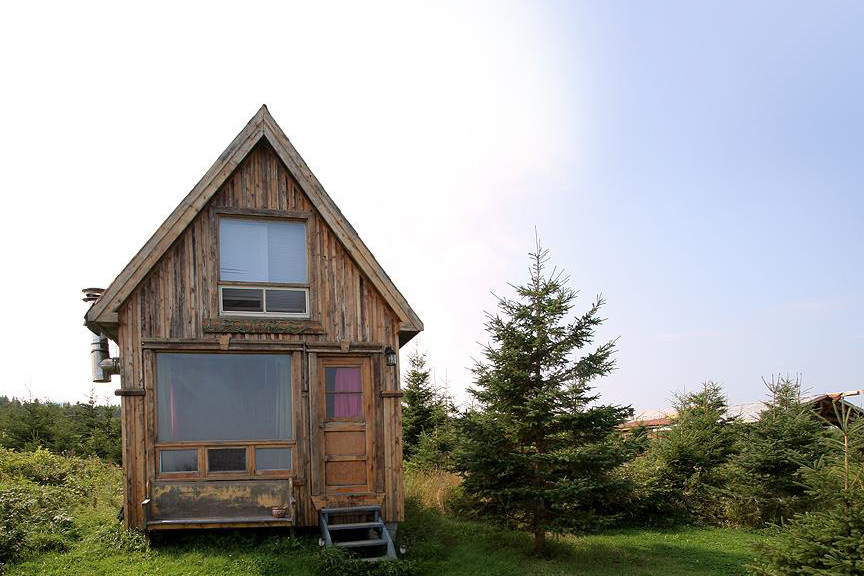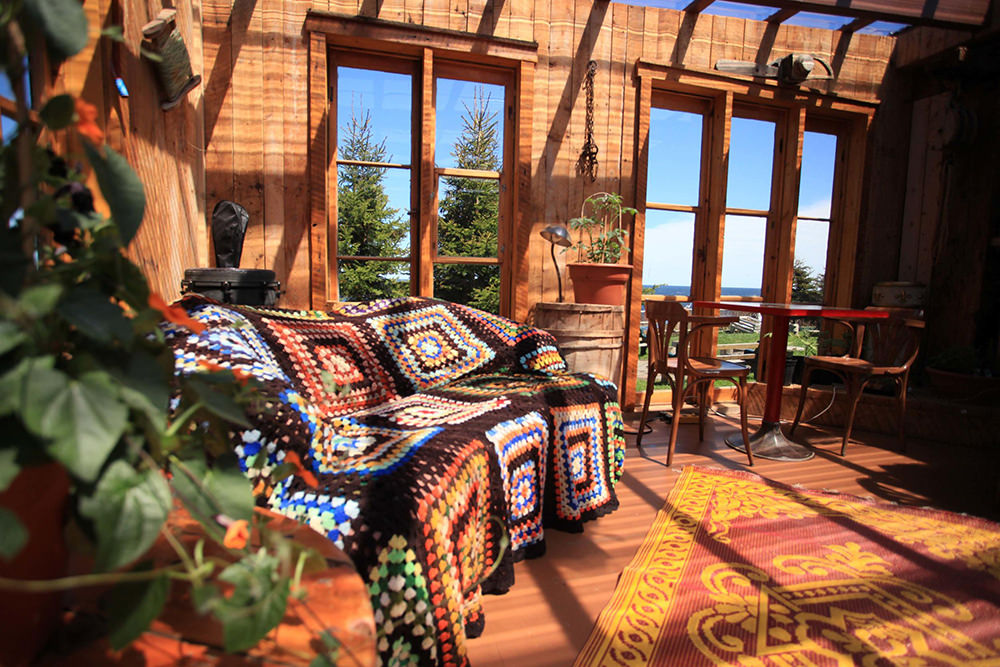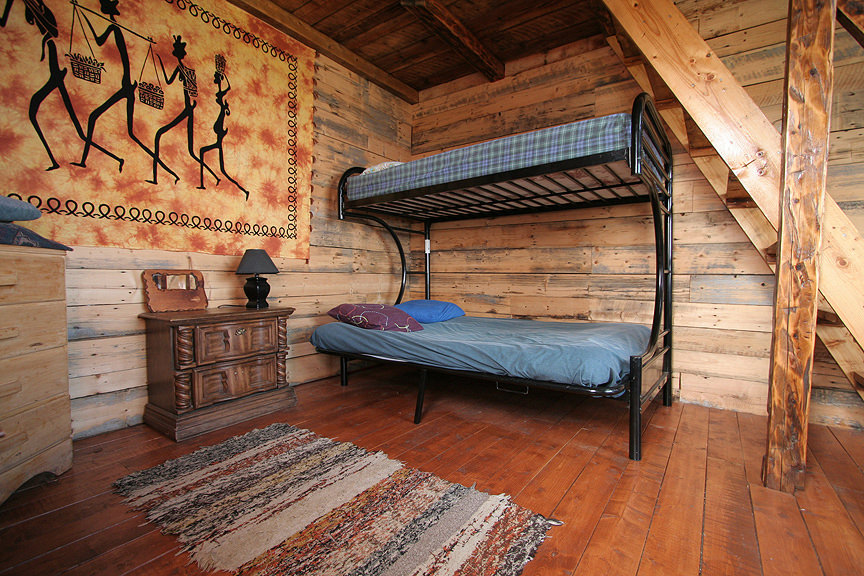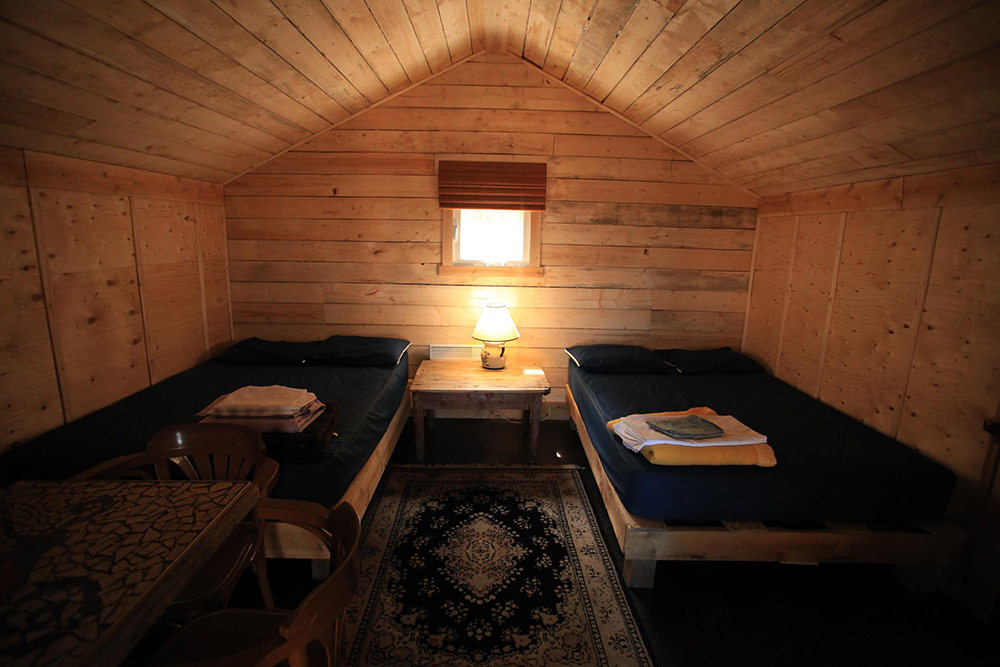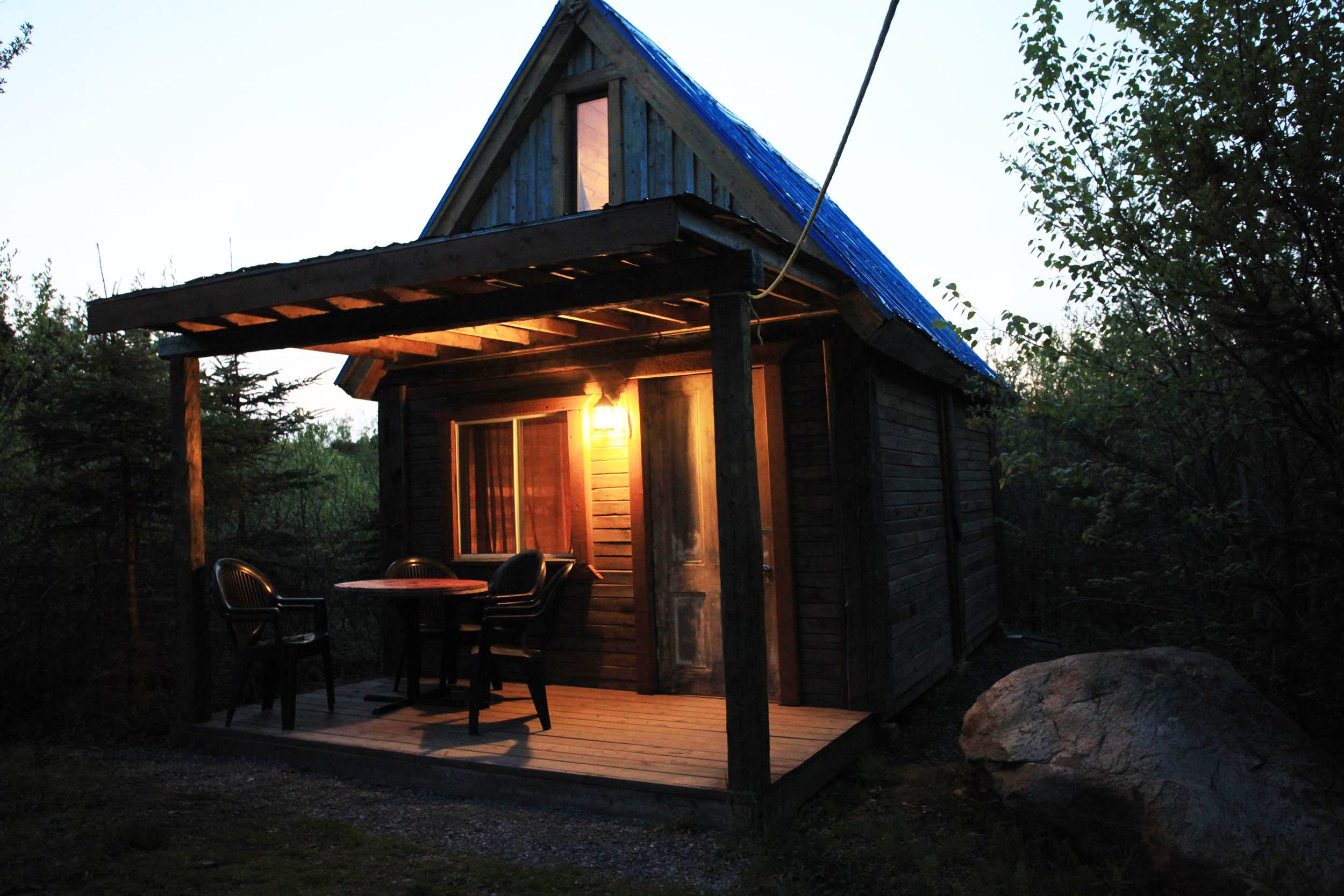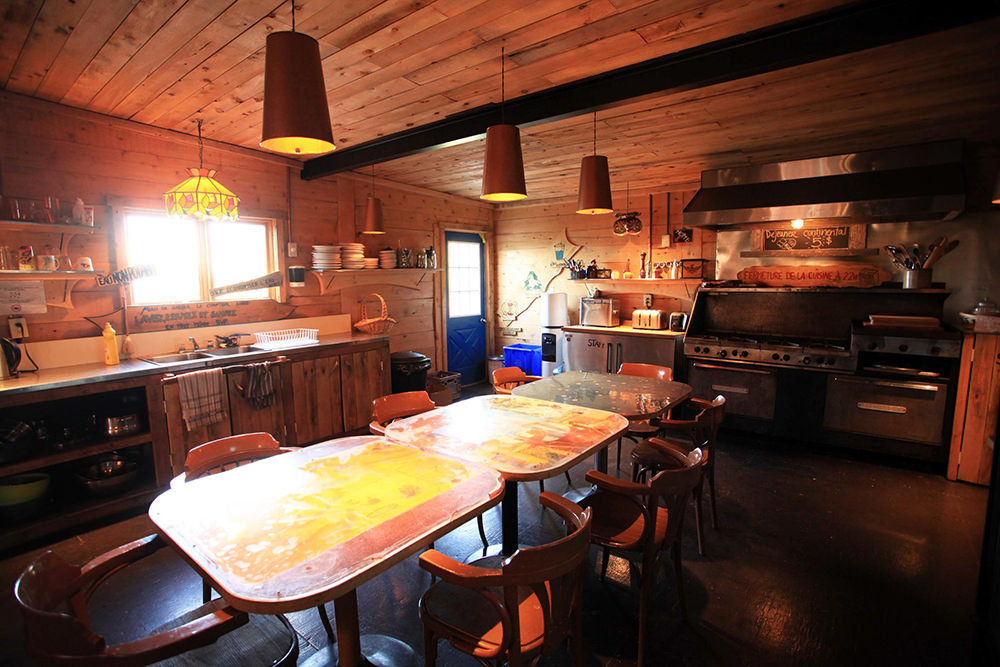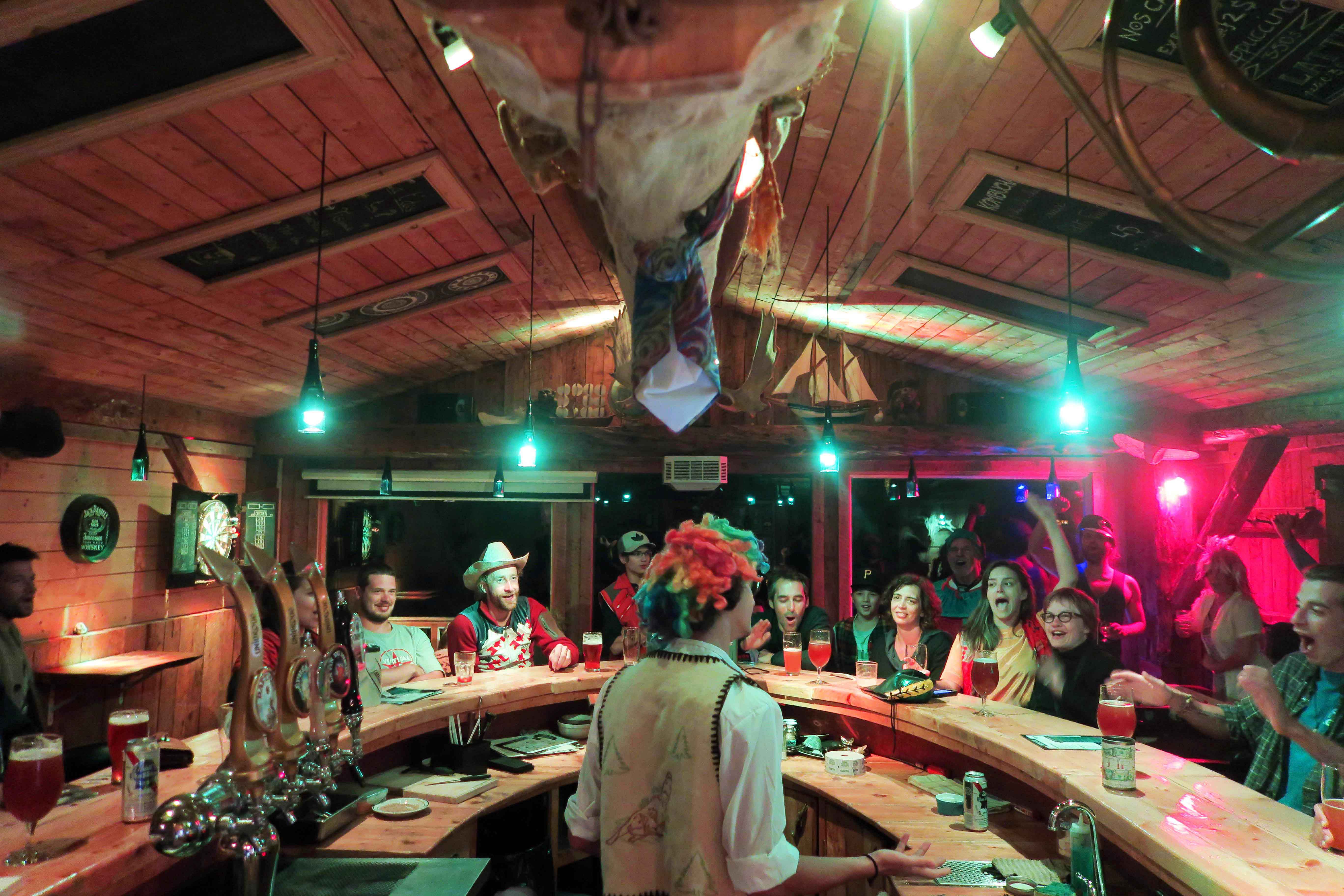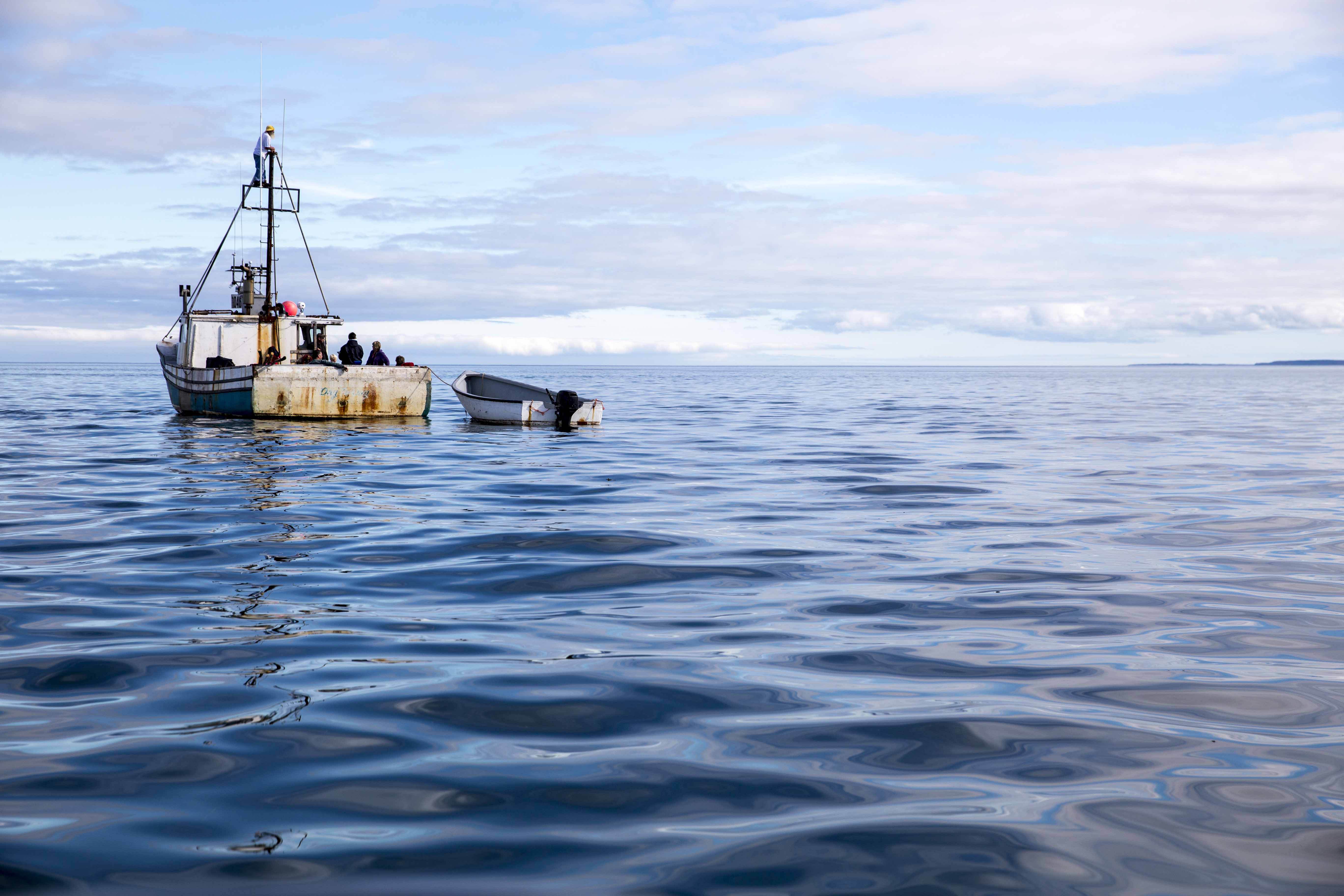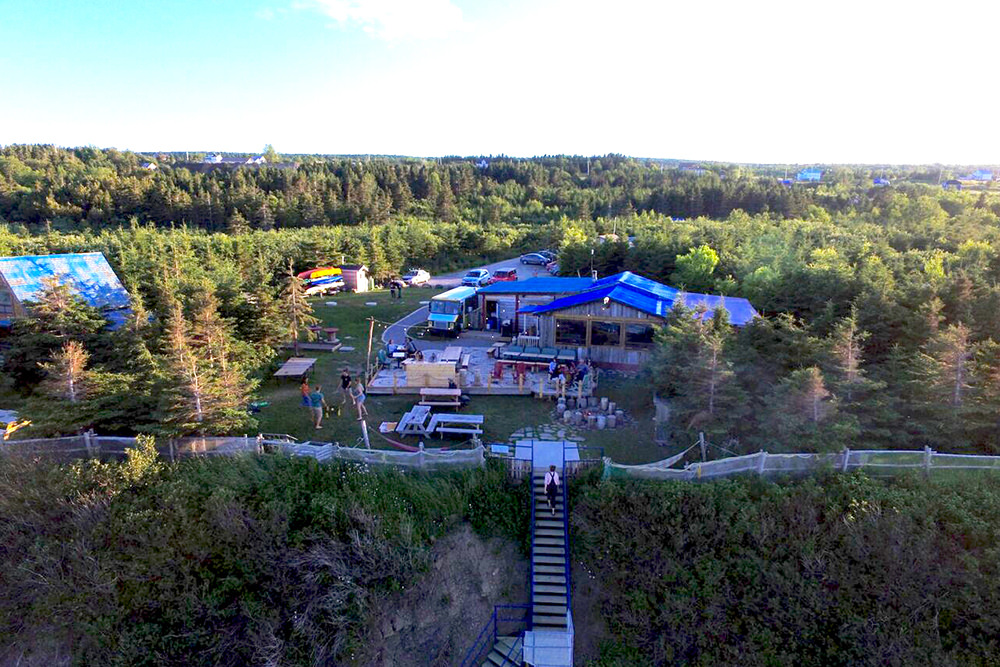 Rooms & Beds
Groups Bookings
HI Anse-au-Griffon welcomes groups of up to 26 and offers cooking and communal areas great for your next group gathering.
Groups Information
This concept is a clever mix between camping (in tent or a cabin) and a youth hostel. With all its comfort and cleanliness.
We rented the cabin the crew for a weekend and we were delighted! The hosts are friendly and welcoming and the site is superb and totally ecological! The view of the sea... just wow!
The best place I have stayed during my trip in eastern part of Canada! Very nice staff, clean bathrooms and dorms, best view to St Laurent, beautiful chalets and main building. I have spend three wonderful nights at that place. Perfect mix between party and relaxing!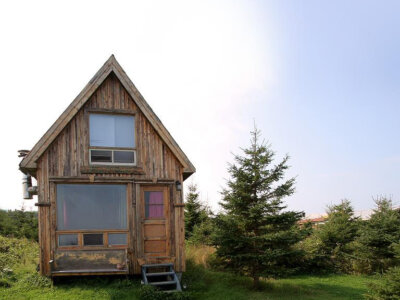 829 Boulevard Griffon, L'Anse-au-Griffon
Quebec, G4X 6A9
---
Hostel Activities
Canyonning, fishing on the gulf, yoga with a view, bike rentals and even snorkelling—there's a ton to do around here. 
Related Offers & Discounts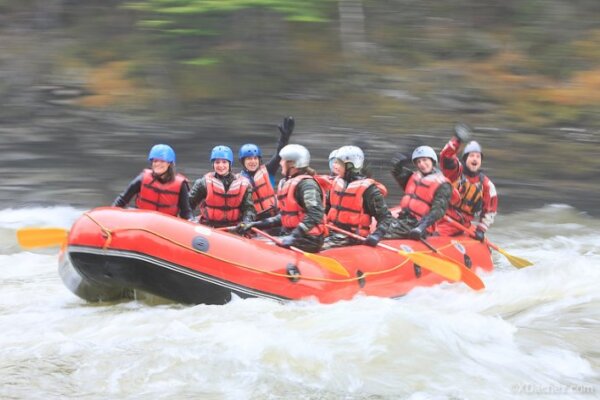 Get a 10% discount on canyoning excursions
More Info
Tap into HI's huge network of discounts the moment you get your membership card. You can keep saving while you travel and long after you get back.
More Discounts