Book Your Stay
No fees. No deposit.
Receptionist / HouseKeeping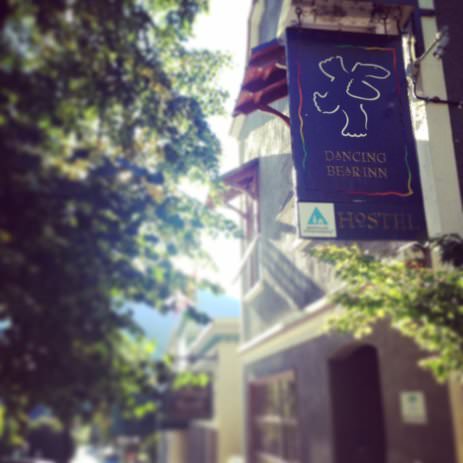 HI Nelson, Dancing Bear Inn
Nelson, British Columbia
Job Title: Receptionist/ Housekeeping
Overview:
Reporting to the General Manager at HI-Nelson, Dancing Bear Inn for both reception and housekeeping. The Front Desk Agent is the face of HI for the thousands of travelers that pass through our hostels as they explore Western Canada while housekeeping includes cleaning and laundry duties.
Embrace new challenges:
·  You check guests in and out, offer them your expert advice and, like any good host, make sure their stay is an enjoyable one
·  Ensuring that the overall cleanliness of the Hostel are kept up to standards
We want YOU if you have:
·  Outgoing and positive personality
·  Excellent communication skills
·  High attention to detail as well as multi-tasking abilities
·  The ability to make quick, appropriate decisions, including conflict resolution
·  A team player, friendly, and personable attitude
·  The ability to work well independently as well as a team player
Working with US will include:
·  A part-time position
·  Available April 1, 2019 upon selection of a qualified candidate
·  Ending on or around Oct 31, 2019
·  The starting wage is $14/hourly 
·  On-site subsidized housing (private room)
Casual, relaxed, and fun working environment
Become Part of the Team
Please submit cover letter and resume as soon as possible.
Consideration of candidates will begin immediately.