Line Cook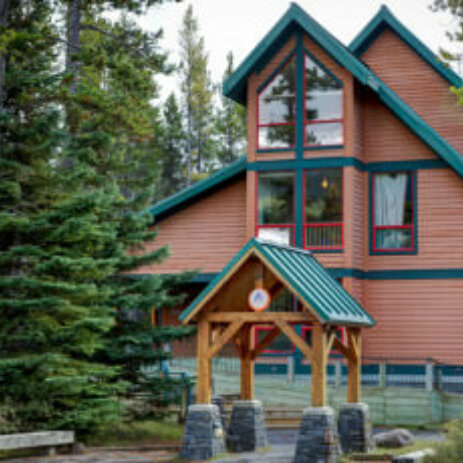 HI Lake Louise Alpine Centre
Lake Louise, Alberta
Overview
Reporting to the Kitchen Supervisor, Cooks are responsible for delivering high quality customer service to cafe guests by preparing and cooking meals in a timely, standardized, and professional manner. 
Embrace new challenges:

You will work closely with the Café Manager, Servers, Dining Room & Kitchen Supervisors, and other kitchen staff
Ensuring excellent customer service, cleanliness and adequate stock levels
It's a fast paced work environment - you'll be cooking, plating, doing dishes and prep work
We want YOU if you have:

Prior Line Cook experience
Excellent communication skills
Are a team player
Successful multi-tasking abilities
Working with US will include:

A seasonal Full Time position
The starting wage is $15.50/hourly, plus bi-weekly tip out
An annual 4% vacation entitlement
On-site subsidized housing at $7/day for shared room, $12/day for private room - cheapest in town, at the highest quality!!
Access to discounted ski pass and meals in the cafe, free meal while on shift
Free stays at HI Hostels in our region, subject to availability plus friends/family rate at the hostel
Opportunity to work under a certified Red Seal Chef, and opportunity to gain experience, knowledge, and hours towards your own certification!
Interested?
Please submit cover letter and resume as soon as possible.
Consideration of candidates will begin immediately.