Housekeeper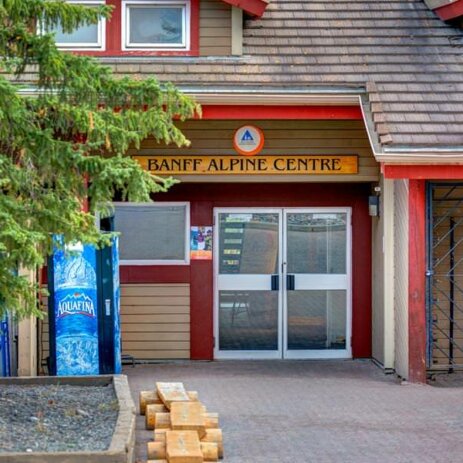 HI Banff Alpine Centre
Banff, Alberta
Come join our team at the hostel - a great backpacker's vibe with staff from around the world to work and play with.  Killer access to stay in all 13 of our Mountain Park hostels this summer, for FREE along with a mountain bike fleet and camping gear to use whenever you'd like. You HAVE to experience Banff - join us!
We're looking for a team of housekeepers to keep our hostel looking great.
Reporting to the Housekeeping Supervisor, the Housekeepers are responsible for performing regular cleaning duties, and laundry duties.  We have two positions available.
Embrace new challenges:
Ensuring that the overall cleanliness of the Hostel are kept up to standards
We want YOU if you have:
An outgoing and positive personality
Prior housekeeping or customer service skills
Proficient multi-tasking abilities
The ability to work well independently and as a team member
Working with US will include:
Available to start mid-June exact date determined upon selection of a qualified candidate
The starting wage is $15.00/hour 
An annual 4% vacation entitlement
On-site subsidized housing available, high quality at a low price!  Only $6.50/day
Discounts on meals at on-site restaurant and bar
Corporate discount on ski pass
Exciting staff events
Fun, casual, and relaxed working environment 
Great schedule - lots of time off to enjoy the mountains!
Become Part of the Team
Please submit cover letter and resume as soon as possible.
Consideration of candidates will begin immediately.