Reception/Housekeeping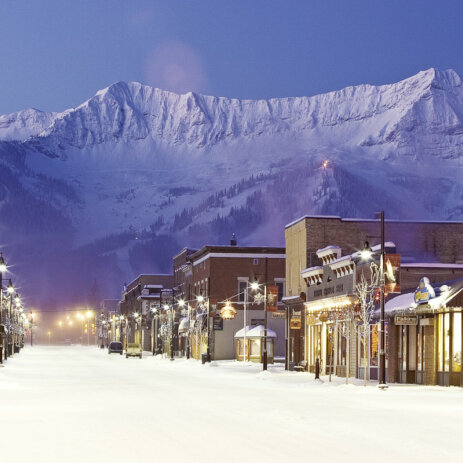 HI Fernie, Raging Elk Adventure Lodging
Fernie, British Columbia
The Raging Elk hostel situated in the beautiful Canadian Rockies is currently looking for staff - bring a friend!  We have part-time, full-time positions, and everything in between!  Let us know what you are looking for in your application.
Wage starts at $15.20/hour and staff accommodation is provided at no cost.
If you love to work as part of a strong team & have a passion for living in the mountains and providing excellent service to guests recreating in the mountains please apply today.  Training provided for all positions!

Interested?
If you think you're just the person we're looking for, then please send us your resume and cover letter today! (Please note this site uses pop-up windows)