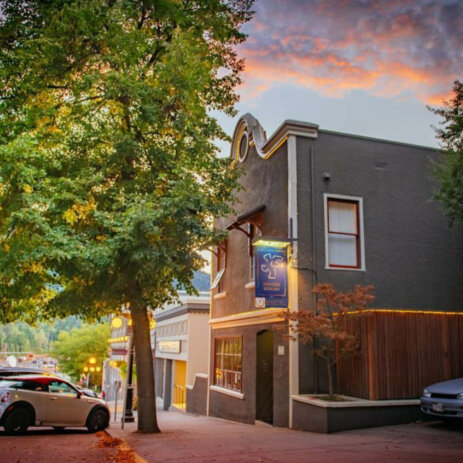 HI Nelson, Dancing Bear Inn
Nelson, British Columbia
Live In - Hostel All Rounder
Overview:
Reporting to the General Manager at the Dancing Bear Inn, for reception, housekeeping and overnight duties. The position is the face of the Hostel and warmly welcomes guests while providing exceptional service and a homely experience. 
Core Responsibilities:
·  You offer guests your expert local advice and like any good host, make sure their stay is an enjoyable one.
·  You ensure the Hostel is cleaned to a high standard and prepared for arriving guests.
·  You'll live on site and be available to deal with any guests' needs during evening and night time hours. 
We want YOU if you have:
·  An outgoing and positive personality.
·  Excellent communication skills.
·  High attention to detail as well as multi-tasking abilities.
·  The ability to make quick, appropriate decisions, including conflict resolution.
·  A team player, friendly, and personable attitude.
·  The ability to work well independently as well as a team player.
·  Background/experience in customer service and cleaning is an asset.
Working with US will include:
·  3 morning cleaning shifts per week (roughly 16 hours, with potential for additional hours.)
·  $16 hr.
·  Heavily subsidized room - in exchange for overnight duties
·  3 month commitment.
·  Discounted stays at HI hostels throughout Canada and the world.
·  A casual, relaxed, and fun working environment with an awesome team.
Interested?
If you think you're just the person we're looking for, then please send us your resume and cover letter today! (Please note this site uses pop-up windows)