Administration and Operations Assistant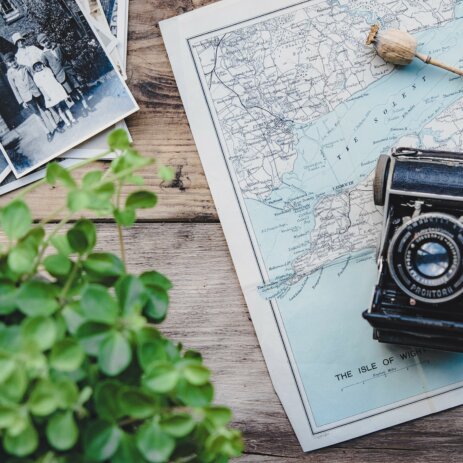 Overview
Reporting to the Chief Executive Officer & Chief Operating Officer, and is responsible for providing general operations and administrative support and assisting in the delivery of regional projects, programs and strategic objectives. This position works at the Regional Office in Downtown Vancouver.
Embrace new challenges
Assisting the Chief Executive Officer (CEO), Chief Operating Officer (COO), HR Director and Marketing Director with general administrative requirements on a day to day basis including taking care of Board of Directors requests and coordination of managers' meetings.
Ensuring all regional administrative needs are met. This includes the Regional Office, the hostels and the Board of Directors.  
Liaising with Managers, the CEO, Board members, and administration staff as much as necessary to ensure adequate communication is taking place and needs are being met.
Organizing Board of Directors meetings.  Meeting responsibilities will include organizing meeting space, catering services, preparing agendas, background material, and minutes.
Supports Association initiatives and projects as required, including meetings. Manages invitations, collates meeting materials and assists in general correspondence, managing RSVPs and event support.
Maintaining the Board Policy Manual, the minute book, and annual Board Information Binders so that they are kept accurate and up to date.
Prepares confidential correspondence; monitors, respond to and distributes incoming communication; does research, prepares reports, presentations, documents, and agendas; files and retrieves documents.
Acting as the main contact for the Regional Office file system.  This includes being responsible for addition of new files and updating the file list as required. 
Assisting with the preparation of the  annual budget for the Administration department.
Work within our collaboration software to setup and maintain various data including meeting minutes, decisions and actions, and other ongoing activities.
Managing technical pieces for the organization as a whole such as curating MS Teams, managing usernames, passwords and email accounts, creating documents in and reference material in Sharepoint and providing information for various programs, etc.
Acting as the main contact for issues involving the photocopier, postage meter, printers, and fax machine.  Responsibilities include renewing contracts, and ensuring general upkeep and maintenance of machines is being performed on a regular basis.
Maintaining the phone system by ensuring it is good working order.
Ensuring the security alarm is in good working order and codes are updated as needed.
Responsible for procuring & assessing quotes for new mobile phones and computer hardware. 
Take on research projects and compile and present data in an effective way.
Acting as the main point of contact for IT support between staff & support company.
Our Ideal Candidate 
Takes initiative and goes beyond established framework; look for new ideas and creative solutions to overcome challenges.
Self-motivated, highly organized and results-oriented.
Detail-oriented and strong communicator, both in written and spoken form.
Proactive – can think ahead and anticipate what will be required next.
Willing to learn and provide input on ways to improve systems and processes.
Able to discretely handle confidential information.
Strong oral and written communication skills. Skilled in time management and organization techniques.
Able to multi task and handle multiple work demands efficiently.
Effective negotiation skills
EXPERIENCE REQUIREMENTS
1+ years of previous administrative experience in a professional or executive capacity.
High level of proficiency with MS Word. 
Medium level of proficiency with MS Excel. 
Basic budgeting, accounting, statistics experience.
Experience implementing/enhancing effective office administrative systems and procedures within a team environment.
Working with US will include
A Full-Time position
Monday through Friday between 9am-5pm  
Three weeks paid vacation
Available immediately upon selection of a qualified candidate
The salary $38,000 - $45,000 per year depending on experience
Extended Health and Benefits
A fun, casual work environment
Become Part of the Team
Please apply with your cover letter and resume as soon as possible.
Consideration of candidates will begin immediately.