The cold doesn't stop us here
Sure, some may say winter means you should head indoors, hunker down until spring and head south for your holidays. But to us, winter means crisp, clean air that fills your lungs as you fly down a snow-covered slope. It's the tingle in your cheeks and your nose when you head inside after a day outside, ignoring your hat-head while sharing stories with new friends that inspire your to-do list for the next day. Winter is Canada. And we love it here. 
Stay cozy with special offers
Take advantage of our packages and special offers, available for a limited time.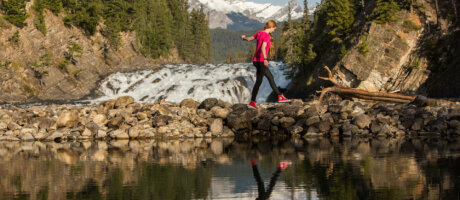 HI Banff Alpine Centre
Get a full week in Banff from $299
Details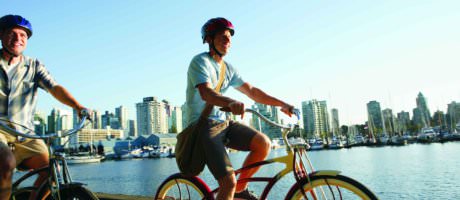 HI Calgary
Stay longer and save more
Details
Get Inspired
Need some ideas for your winter bucket list? We got you.