September 21, 2018
Sleep for Peace
On September 21st, as part of the International Day of Peace, HI Canada and HI hostels around the world are joining together to show how our hostels create a more tolerant and peaceful world.
In support of the United Nations International Day of Peace, observed annually on September 21st, Hostelling International has launched the Sleep for Peace campaign. As part of this awareness program, participating hostels across the country will organize activities to promote the role that travelling plays in contributing to world peace and cultural understanding.
Sleep for Peace
Like previous years, HI Canada will be donating $1 from every overnight stay booked at participating hostels to the Youth Travel Foundation for the Sleep for Peace grant, which explores themes of peace and travel.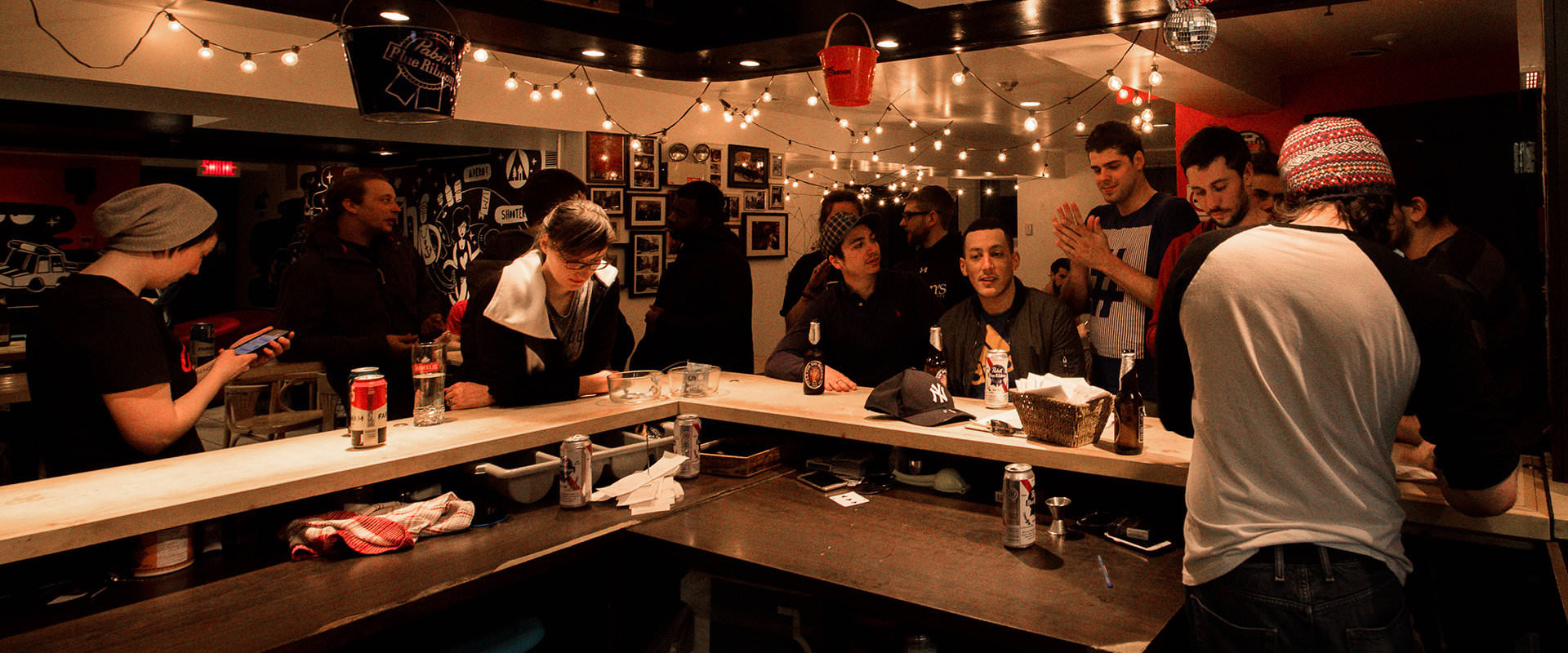 Organized activities
HI Montreal, HI Regina, HI Edmonton and HI Calgary are all participating. HI Montreal is organizing a special peace quiz and welcoming a blogger, while HI Edmonton is hosting a Sleep for Peace BBQ and HI Calgary is planning a movie night (with free popcorn). You'll also be able to write peace messages on postcards sent to the United Nations.