Où
Auberge
Dates
Personnes
Réserve ton séjour
Aucuns frais. Aucun dépôt.
Rabais aux membres
Willie's Bakery and Cafe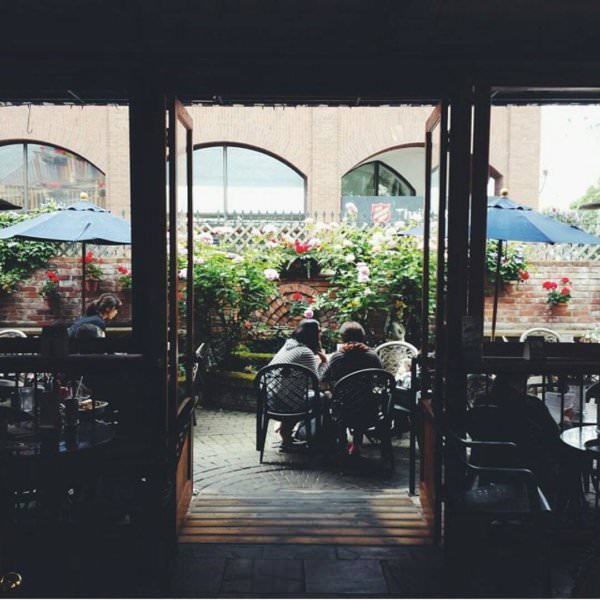 Ouvert depuis 1887, Willies Bakery and Cafe fut la première boulangerie de la Colombie-Britannique. On y sert aujourd'hui des déjeuners et des lunchs préparés à partir d'ingrédients bios et locaux, au plus grand plaisir de la fidèle clientèle. 
Obtiens 15% de rabais sur l'ensemble du menu avec ta carte de membre HI. 
1.250.381.8414

537 Johnson Street,
Victoria, Colombie-Britannique
V8W 1M2