Où
Auberge
Dates
Personnes
Réserve ton séjour
Aucuns frais. Aucun dépôt.
Rabais aux membres
The Whale Centre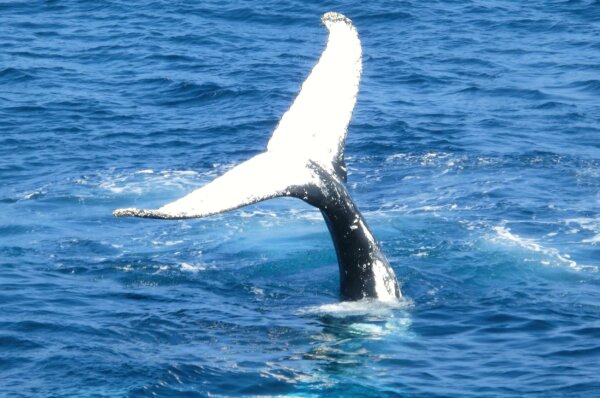 The Whale Centre s'engage à observer la faune de façon sécuritaire et respectueuse de l'environnement. Ils offrent des de l'observation de baleines, d'ours, d'oiseaux et des visites de sources d'eau chaude naturelles. Peu importe la visite que tu choisis, ça risque d'être une expérience spectaculaire et mémorable!
Obtiens entre 15 et 20% de rabais sur les observations guidées avec ta carte de membre HI.
411 Campbell Street, Box 111
Tofino, Colombie-Britannique
V0R 2Z0