Where
Hostel
Dates
Guests
Book Your Stay
No fees. No deposit.
Save From East to West
Whether you're travelling in Canada or call this place home, your HI membership card gets you hundreds of discounts from coast to coast - they're available to you as long as your card is valid so keep it handy every day to keep saving money.
3

discounts

Member Discount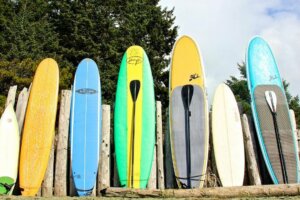 Get 10% off all lessons offered by Pacific Surf School.
More info
Member Discount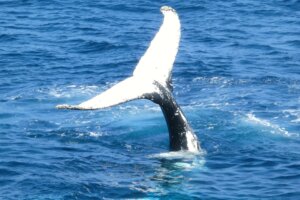 15-20% off regular prices fares for all tours.
More info
Member Discount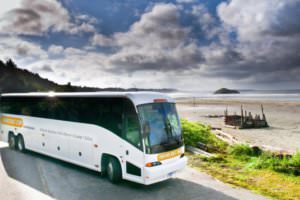 Get 10% off on your transport to Vancouver Island
More Info