Where
Hostel
Dates
Guests
Book Your Stay
No fees. No deposit.
Member Discount
Travel Insurance Office Inc.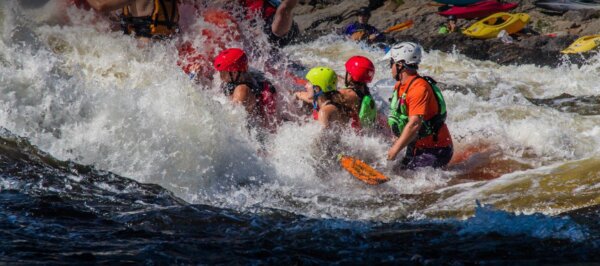 SAVE 5% OFF YOUR COVERAGE
Travel Insurance Office Inc. has a team of experts with more then 25 years' experience in their field to provide you peace of mind while you travel. TIO Inc. offers our members a unique solution where they can select their package based on their actual needs. Although the detailed list of coverage is long, here are some of the key benefits. For more details, please review either the Emergency Medical Insuance or the Trip Cancelation, Interruption & Baggage Insurance. You can select your coverage à la carte thanks to TIO Inc website.
Emergency Medical coverage:
Emergency medical treatment for sickness or injury whether in-patient or out-patient care.Services of physician.Ground, sea and air including paramedics or taxi in lieu.Private duty nursing.X-rays and laboratory services.Covers stable pre-existing medical conditions.Rental or purchase of essential medical appliances.Domestic services and medical follow up in Canada after Emergency Air Transportation benefit back to home province (within 15 days).
Trip Cancellation:
This insurance reimburses non-refundable travel costs if the travel plans are cancelled prior to departure, or if they are disrupted after the trip has begun.Maximum coverage is up to the sum insured for trip cancellation or up to $25,000 (CAD) for trip interruption.Get your insurance quote here!
* Baggage insurance is not included with the trip cancellation/trip interruption insurance but it is included when purchasing the Non-medical package ($500 baggage insurance coverage) Baggage insurance is available to purchase as an add-on to one of the available plans. It cannot be purchased on its own. (Maximum sum insured is up to $1,500 per person Maximum sum insured is up to $3,000 per family)
*Coverage is subject to the terms and conditions of the policy