Where
Hostel
Dates
Guests
Book Your Stay
No fees. No deposit.
Member Discount
Sundog Transportation and Tours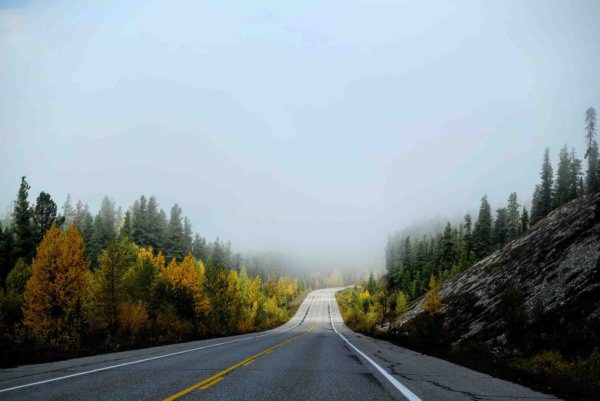 Sundog Tours and Transportation is a local company providing bus services and sightseeing tours in Banff and Jasper National Parks.
Get 15 % off their transport services or select sightseeing activities with your HI membership card.
How Does it Work?

> NOTE : The 15% discount is available on all transportation services but is limited to a number of sightseeing tours. Please call or check for details.
1.888.786.3641

414 Connaught Dr.
Jasper, AB
T0E 1E0