Where
Hostel
Dates
Guests
Book Your Stay
No fees. No deposit.
Member Discount
Greyhound Canada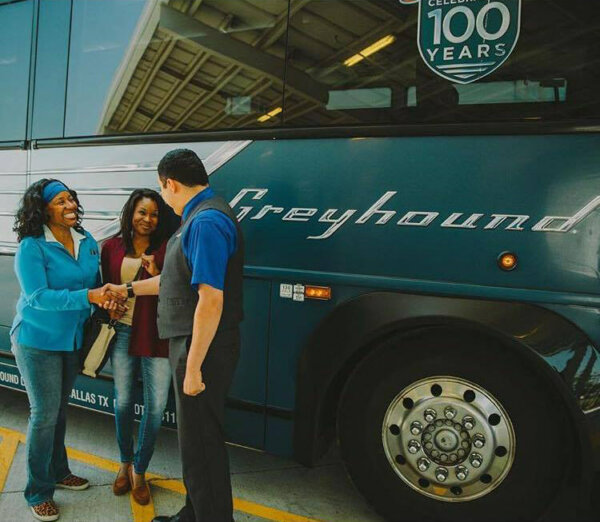 Greyhound is an intercity bus common carrier that serves more than 3800 destinations across North America. It's an easy, comfy and cheap way to get you from point A to B in no time. 
HI members get 25% off their next one-way or return trips in Canada. They could also benefit from a 30% off discount for personal pre-paid forward station-to-station shipping in Canada. 
How Does it Work?
Book your trip now and take advantage of this amazing deal by clicking on the link below. On the Greyhound website, select the ''Hostelling Discount'' to add the discount to your order. 
1.800.661.8747

1111 International Blvd, Ste. 700
Burlington, Ontario
L7L6W1