Where
Hostel
Dates
Guests
Book Your Stay
No fees. No deposit.
Member Discount
Canadian Outback Rafting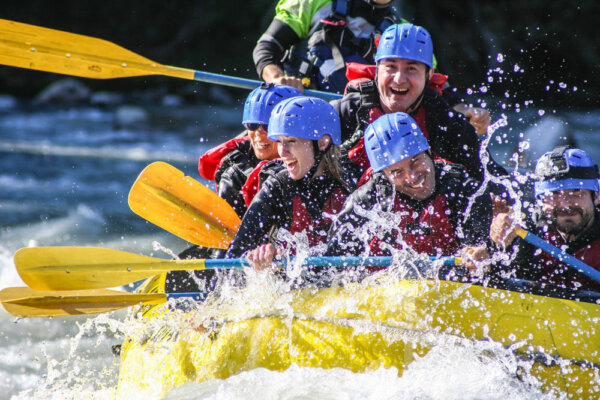 Get $29 - $45 discount on rafting trips. 

Reservations can also can be made via phone or at HI Vancouver and HI Whistler Hostels.
Operating since 1992, Canadian Outback Rafting is a trusted name in adventure tourism with tours for all ages and skill levels with departures from Vancouver, Squamish and Whistler.
From the exhilarating waters of the Squamish and Elaho Rivers, to a splashy cruise on the Cheakamus River, an evening float with outstanding scenery or a 2-day expedition surrounded by glaciers and old-growth forest, there's a rafting tour that will allow you guests to experience Super Natural British Columbia.
From start to finish, our team of experts takes care of you on and off the river with years of experience acquired locally and internationally with the utmost care to safety and enjoyment.
1.866.565.8735

40900 Tantalus Rd #100, Squamish, BC, V8B 0R3